ZOË - Back Into The Light - Featured At Sound Magnet ! Check it out here at this link: https://www.soundmagnet.eu/zoe-stoner-rock-aus-frankreich-empfehlung-der-redaktion/
ZOË are back into the light !
It's been quite a while since they were back on stage, but that's it, they're back ! And in addition, with a new album, their fourth : "Back Into The Light" !
"Back Into The Light", their 4th album, is still rock n roll ! They once again trusted Olivier T'Servrancx (Lumberjack Feedback, Black Bomb A...) for the sound. And, combined with the mastering of Goran Finnberg (Meshuggah, In Flames, Glowsun...), it's a success ! The 10 tracks are in the usual stoner vein of the quartet, "Back Into The Light", "Voices", "By Your Side" and "White Trash" are the good example. Other more psyche flirt with the 70's ambiance of MC5, Stooges and Led Zeppelin : "Wild Wild City", "Down In A Hole", "Go Like A Bomb". As for the last 3, more speed, Motorhead would not deny them : "Cut Class", "In Praize Of Laziness" and especially "Band Of Brothers", a beautiful tribute to Lemmy. In short, a complete album for the powerful rock aficionados!
FFO: The Electric Cactus, Skraeckoedlan, Howling Giant
Check out this video!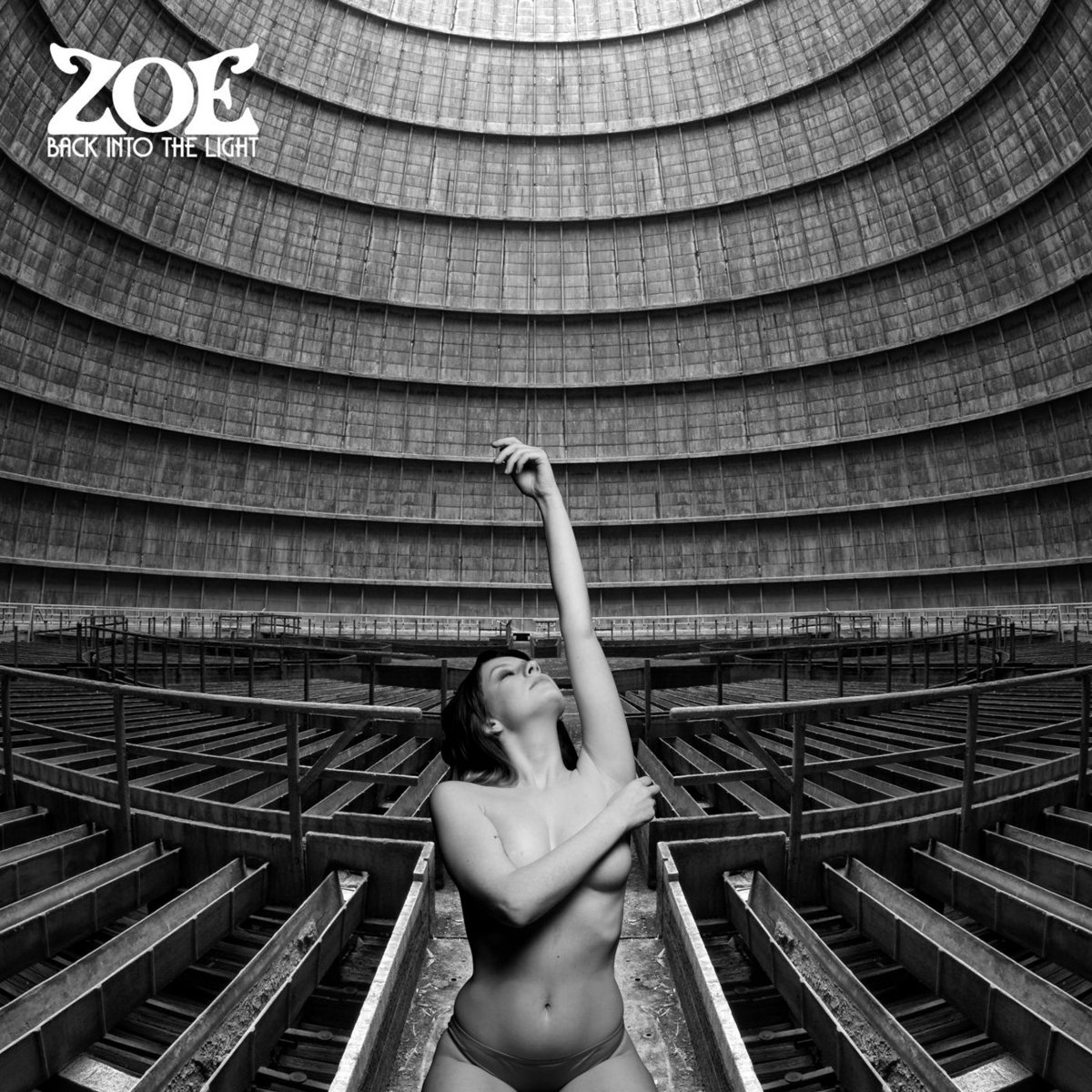 Follow the band at these links: 
YouTube : https://www.youtube.com/channel/UCt23bvMMfUORSYCbkdcZkdQ   
Bandcamp : https://zoestonerrock.bandcamp.com/
Facebook : https://www.facebook.com/zoeisadirtylittlesister