Godless Throne - Streaming At Estación Rock, radio show!
This Friday, January 22 from 9:00 p.m., we will have the presentation of KRYPTERIA from Germany, GAIA EPICUS from Norway, PRESSURE from Sweden, SERPENT LORD from Greece, DEUFORIA from Chile, TERRENAL from Peru, NORDICA from Argentina, SULTANS OF BEER from Mexico and LIGHT AMONG SHADOWS, ROSENTHAL EFFECT, SIXSTRINGS, WILDAN, NATAL PRIDE, and INXIGHT from Spain. Listen to us at: www.radiometalhermosillosonora.com. http://onlineradiobox.com/.../metalhermosillos.../player/ ... 
 -In Spain through www.cdmusicradio.com Friday 1:00 am Spanish time. 
 -In Argentina through www.radiokrimen.com.ar on Mondays at 9:30 pm and through https://hackrockradio.wixsite.com/misitio on Fridays at 8:00 pm Argentina time. 
 - latidosdelmetal.blogspot.com 
 -In Colombia by https://elretornorock.wixsite.com/emisora-retornorock at 5:00 pm Colombia time. 
 -In Chile through www.bandaschile.cl and 
 -In Mexico through www.piratitaradio.com on Sundays at 12:00 noon.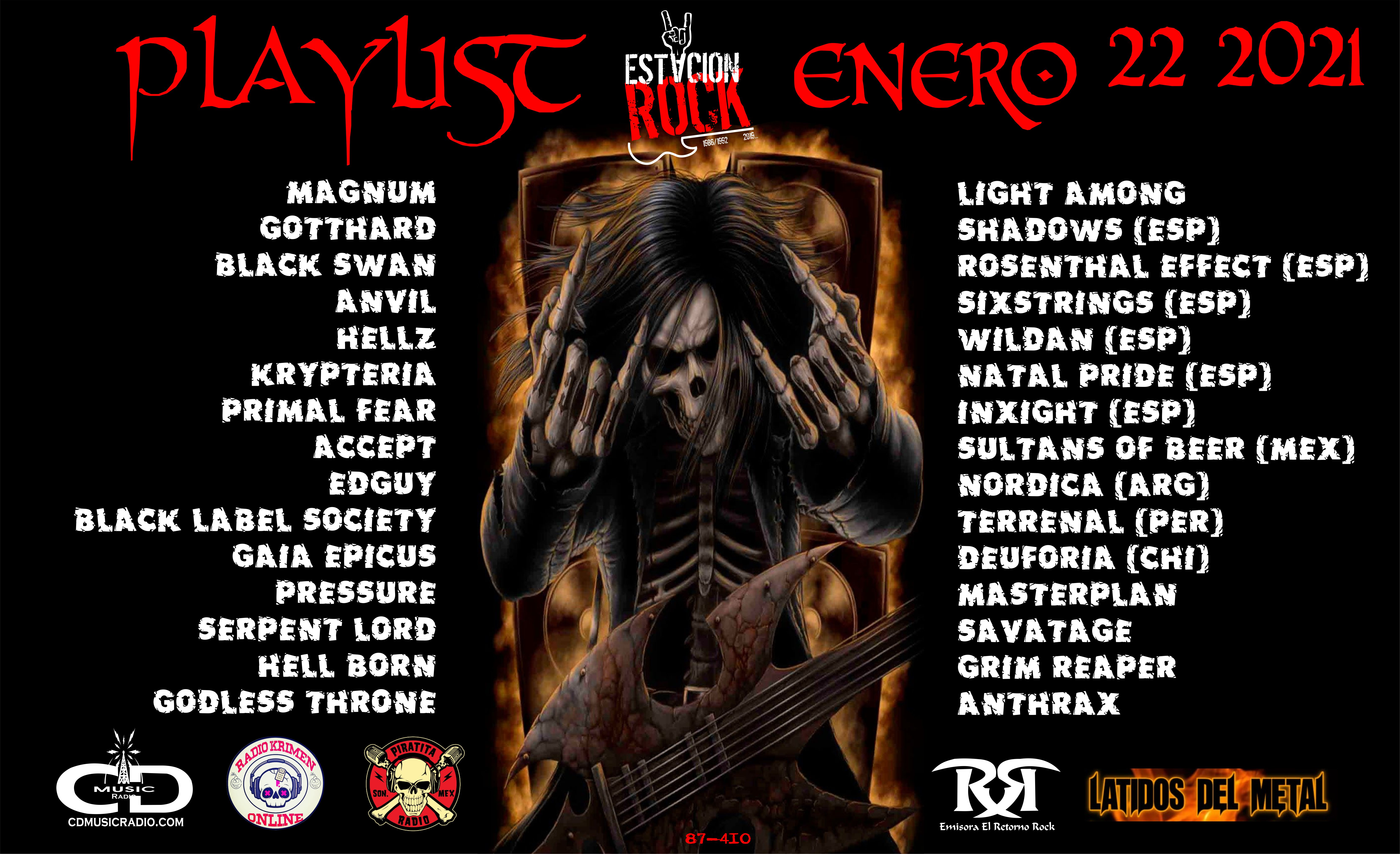 Godless Throne has emerged from the sinful ruins of Las Vegas, Nevada, embodying the utmost, extreme symphonic metal sound. Since the conception of this musical excretion, a keen spiritual darkness has surfaced by many influences from the band.
Check out the new video!
Follow the band at these links:
https://music.apple.com/us/album/imperator-54-a-d-single/1528794331
https://open.spotify.com/artist/4c78Ksar7glp8CpPKZpub3
https://www.pandora.com/artist/godless-throne/ARrrK3zqzfz3zzX
https://www.facebook.com/Godlessthrone/
https://www.instagram.com/s/aGlnaGxpZ2h0OjE3OTUzMDcwODMzMDU2NDA3?igshid=jub23iwbspaf
https://www.godlessthrone.com/