Gaia Epicus - Streaming At Estación Rock, Radio Show!
This Friday, January 22 from 9:00 p.m., we will have the presentation of KRYPTERIA from Germany, GAIA EPICUS from Norway, PRESSURE from Sweden, SERPENT LORD from Greece, DEUFORIA from Chile, TERRENAL from Peru, NORDICA from Argentina, SULTANS OF BEER from Mexico and LIGHT AMONG SHADOWS, ROSENTHAL EFFECT, SIXSTRINGS, WILDAN, NATAL PRIDE, and INXIGHT from Spain. Listen to us at: www.radiometalhermosillosonora.com.
http://onlineradiobox.com/.../metalhermosillos.../player/
... 
 -In Spain through www.cdmusicradio.com Friday 1:00 am Spanish time. 
 -In Argentina through www.radiokrimen.com.ar on Mondays at 9:30 pm and through
https://hackrockradio.wixsite.com/misitio
on Fridays at 8:00 pm Argentina time. 
 - latidosdelmetal.blogspot.com 
 -In Colombia by
https://elretornorock.wixsite.com/emisora-retornorock
at 5:00 pm Colombia time. 
 -In Chile through www.bandaschile.cl and 
 -In Mexico through www.piratitaradio.com on Sundays at 12:00 noon.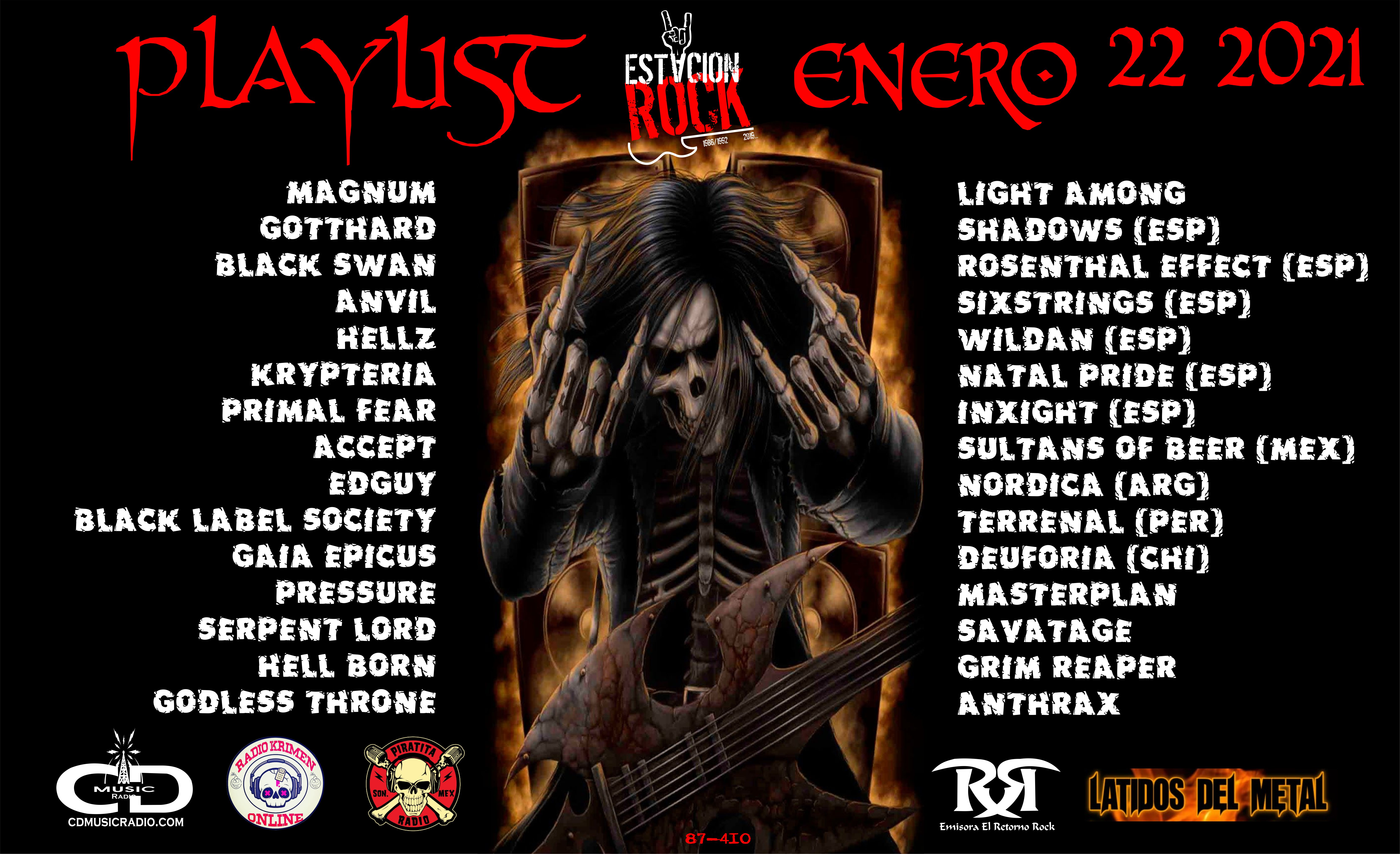 Gaia Epicus hails from Norway and released it's 7th album called "Seventh Rising" the 17th. December 2020. The "band" or project if you will since it's not been a full band in the last 10 years or more, has played concerts, festivals and toured in the following countries Norway, Sweden, UK & Scotland, USA and Spain.
The band was founded by Thomas Chr. Hansen back in 1992 and he is the only original member left. Throughout the years the band changed music style, name and members several times, only to finally back in 2001 land on the style that he still plays today. The band goes under the Power Metal genre but according Hansen himself he calls it just Melodic Metal. (with elements of power, speed, thrash and prog)
After being ripped off by the first label who released their two first albums, Hansen then decided to form his own label. Epicus Records is the name of his label and he has released five Gaia Epicus albums pluss re-issued the first two. As it stands Hansen has been offered deals on other labels but turned it down, but he is looking to strike a deal with a bigger label so if anyone interested please get in touch with him.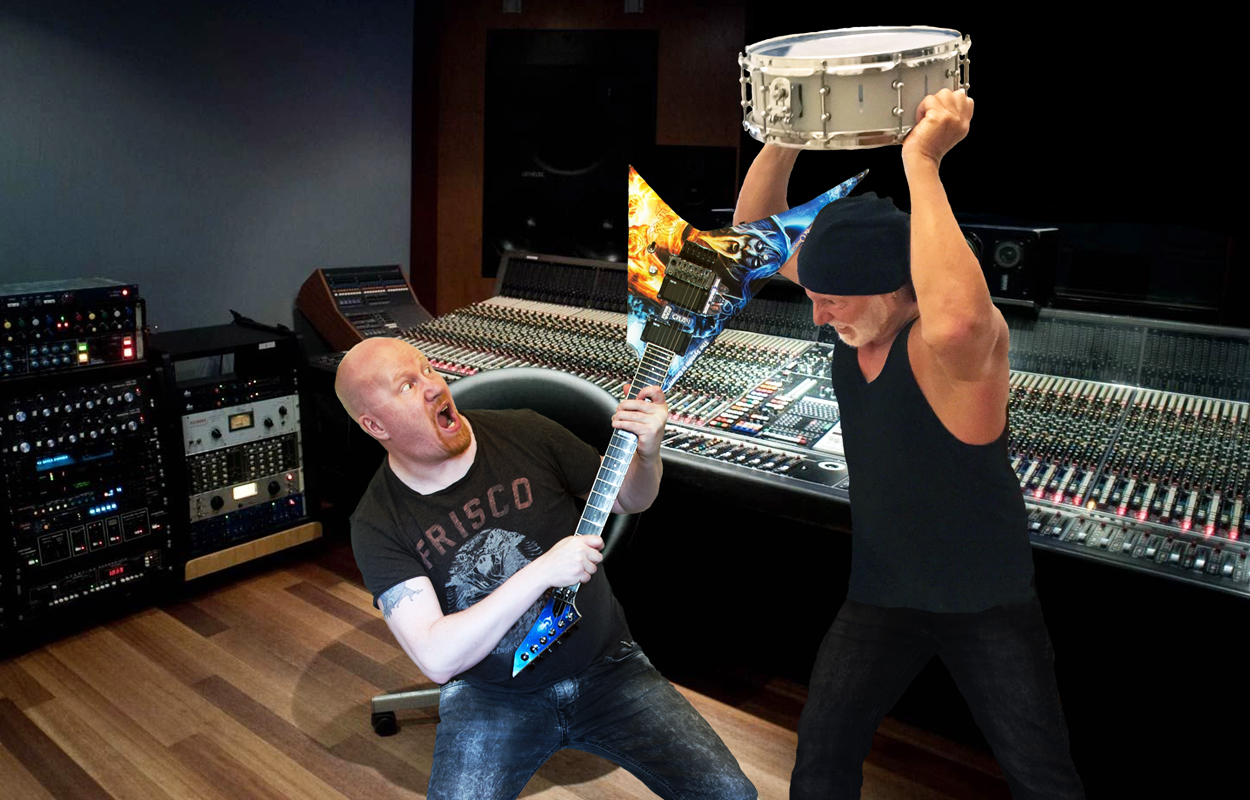 Some of the people that has been special guests on albums:
- Mike Terrana (Rage, Vision Divine, Yngwie Malmsteen)
- Tim Ripper Owens (Judas Priest, Iced Earth)
- Michael T. Ross (Lita Ford)
- Roland Grapow (Helloween, Masterplan)
- Dominique Leurquin (Rhapsody)
- Andreas Olsson (Royal Hunt, Rob Rock)
- Michael Troy (Yngwie Malmsteen)
- Ola Halén (Insania)
- Morty Black (TNT)
 
VIDEOS FROM THE NEW ALBUM:
Single "Invisible Enemy" -
Single "Gods Of Metal" -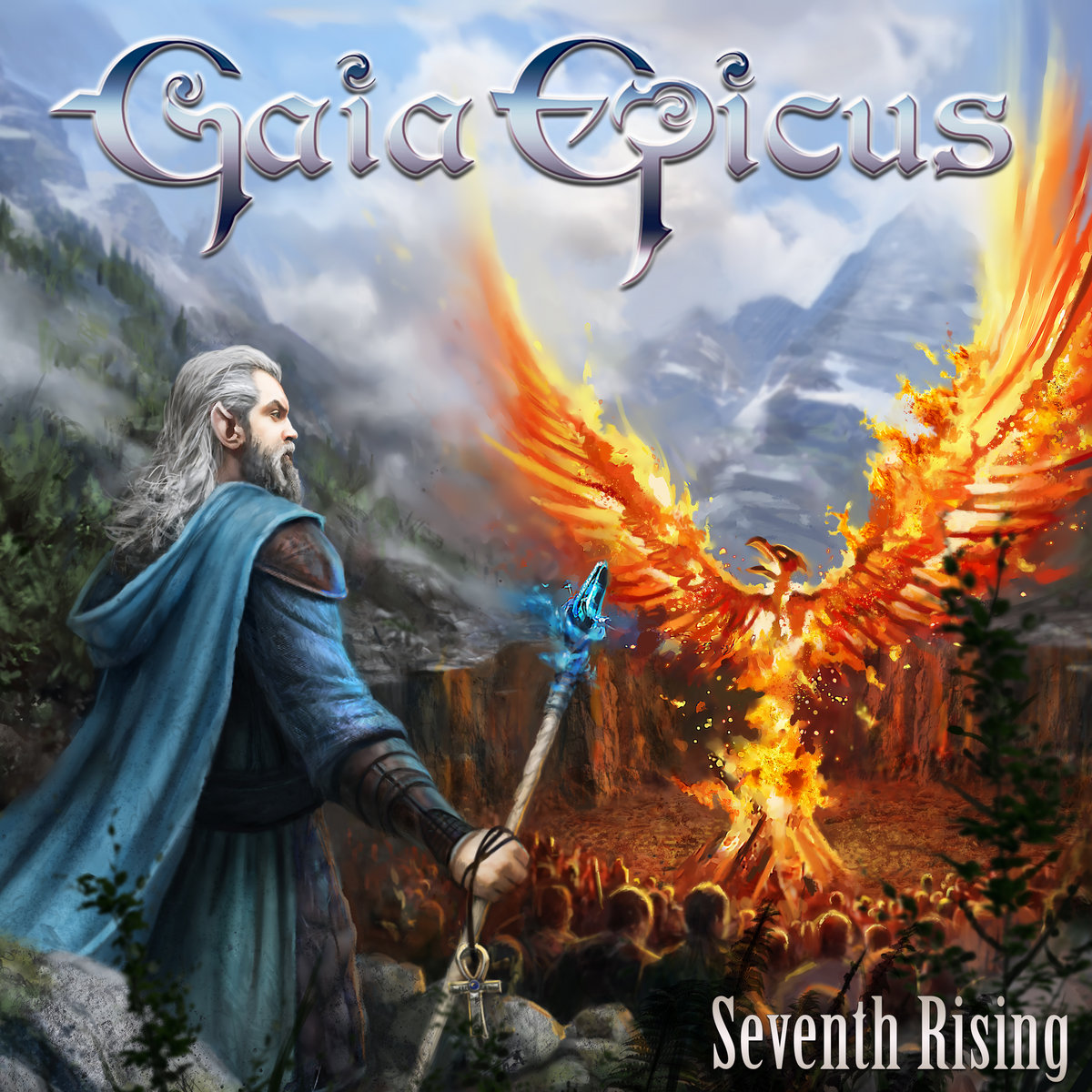 LINKS:
www.gaia-epicus.com
www.facebook.com/gaiaepicus
www.instagram.com/gaiaepicusofficial
www.youtube.com/gaiaepicus
www.twitter.com/gaiaepicus
 
LINKS STREAMING:
https://gaiaepicus.bandcamp.com/
https://open.spotify.com/artist/7pjVtVMnnd9YZbFxLRJ2Mc
https://itunes.apple.com/us/artist/gaia-epicus/id273135862
https://tidal.com/browse/artist/9329434
https://music.youtube.com/channel/UCwEjO8rFQMyhxYK7wDFI4bQ
https://us.napster.com/artist/gaia-epicus
http://www.amazon.com/s/ref=nb_sb_noss_1?url=search-alias=digital-music&field-keywords=gaia%2Bepicus