Slow Burning Car -  PUBLIC CYNIC - Streaming At Rockum radio Show! Check it out here at this link: http://www.rockumweb.com/reportes/617/rockum-radio-show-with-gino-alache-ep55-interview-with-deadlord
Slow Burning Car return with their audio hybrid of Alternative Metal/Space Core rock they have refined over the past 15 years. ' Projection' , the fifth album from this Los Angeles based act, features a diverse mix of sounds and audio exploration in instrumentation and language (particularly the track Meraki featuring lyrics and singing in the Greek language). Slow Burning Car wear their influences on their sleeve with this release ( Queens Of The Stone Age , and Swervedriver among others come to mind). A collection of tracks certain to leave the listener engaged, absorbed, and inspired.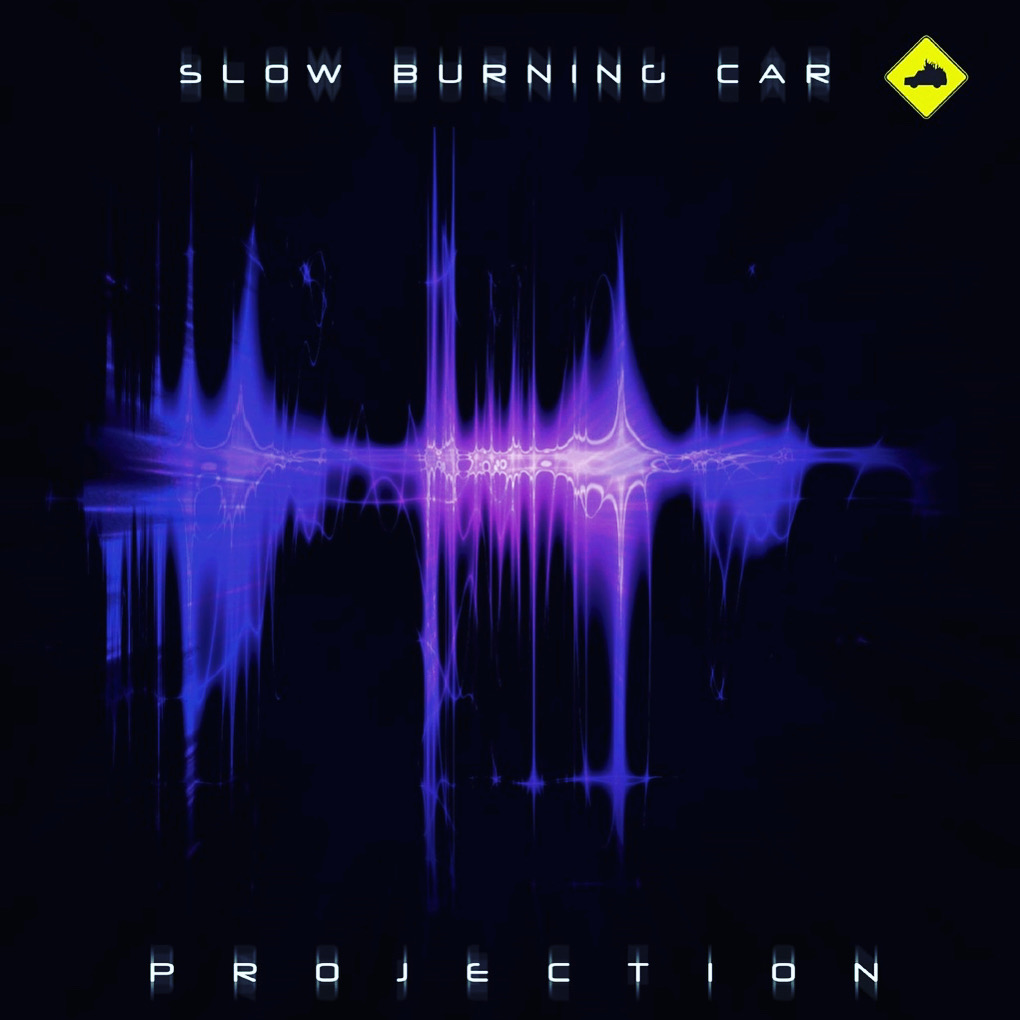 Slow Burning Car is a rock band based out of Los Angeles featuring Troy Spiropoulos (Lead Vocals/Bass), Adam Idell (Drums/Backing Vocals), Steve Ornest (Lead and Rhythm Guitar/Backing Vocal), Krista Ray (Backing and Lead Vocal), Tommy Marcel (guitar/backing vocals), and Aaron Kusterer (guitar). The band has self released four albums (Blowback 2007, Vol. 2-The Scattering 2009, Assumption 2013, Defection 2017), toured nationally and internationally (U.K.), received airplay (terrestrial/internet), received press (print/online), and have licensed music for the film "Crash Artist" (Cinebyte Productions 2008).
Lineup: 
Troy Spiropoulos - Bass Lead/Backing Vocals
Tommy Marcel - Rhythm/Lead Guitar
Adam Idell - Drums
  
Krista Ray - Lead/Backing Vocals
Aaron Kusterer - Lead/Rhythm Guitar
Links:
https://myspace.com/slowburningcar/
https://www.facebook.com/SlowBurningCar
https://www.youtube.com/user/SlowBurningCar
http://www.slowburningcar.com/
https://www.instagram.com/slowburningcar
https://itunes.apple.com/us/artist/slow-burning-car/212628864