Battle-influenced aggressive melodic death-metalers, IDOLATROUS, were conjured under the grey skies of the Pacific Northwest; forging sorrow and anger together to unleash harshly beautiful harmonies and devastating brutality that strikes like thunder.
 
Take a closer look into the heart of IDOLATROUS, and you'll find yourself confronted by 1000 enemies accompanied by five key elements that fuse a sullen sound into a precise solidarity.
Founder, Michael Priest is the base of IDOLATROUS, bringing a unique mix of sorrow, anger, strength and loss; crafting music and lyrics together into a vigorous cacophony. Teaming up with Priest is Grady Pursel of EQuiVocal Studio to sound engineer the upcoming debut album, while bringing the alluring mixture to life in a way that will make every note resound with purpose. Moreover, Pursel adds a thunderously rare and rather unexpected slap style to the low register of the record.
 
Next in rank, we have Eric "Red" Scherzinger. With menacing howls and bloody hands, the chilling battle cries echo that of the most durable battalion. Setting the momentum of the cavalry with ruthless blasts and hard-hitting attack, Alex Enquist embodies an entire drum corps in every stroke. Completing the regiment, rhythm guitarist Davey Antmann brings precision and utilitarian artillery to the frontline with hard tremolo picking and sustaining ambiance.
 
Revenge, war, betrayal, sacrifice, sorrow and strength are the roots that bind this faction of seers. Imagined Norse atmospheres set the backdrop to this modern exposition of technical and melodic storytelling. IDOLATROUS weave tapestries of strife, and deliver harbingers of woeful bloodshed at the feet of false idols.
Band Members:
Eric "Red" Scherzinger - Lead Vocals
Michael Priest - Guitar/Vocals
Davey Antmann - Guitar
Grady Pursel - Bass/Programming
Alex Enquist - Percussion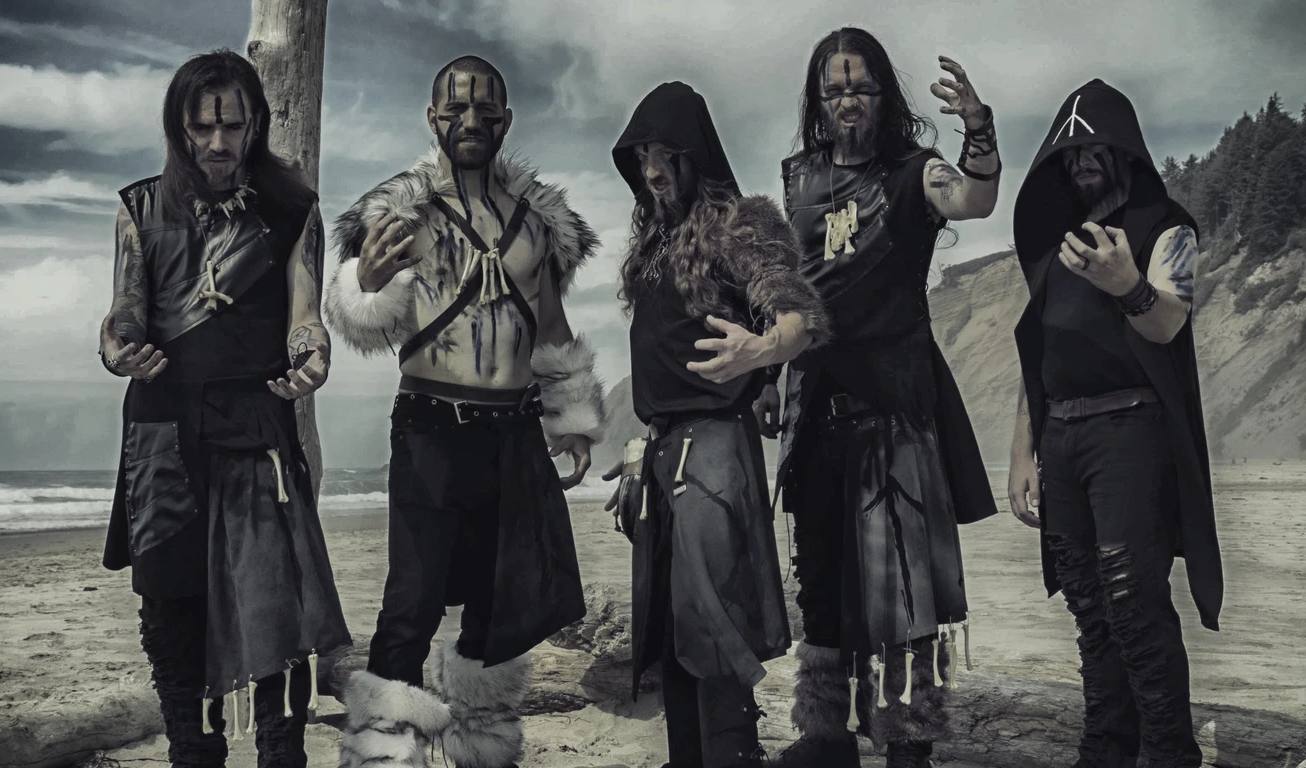 Follow the band at these links:
https://idolatrousofficial.wixsite.com/idolatrous
https://www.facebook.com/Idolatrous.official/