Today, Helldprod Records sets March 20th as the international release date for Vectis' highly anticipated new EP, No Mercy for the Weak.

During the summer of 2019, Helldprod quietly released Vectis' debut demo, The Executioner. Or so it would seem "quietly," for this young power-trio - then aged between 16- to 18-years-old - proved that the youth WILL have their say. And what they were saying is that you don't need to time-travel back to the '80s or even the '90s for extremely potent blackthrash: it was here in full force, in the present day, and played with a passion and intensity that belied their age. And people started paying attention...

Now expanded to a quartet, Vectis further finesse their sound with a swift 'n' savage five-song EP aptly titled No Mercy for the Weak. Moving on in the evolutionary chain of thrash whilst not losing their raw edge, here on No Mercy for the Weak do Vectis move beyond the more obvious early Sodom and Kreator influences for something more akin to Whiplash and Protector. It's an ever-so-slight shift, but one that pays dividends, for the band retain the darkness which endeared The Executioner to so many, but push it into a tighter and more songwriting-intensive realm. It hits HARD, and with an old-school kind of class that's so authentically '80s, it simply MUST be heard!

Helldprod couldn't be prouder of the development Vectis have made to date, and that there's a young generation pulsating with this kind of genuine energy. Get with them or get out of the way: No Mercy for the Weak, in-fucking-deed!
Begin getting with them (or getting out of the way) with the brand-new title track "No Mercy for the Weak"
HERE
at Hellprod's Soundcloud as well as
HERE
at the label's Bandcamp. Ordering info can be found
HERE
. Cover and tracklisting are as follows:
Tracklisting for Vectis' No Mercy for the Weak
1. Invocation Spells
2. Satanic Force
3. No Mercy for the Weak
4. Mark of the Chainsaw
5. Evil Possession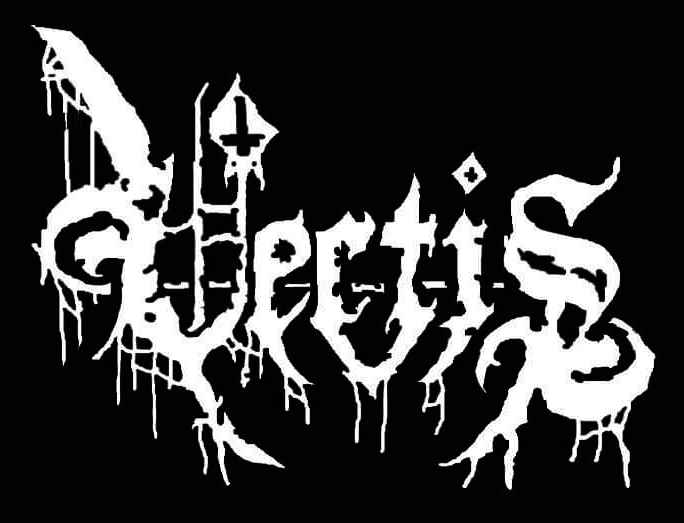 MORE INFO:
www.facebook.com/vectisband





www.helldprod.com
www.facebook.com/helldprod
www.helldprod.bandcamp.com