Release Date: 12/04/2023
FFO: Alter Bridge, Alice in Chains, Daughtry
Location: Shannon, Co. Clare, Ireland

After the critical acclaim and success of their debut track "Lead The Way", XIII Doors are delighted to announce their second single "Unleash The Beast" available on all platforms November 24th. This heavy, hard hitting track showcases the bands ability to blend heavy instrumental music with melodic, catchy vocals. Much like their debut track, "Unleash The Beast" aspires to motivate listeners to cast aside apprehensions and embrace self-belief, urging them to pursue a purposeful life regardless of the challenges that may arise.
Deep within every individual lies an inherent strength waiting to be harnessed for a life of fulfilment. "Stand up with your pride, No more time to hide, Leave your fears aside, Unleash the beast inside".
Check them out on YouTube and subscribe!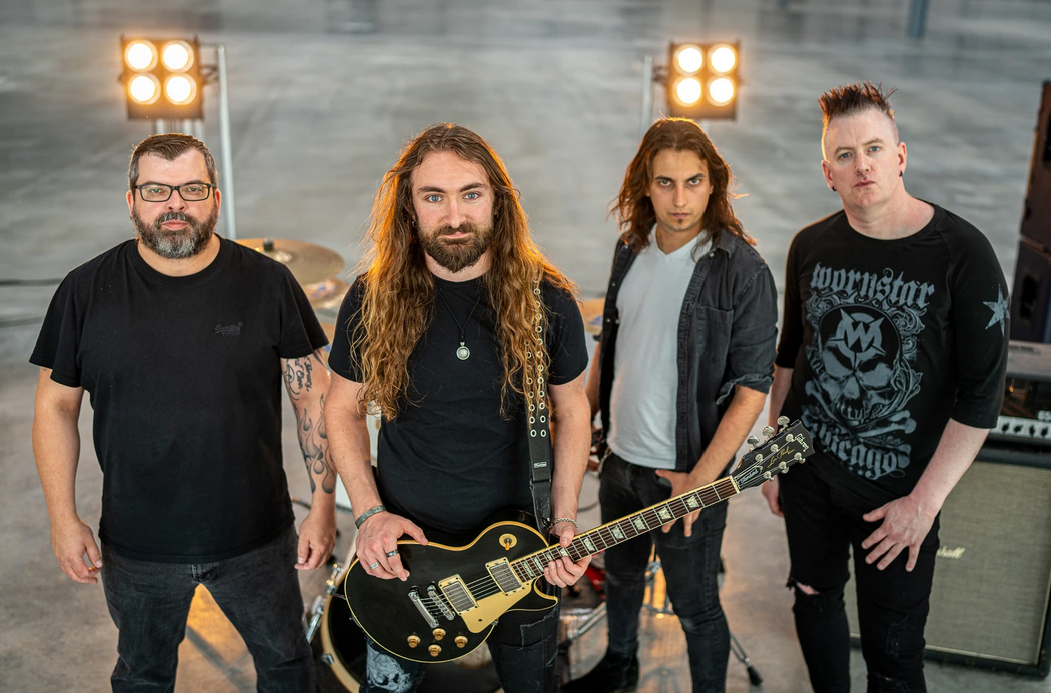 Follow the band at these links:
https://www.facebook.com/XIIIDOORS
https://www.instagram.com/xiiidoors/
https://twitter.com/XIIIDOORS
https://www.tiktok.com/@xiiidoors
Streaming Site Links:
https://open.spotify.com/artist/2LY0xHkJmrOIxNB6Q3SWDB
https://music.apple.com/ie/artist/xiii-doors/1704691219
https://amazon.com/music/player/artists/B0CGTG217C/xiii-doors