Release Date: (Black Friday) November 24th 2023
Genre Description: Death metal with elements of shock rock, punk, grind, thrash with a violent, energetic, yet comical live performance.
FFO: Macabre, Gwar, GG Allin
Location: From the Chicagoland area
Elbow Deep, the death punk maniacs from Chicago, are back with a new single titled Everyone is Leaving Here Dead! which will be out on Friday, November 24th. The band, known for their shocking and offensive performances, will also be performing live on Saturday, December 9th at Lines Skate Park in Dearborn, Michigan for Ruthless Pro Wrestling's WHITE OUT. Elbow Deep has been around since 2004 and has shared stages with renowned bands like Malevolent Creation, Macabre, Malignancy, Gorgasm, The Murder Junkies, The Mentors, and many others. Don't miss out on their upcoming live performance and their latest single release!
Check them out on YouTube and subscribe!
Check them out on Spotify and add them to your playlists!
Support them on Bandcamp!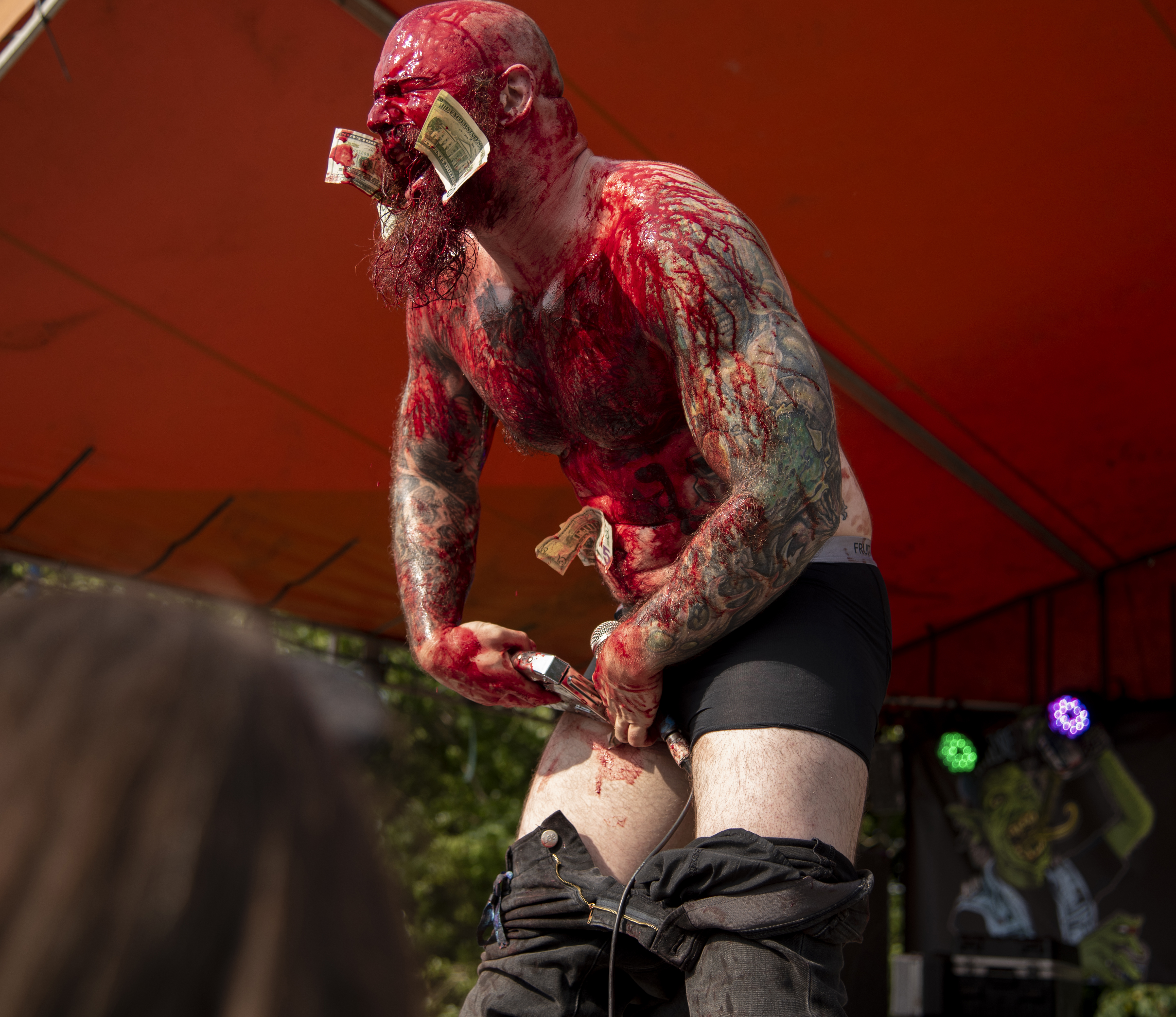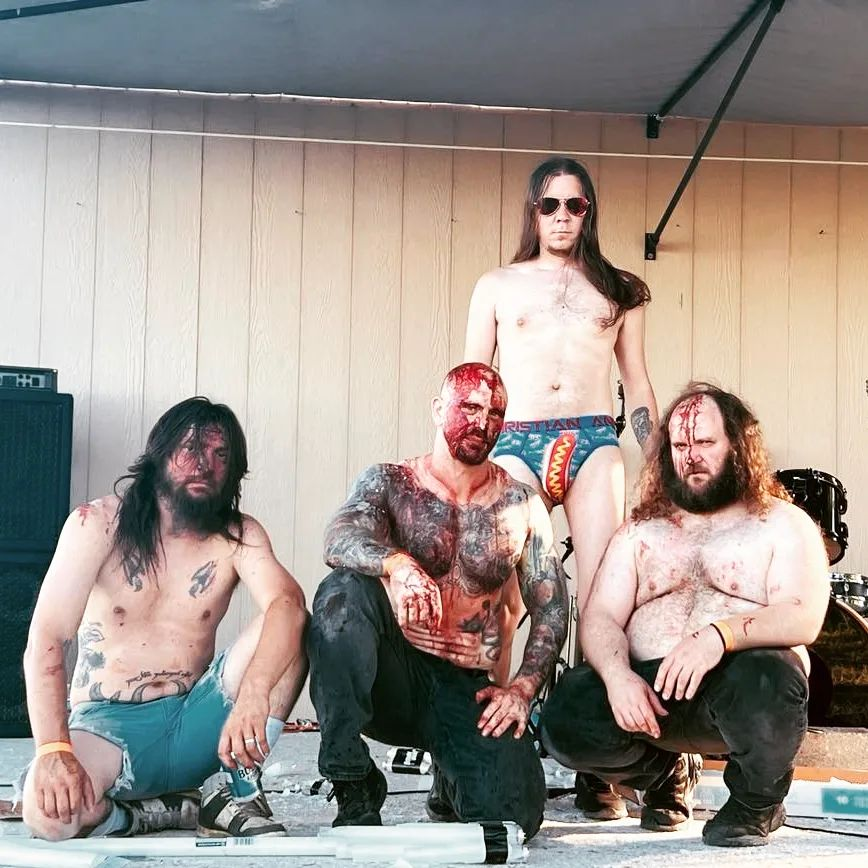 Follow the band at these links:
https://www.facebook.com/elbowdeepofficial
https://elbowdeepofficial.bandcamp.com/
https://www.instagram.com/theelbowdeep/