Lieder Distortion - The Age of Art - Featured & Interviewed By MTVIEW Magazine ! Check it out here at this link https://mtview.grweb.site/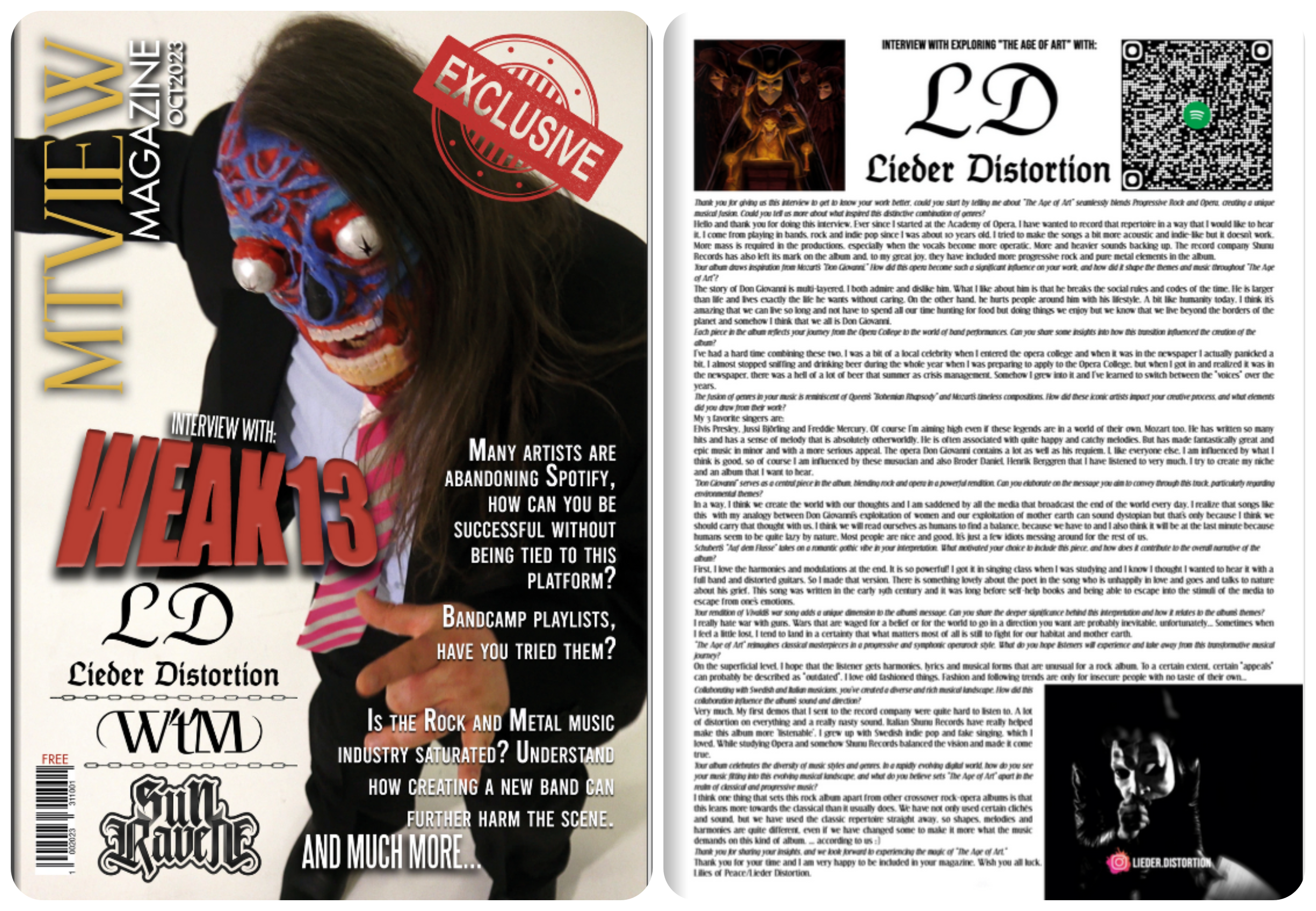 Release Date: September 24, 2023 
FFO: Pressure, Royal Hunt, Nine Treasures
Location: Sweden
Lieder Distortions, the renowned Swedish music group, has just released their latest album "The Age of Art" which features an innovative and groundbreaking approach to classical music. The album includes progressive operarock arrangements of some of the most iconic masterpieces by acclaimed composers such as Mozart, Schubert, and Vivaldi. 
"The Age of Art" is a true masterpiece that showcases the incredible talent and creative vision of Lieder Distortions. With their unique blend of operatic vocals, rock instrumentation, and electronic elements, the group has managed to create a sound that is both fresh and timeless. 
Listeners can expect to be transported to a new world of music, where classical meets modern in a truly mesmerizing way. This album is a must-listen for anyone who appreciates the beauty and complexity of classical music, or for those who simply love innovative and boundary-pushing art.
Check out the video!
Follow them on Spotify and add them to your playlists!
Support them on Bandcamp!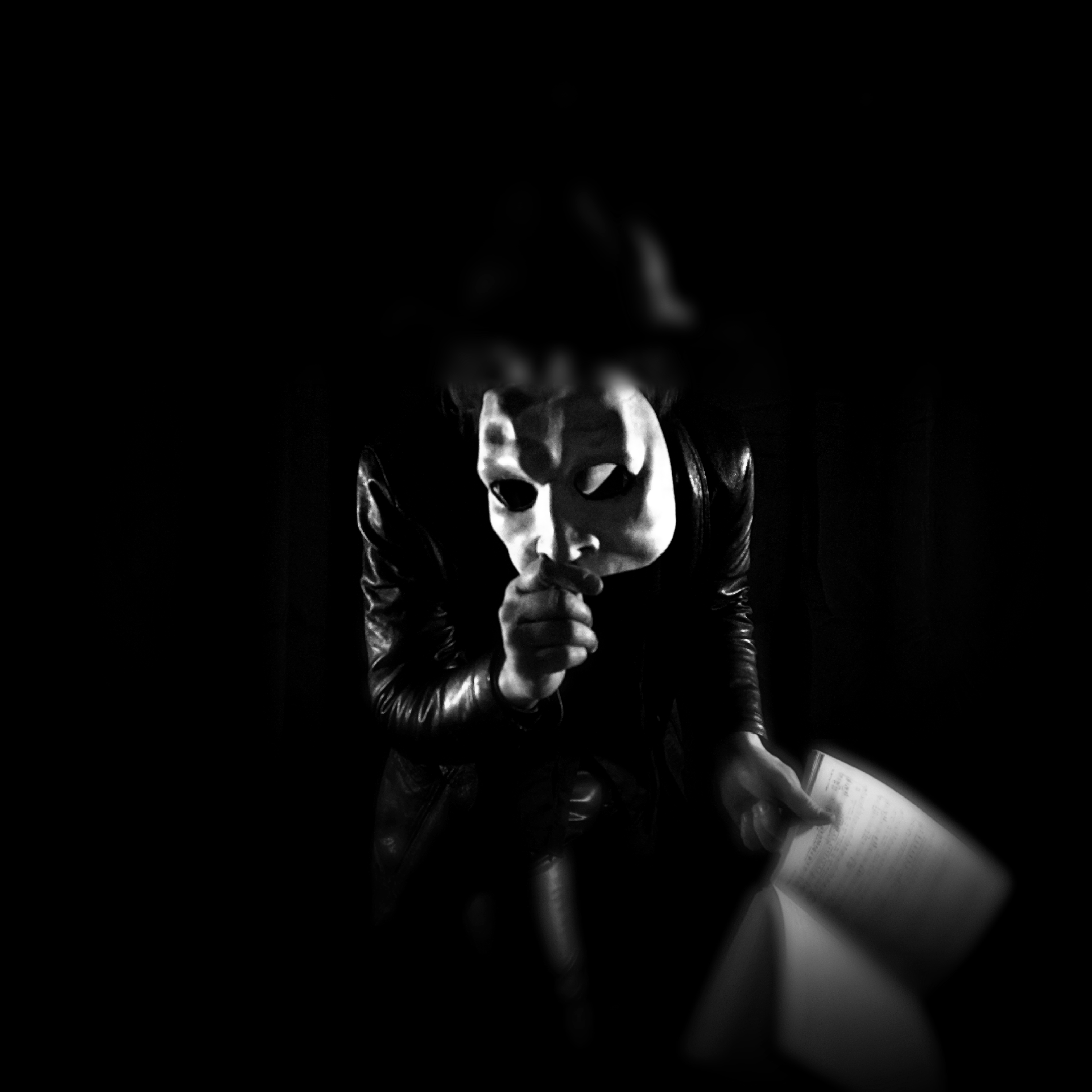 Follow the band here at these links:
https://bfan.link/se-il-cor-guerriero
https://open.spotify.com/album/53wpPaVJybgNkR6LzCRQsH
https://music.apple.com/us/album/se-il-cor-guerriero-single/1660932720
https://www.facebook.com/LiederDistortion