New Promo: Empire of Disease - Shadows in the Abyss - (Melodic Death Metal/Groove)
Release Date: 11/07/2023
FFO: At The Gates, Heaven Shall Burns, Lamb of God
Location: Bilbao (Spain)
Bilbao-based band Empire of Disease has released their highly anticipated second album, "Shadows in the Abyss". The band, which formed in 2018 and released their first EP, "Silence is Violence" in 2019, has since established themselves as an important presence in the Spanish metal scene. Their debut album, "With all my Hate" released in 2021, was well-received by both fans and critics alike. With "Shadows in the Abyss", Empire of Disease continues to push the boundaries of their style with their signature heavy sound and powerful lyrics. Fans of the band and metal aficionados alike won't want to miss this latest release.
Check them out on YouTube and subscribe!
Follow them on Spotify and add them to your playlists!
Support them on Bandcamp!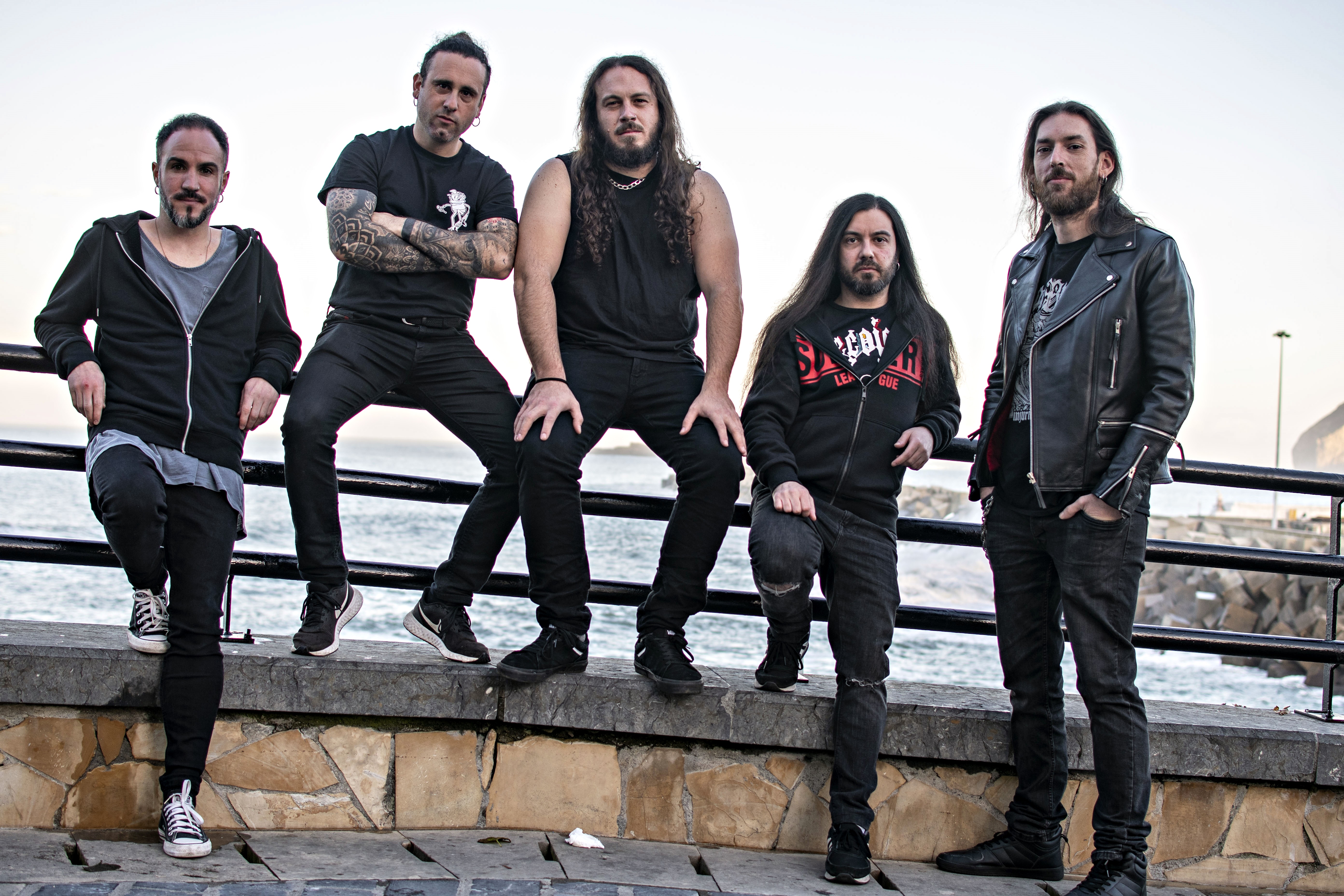 Follow the band at these links:
https://linktr.ee/empireofdisease
https://instagram.com/empireofdisease
https://www.facebook.com/Empireofdisease
https://x.com/empireofdisease
https://youtube.com/@empireofdiseaseofficial
https://www.deezer.com/es/artist/70108822
https://open.spotify.com/artist/6s7UdH9frjQm76aLW7ZFk3
https://youtube.com/@empireofdiseaseofficial
https://youtu.be/eObjyoLqu5E?si=Vt8zKLkQD_1vEr5r