New Single: Cryptic Confinement - Suffer The Path Of Screams - (Black Metal, Thrash Metal, Instrumental)
Release Date: November 3rd, 2023
FFO: Colotyphus, The Mosaic Window, Morpheus Descends
Location: Dallas, TX / Simferopol, Ukraine
Cryptic Confinement, the instrumental metal collaboration project founded by Zakk Weathersby, has just released their second single "Suffer The Path Of Screams" from their upcoming album Tempestuous Demise. The single is a diabolical masterpiece of instrumental metal fury, featuring the collaboration of Weathersby and Ukrainian drummer Lycane Graven (Colotyphus, Paganland). The album is set to be released later this year on Sliptrick Records. Fans of instrumental metal won't want to miss out on this highly anticipated release.
Check them out on YouTube and subscribe!
Follow them on Spotify and add them to your playlists!
Support them on Bandcamp!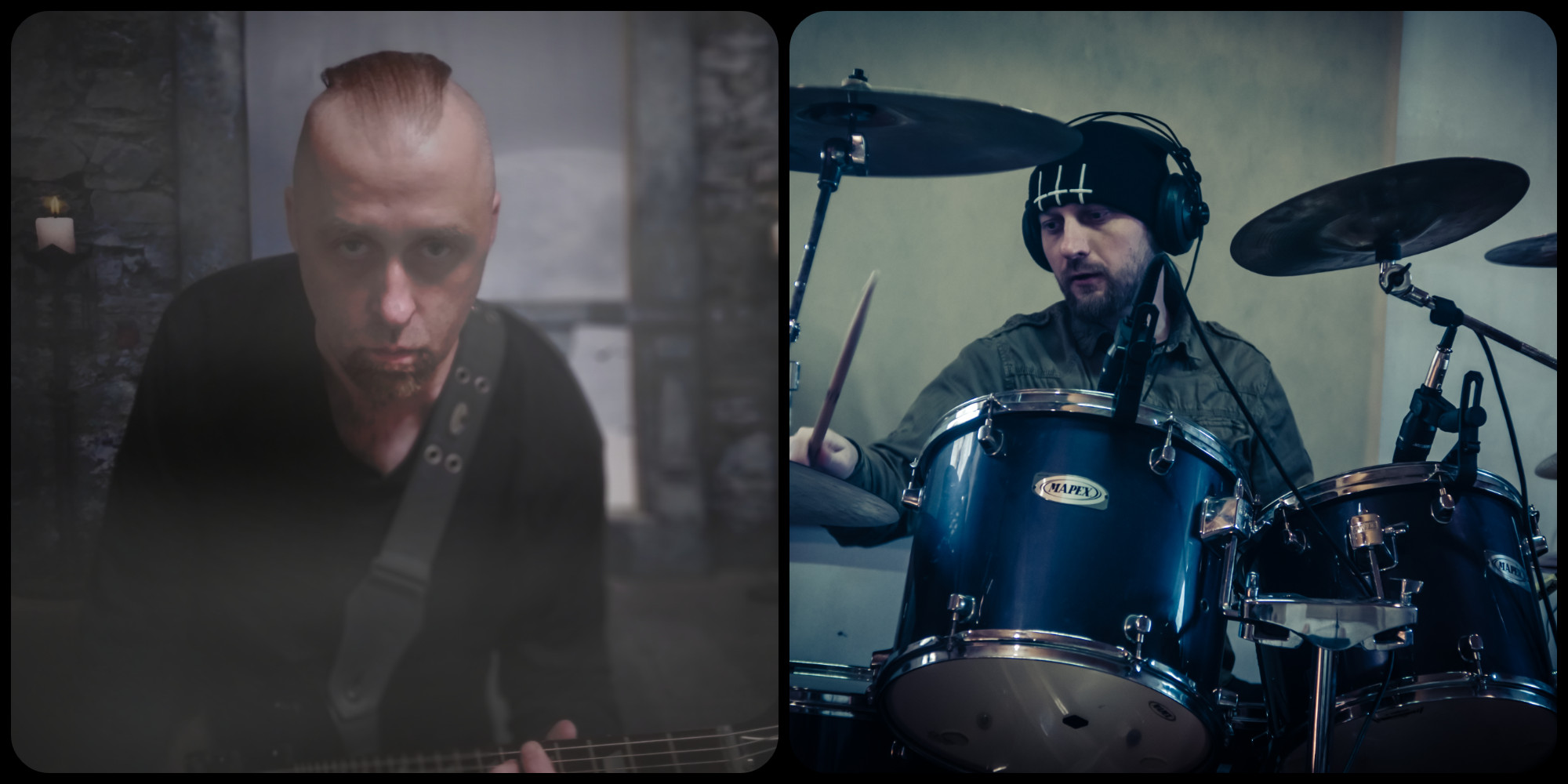 Follow the band at these links:
Http://crypticconfinement.bandcamp.com
http://youtube.com/@cryptic.confinement 
instagram.com/crypticconfinement
https://open.spotify.com/album/77PC31s40cMNlR6KVqSebL
https://tidal.com/browse/track/319528877
https://music.apple.com/us/album/suffer-the-path-of-screams/1710041209