AGE OF FIRE - Featured on Shockoe Sessions Live ! Check it out here below:
Release Date: July 12, 2022
FFO: Savatage, Megadeth, Black Sabbath
Location: Charlottesville Virginia 

Short Bio: Formed in South Florida in 1988, Age of Fire set out to create their own style of Heavy Metal. To date, they have music that touches on thrash, symphonic, melodic and progressive metal. Having played clubs throughout the East Coast and Florida, they disbanded in 1991 but were resurrected by founding member Greg Brown in 2018.  Since then, their music has been heard on over 1,000 traditional and satellite radio stations around the world. The are currently on tour in support of their 2022 release "Through the Tempest"
The band continues to be featured in international media including Metal Hammer (Portugal), The Metal Mag (Europe), Fireworks (UK), Hard Music Base (Slovakia), Permafrost (Norway), Dead Rhetoric (USA/Sweden), Bunker (Russia), Iron Backstage (USA), Battlehelm (USA/UK/Sweden), High Speed Hangover (UK), Encyclopaedia Metallum (Canada) and Megadeth's Megacruise, just to name a few. They are endorsed by Solar guitars, Scorpion drumsticks and Dirtbag clothing. They are signed to Sliptrick Records.
Check them out on YouTube!
Support them on Bandcamp!
Follow them on Spotify and add them to your playlists!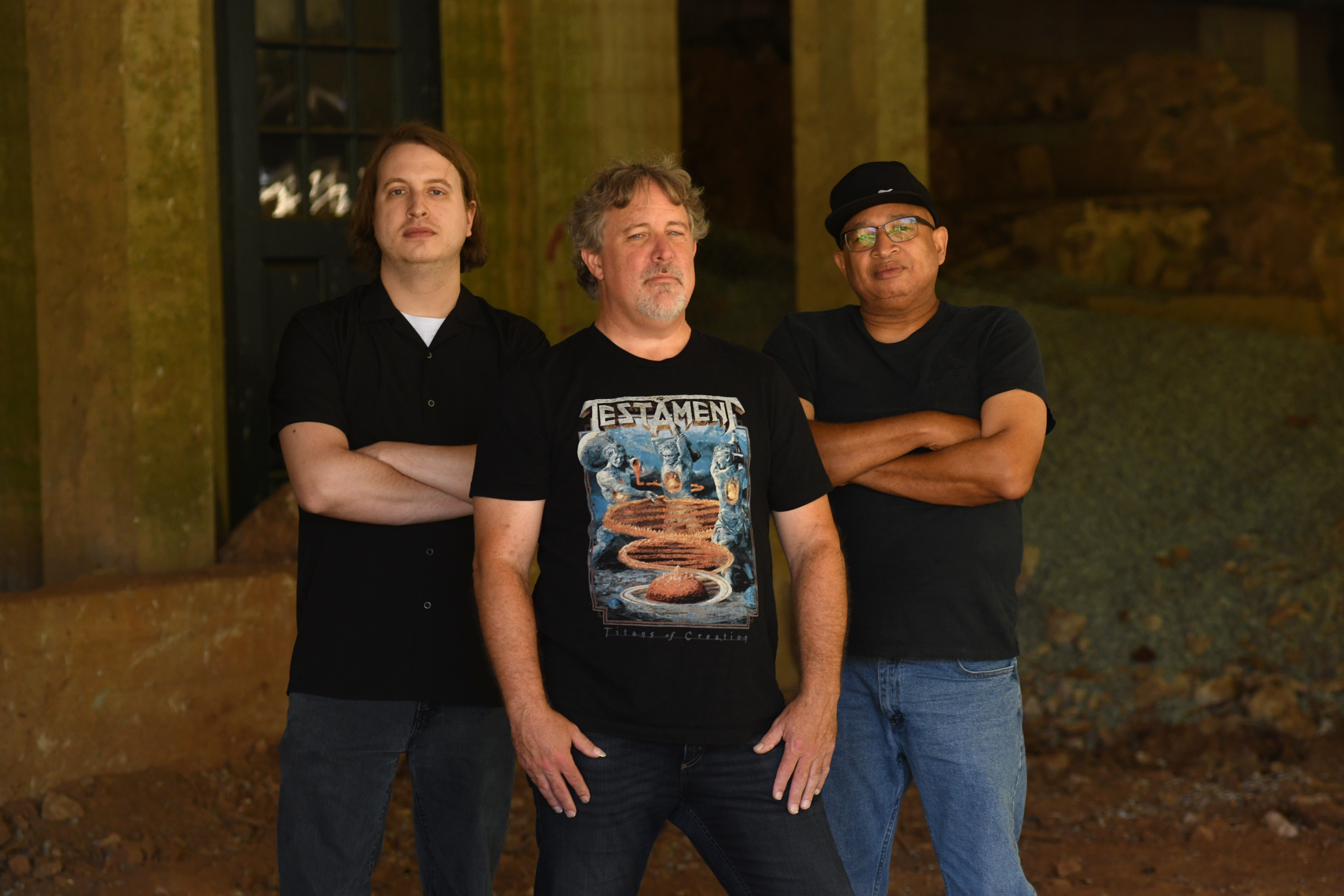 Follow the band at these links:
https://sliptrickrecords.com/age-of-fire/
https://www.facebook.com/AgeofFireBand/
https://www.instagram.com/age_of_fire_band/
https://www.youtube.com/@AgeofFire/videos
https://ageoffire.bandcamp.com/album/through-the-tempest
https://www.youtube.com/@AgeofFire/videos
https://open.spotify.com/artist/2HQhmM3bwMYm0t1XS0x6T5