Release Date: 10th August 2021
FFO: Intervals, Testament , Distant Dream
Location: Bangalore , India 
Short Bio: My name is Arav Krishnan, and I'm a 17 year old rock/metal musician and producer from India . I have been writing and releasing music for over 2 years , and been playing guitar for almost 5.  I was the principal songwriter, lead guitarist, and vocalist of my first band The IV Horsemen, and currently am the vocalist of the Bangalore based progressive metalcore outfit Skelos , the frontman , guitarist and producer of my grunge band Ebb+Flow , and this is my solo project, where I write and release music based on my current tastes , which is why it ranges between multiple subgenres of rock and metal , going from melodic instrumental post rock to groovy thrash metal. Hope you like my music, and keep it metal \m/. 
Follow on Spotify and add to your playlists!
Also available on Apple!
Support on Bandcamp!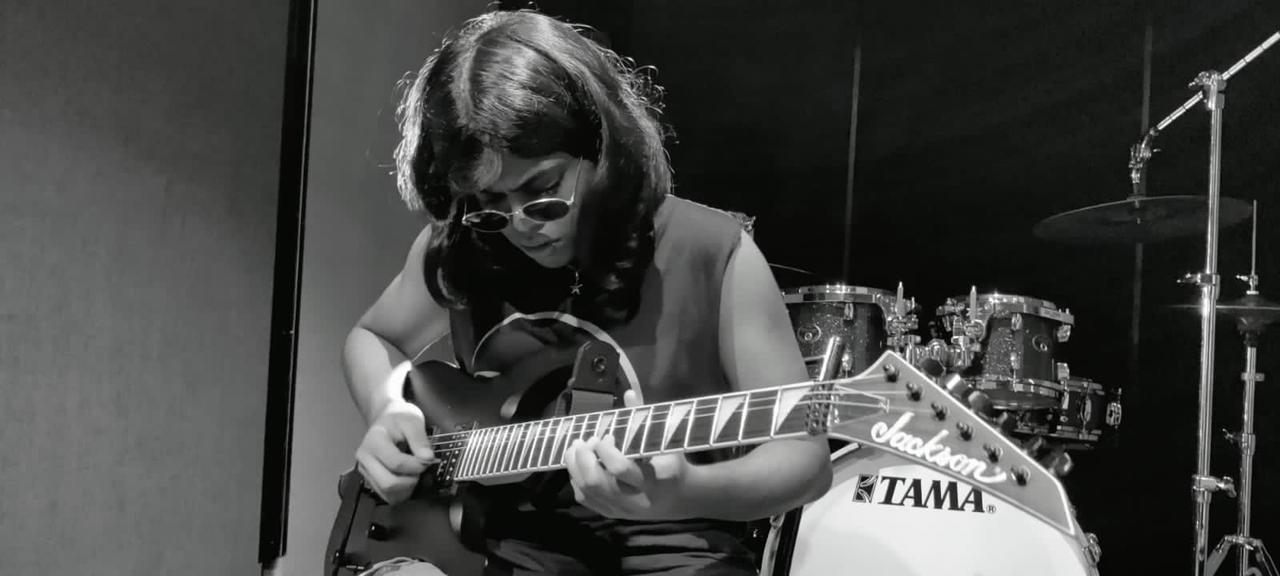 Follow the artist at these links:
https://www.instagram.com/aravkrishnan/
https://www.youtube.com/channel/UCdpo89TCKgMdLBpd-Lg7f3w
https://open.spotify.com/artist/2x4450MxSz7vQde7mDF3zc
https://music.apple.com/us/artist/arav-krishnan/1532603918
https://aravkrishnan.bandcamp.com/