HYL - Where Emptiness Is All - Reviewed By fullmetalmayhem ! Check it out here at this link:
Release date and label: The album will be released on May 15, 2023 via Odium Records.
Other releases by the band: Prior to this album, they released an EP of the same name.
How did I meet the band: Metal Devastation Radio sent me the album. Black Metal is always exciting, so let's listen to the six songs:
What do I think of the disc? The album is pretty good so far. Very atmospheric but also with the necessary heaviness. Samples are mixed in from time to time when nobody is maltreating the instruments or straining the vocal cords. Three of the six songs can already be heard on the EP, so you can already get an idea of ​​where they are headed.
AND EVERYTHING DIES sounds really good. Although the production leaves nothing to be desired, it still remains raw and above all cold in a certain way. The vocals sound pretty dark and (as on the whole album) almost like growls, but they fit the music perfectly.
Conclusion: A really strong album was put together in Poland and Italy and I can recommend it to every Black Metal friend for at least one try. So have a listen fullmetalmayhem
Release Date: May 15, 2023
FFO: Ruins of Beverast, Vemod, Mgła
HYL is a new Italian – Polish band started by Rick Costantino involved in, among others, Schizo and Krigere Wolf. He invited Shadow from Black Altar/Ofermod (live) as a vocalist and drummer Krzysztof Klingbein known as a live musician of Belphegor or Vader.
The music of the band can be described as atmospheric black metal, which should appeal to fans of Ruins of Beverast, Vemod or Mgła. It's a journey into introspection, in the relationship with nature and the vision of the human being condition. This is all well expressed in the lyrics and artwork both done by Rick's wife Claudia Sanzà - Elysivm Artwork.  Dionysis Dimitrakos from Descent Studio (Athens) and Devo Andersson (ex Marduk) from Endarker Studio were involved in the album production.
Check out the video!
You can order cd at: www.odiumrecords.bandcamp.com or www.odiumrex.com/webshop
Support on Bandcamp!

Tracklist:
1. Pvrification
2. Into the unknown
3. And everything dies
4. Where emptiness is all
5. Endless illusions
6. Under a watching sky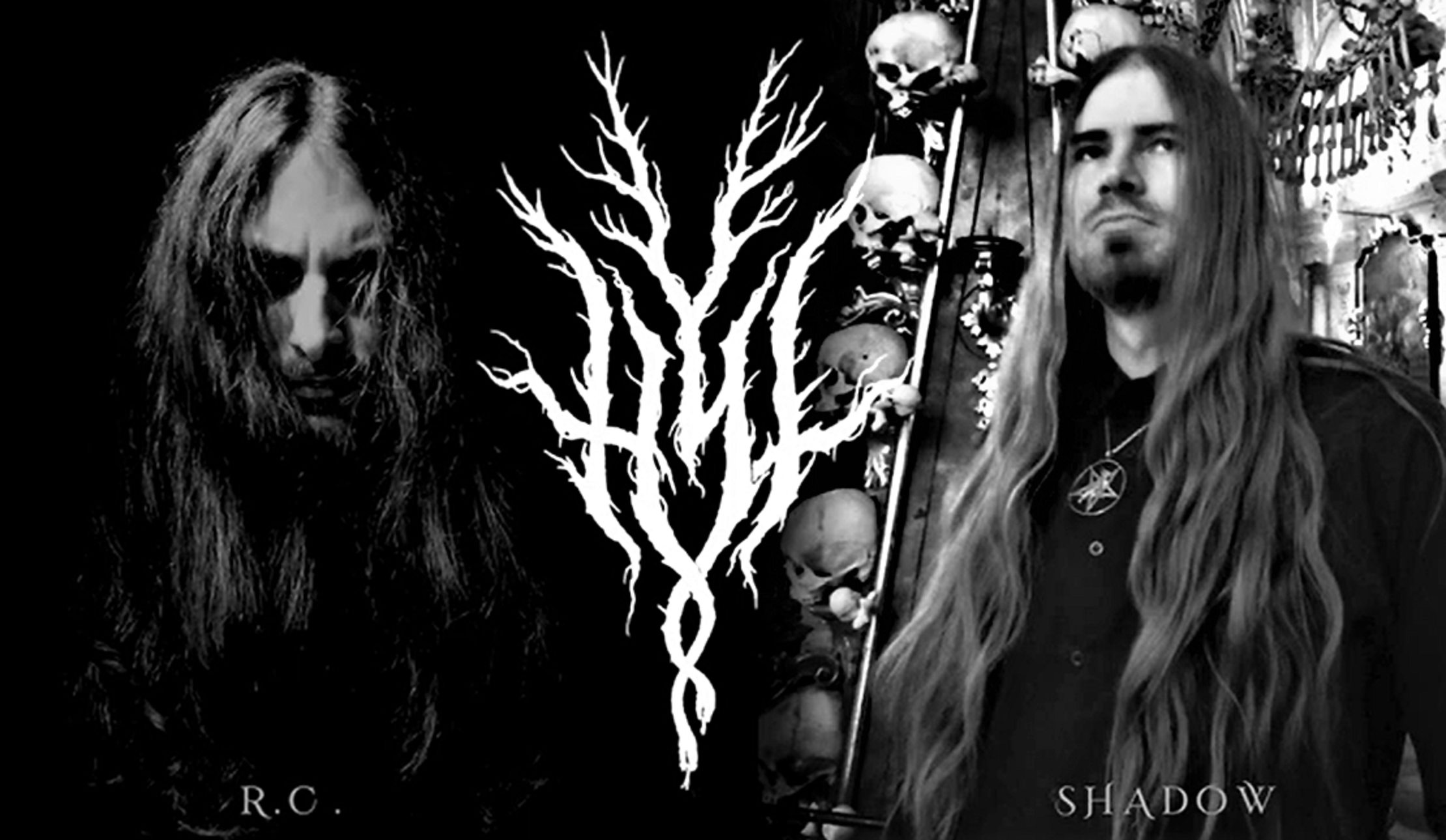 Follow the band and label at these links:
https://www.facebook.com/HYLband
www.instagram.com/hyl_officialpage
www.odiumrex.com
www.facebook.com/odiumrex
www.instagram.com/odiumrecords
www.odiumrecords.bandcamp.com
www.youtube.com/odiumrec