After Earth - "Before It Awakes" - Reviewed By Full Metal Mayhem ! Check it out here at this link: https://lorenzvangore.wixsite.com/fullmetalmayhem/post/after-earth-mit-before-it-awakes
How did I get to know the band: The band came up to me and offered to discuss their EP. So, let's go. Before that, they were suggested to me by Metal Devastation Radio, but somehow slipped through the grid. How do I find the disc: It's Melodic Death, so not exactly my genre, but you can give yourself the EP, so let's listen to it:  EMBERS opens the album with a thunderstorm and an acoustic guitar. Not bad, but kind of generic too. So on to the next song. PYRE connects seamlessly to the intro and offers us useful Melo-Death in the mid-tempo, with a few nice outbursts of anger. I really like the vocals because when the lead singer sings alone they remind me of the old Amon Amarth. In the second half of the song the band shows their melodic side, which doesn't sound bad, but I lack the hardness and aggression. INTO DEMISE slowly builds up out of nowhere until we get a decent song that already gives a lot of gas, but again I lack heaviness. But there's a plus point for the chorus, where I hear the audience bring it along. Damn it, I miss concerts. THE STORM sounds really hard. Everything fits together here, and the song is really good. The melody strumming doesn't bother either. Sometimes stomping, sometimes furious, but with eggs the whole time. That's how it should be. EMBRACE THE NOTHING ends the album and offers us a good dose of aggression again. In short parts the song breathes in, while the growls become a hoarse whisper for the next attack on the ear canals. Conclusion: As I said, not exactly my genre, but if a band sends me something, it will be discussed. The last two songs are really good, the rest I have to book under mediocre. But a recommendation goes out to the friends of Swedish Melodic Death, they could find something nice here. So listen to it: - Full Metal Mayhem
For fans of Amon Amarth, Unleashed, Entombed, Dismember
The band was founded in 2017 by Marcus Rydstedt (vocals), A nton Vehkaperä (drums) and Victor Lundblad (guitars) in Skövde, Sweden .
Shortly thereafter during 2018 Oscar Lindberg (bass) and Rob Olsson (guitars) joined the band.
During 2018 and early 2019 they developed their own sound.
Late 2019, the band started the recording process of the first EP "Before It Awakes" as well as starting to perform live in Skövde as well as other nearby towns. Then Covid -19 hit, which put a temporary stop to the band's live performances. During this time the focus instead shifted towards completing the EP, which was independently released digitally mid-September, 2020-09-18.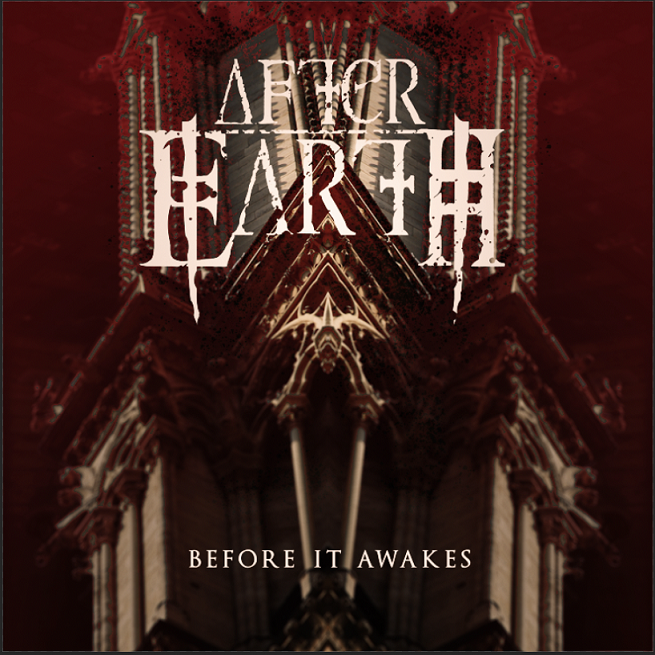 Links are as follows:
Facebook: https://www.facebook.com/AfterEarthSWE
Instagram: https://www.instagram.com/afterearth_swe/
Twitter: https://twitter.com/afterearth_swe
Spotify: https://open.spotify.com/artist/4ObIfr4U8HeZLbt474La1v?si=9ZAYxLC5SZ-6pwWHuVZH1A
YouTube Music: https://music.youtube.com/playlist?list=OLAK5uy_li3nopo2iN9484kMaIYgYZHxFWd-koJMg
Apple Music: https://music.apple.com/us/artist/after-earth/1530471450
Tidal: https://listen.tidal.com/artist/5459307
Deezer: https://www.deezer.com/sv/album/171285602?autoplay=true