Blood Stained Dusk - No Light Shall Penetrate - Featured In Decibel Magazine ! Check it out here at this link: https://www.decibelmagazine.com/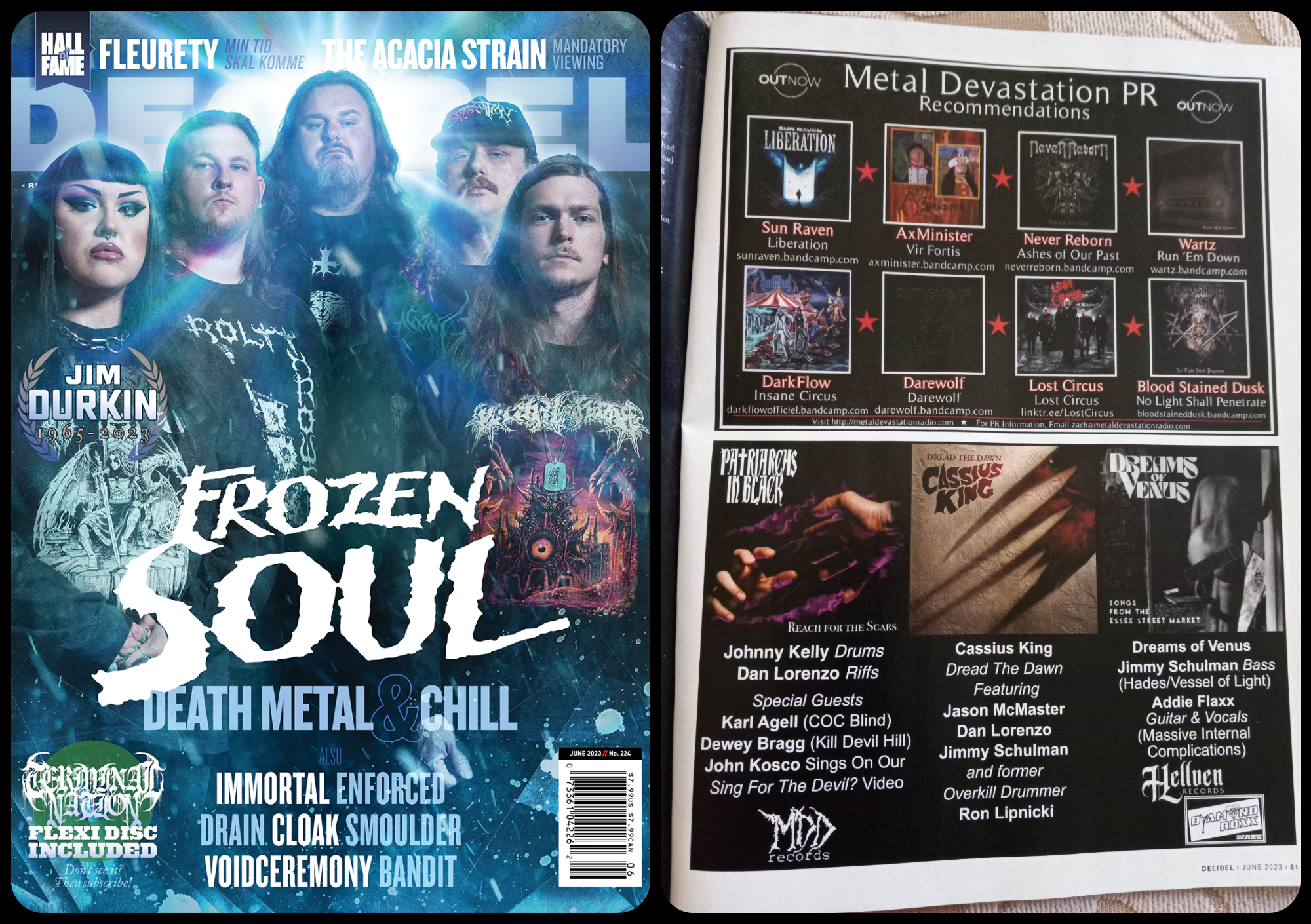 Release Date: January 6, 2023
FFO: Emperor, Watain, Behemoth
Location: Alabama, United States
Formed in 1997 during the rise of the myriad bands that were part of the black metal subculture, Blood Stained Dusk emerged to take the United States Black Metal scene by storm. The BLOOD STAINED DUSK sound, which is like no other in U.S. Black Metal (USBM), captures unique, majestic, and somber tones accompanied by ritualistic brimstone and fire lyrics. The raw and menacing atmosphere of the band's sound creates an epic and warlike ambiance. The music's influence was originally forged by the traditional Norwegian and European Black Metal sound while powerfully emerging as a unique entity within the USBM culture.
Check out the video!
Follow them on Spotify and add them to your playlists!
Support the band on Bandcamp!
Recording Lineup:
Profana: Drums
Deimor: Guitars
Perkunas: Bass/Backing Vocals
Thorgrin: Guitar/Vocals/Keys
Guest guitar solo by: Sergio "Surg" Quesada formerly of Khaotika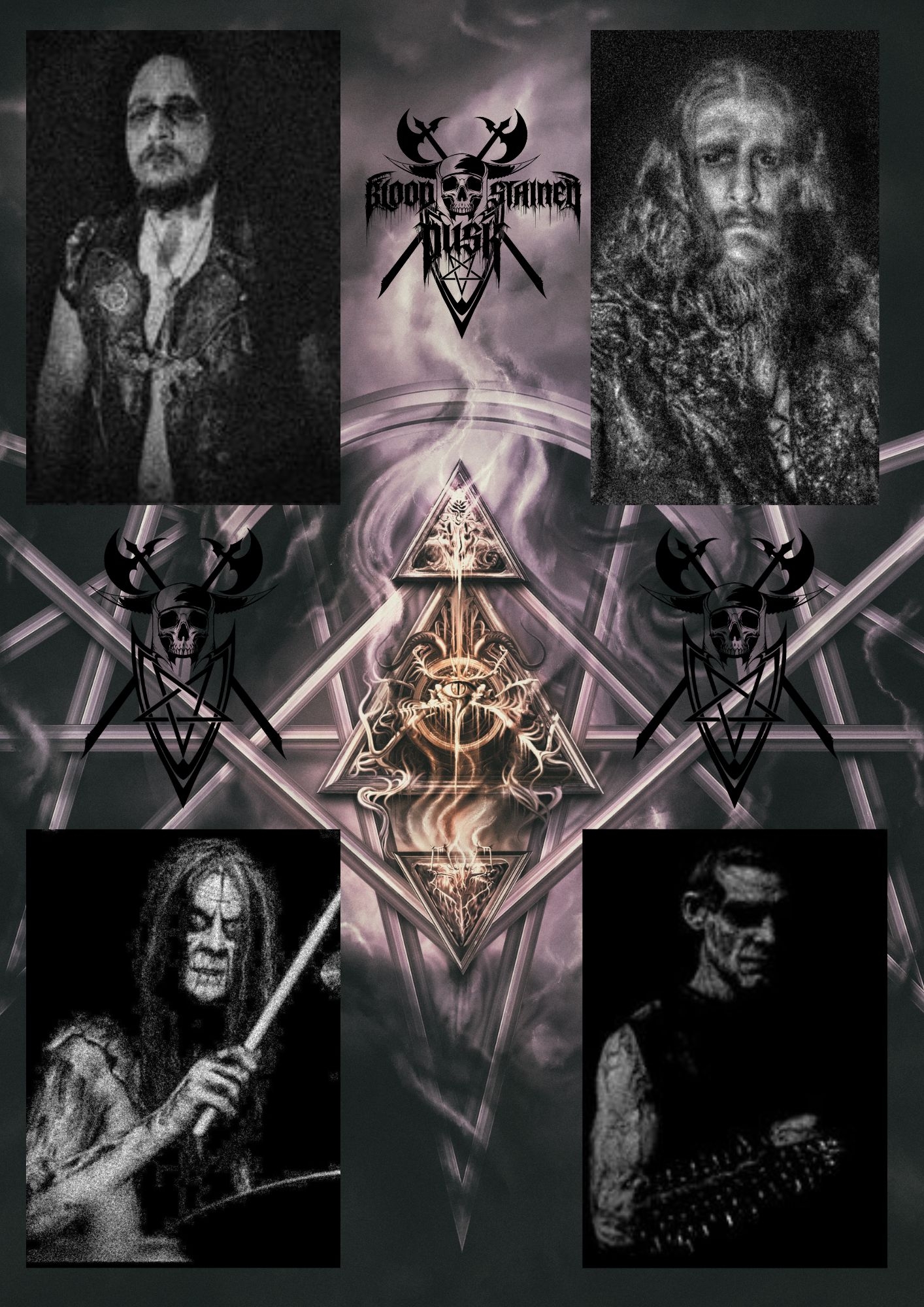 Follow the band at these links:
https://www.facebook.com/officialbloodstaineddusk/
https://www.instagram.com/blood_stained_dusk/
https://www.youtube.com/channel/UCe7xAS5dEPCyxZawXINqQNg
https://open.spotify.com/artist/1J40IXknpLCZYG2KTY6MQ9
https://pandora.app.link/AsLtPd22byb
https://bloodstaineddusk.bandcamp.com/