Strings Of Distorted Doom - Doom Trials - Reviewed By Metal Digest ! Check it out here at this link: https://metal-digest.com/2021/12/27/strings-of-distorted-doom-doom-trials/
For those of you, like myself, who enjoy the dark and foreboding beauty that Black Metal can impart, then the music of Strings of Distorted Doom (SODD) is NOT for you. At all. It is, however, a true representation of what Black Metal was intended to be so many years ago. It is raw, unrefined, and unapologetic. Their combination of Doom, despair, and creating an unshakable feeling of imminent demise is ummm commendable? This album is bleak, dark, and devoid of hardly any beauty whatsoever. Assuming this is the goal here, SODD hit it out of the park.
Unintelligible scorched lyrics drowned in atonal and grinding guitars create a desolate soundscape. Highly atmospheric, 'Doom Trials' can be mentally and emotionally taxing at times, but again, I am sure that's part of the intent.
'Trials' can conceivably be heard as a soundtrack to an unknown horror movie or perhaps your own personal hell.  As the album ebbs and drags, there is some semblance of a storyline. That story depends on how far you dare open your imagination. From my perspective, this album is a dismal journey through the unknown, laced with some truly disturbing imagery that I will keep to myself. One exception is a cover of Venom's "Witching Hour." It does not mesh with the rest of 'Trials,' but somehow, I doubt SODD care. Reportedly, this album was ten years in the making and they have produced exactly what they wanted.

Personally, it isn't my cup of tea, but I can certainly appreciate the dedication to the art form and how effective it can be.  If you have remote leanings toward DSBM, Doom, or the like, give the album a spin. - Metal Digest
Release Date: July 4th, 2021
FFO: Darkness Enshroud, Blut Aus Nord, Bathory 
"Definition : Strings of Distorted Doom - A cord stretched on an instrument and struck, plucked, or bowed to produce tones, having; possessing, to cause to work in a twisted or disorderly manner, to condemn to ruination or death... -D" 
STRINGS OF DISTORTED DOOM was founded in 2008 in Poughkeepsie NY. Starting as a low-fi black metal solo act till it's resurgence in 2021. The music is known as blackened traditional doom metal combined with ferocious black metal rawness of the darkest aesthetic from the deepest grave of New York with ties in Philadelphia. 
Check out the video!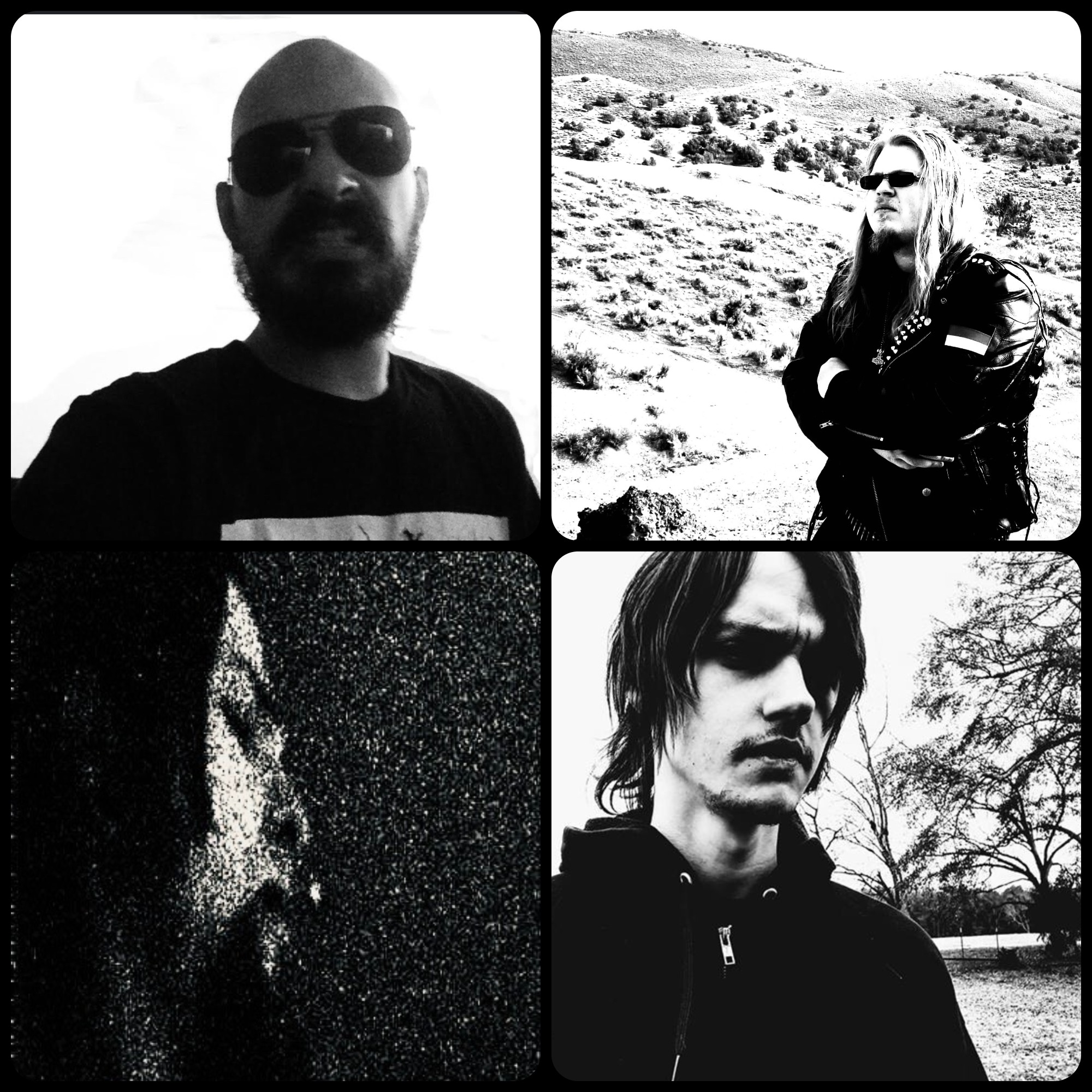 Members 
D.R. (Daniel Reinhardt) - vocals / lyrics / composing
C.E. (Chad Eckenrode) - guitars / drums 
C.N. (Cody Neel) - guitar on Alone In The Dark
K.R. (Kristofer Redfern) guitar on Witchcraft 
MERCH AND CDS 
https://fineartamerica.com/featured/doom-trials-daniel-ryan.html?product=adult-tshirt
https://fineartamerica.com/featured/doom-trials-ep-daniel-ryan.html?product=adult-tshirt
https://fineartamerica.com/featured/doom-trials-cross-daniel-ryan.html?product=adult-tshirt
https://fineartamerica.com/featured/doom-trials-promo-lp-ii-shirt-daniel-ryan.html?product=adult-tshirt
EP - https://kunaki.com/sales.asp?PID=PX00UV3KGJ&pp=1
Doom Trials - https://kunaki.com/sales.asp?PID=PX00MNGMI4&pp=1
Follow the band at these links:
https://sodd2008.bandcamp.com/music
https://www.facebook.com/StringsOfDistortedDoom