New Promo: Astral Sleep - We Are Already Living In The End Of Times - (Doom Metal)
Release Date: 21. April 2023
FFO: YOB, Crowbar, Solitude Aeturnus
Location: Finland
Short Bio: Astral Sleep hails from Finland, Tellus. The group has wreaked havoc on the metal genre since 2005. Astral Sleep's music fuses various musical styles into an unique entity dubbed "Astral Doom Musick": The boundaries of different sub-genres of Doom are ripped apart, mingled with pieces of jazz, psych-rock, noise, and various styles of metal, and sown back together into the monstrosities that they are. Astral Sleep's mission is finding eternal bliss in the world on its inevitable trajectory towards Doom.
Album art made by Mark Cooper (markcooperart.com)
Follow them on Spotify and add them to your playlists!
Support the band on Bandcamp!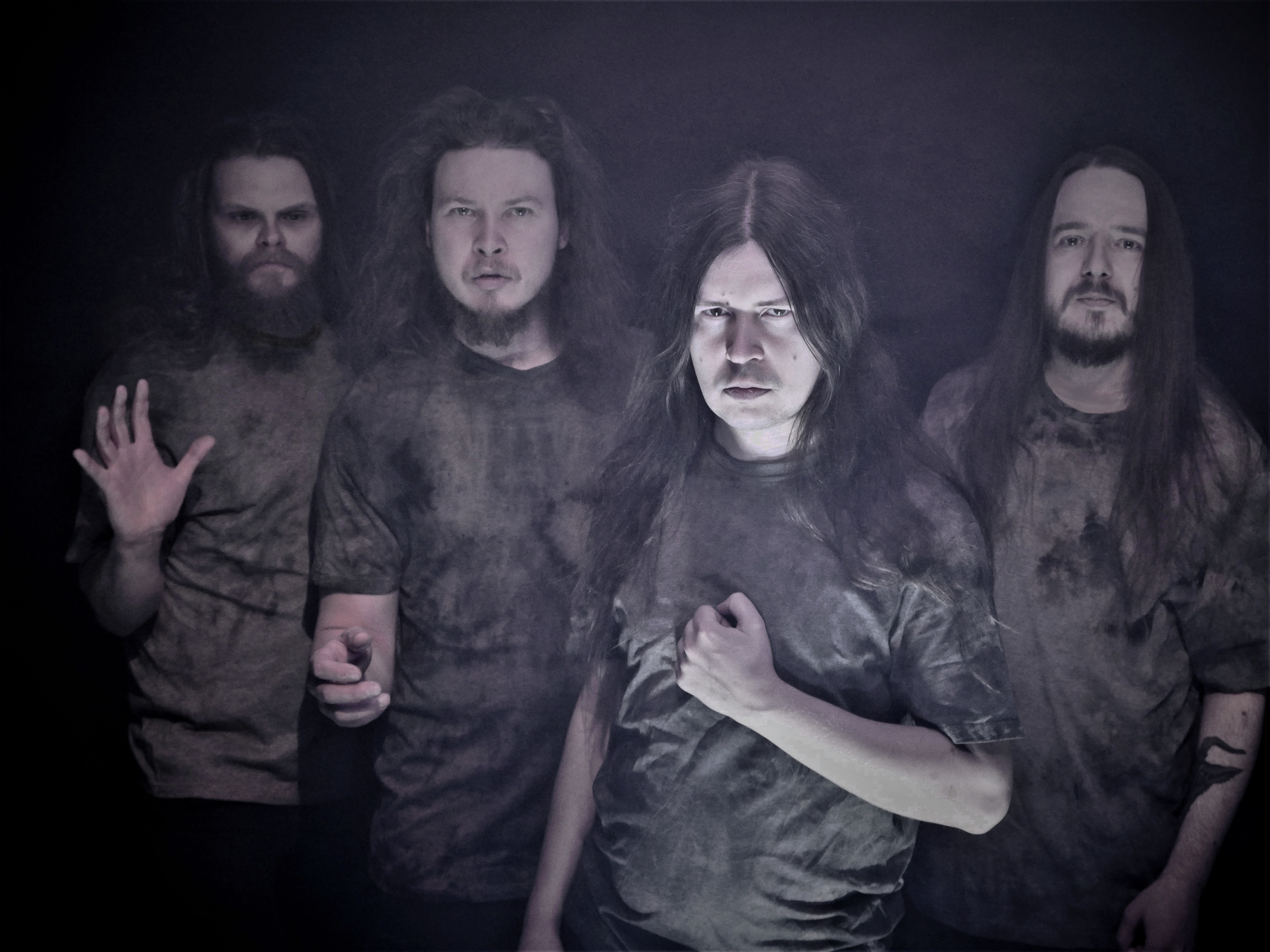 Follow the band at these links:
https://www.facebook.com/astralsleepdoom
https://www.instagram.com/astralsleepdoom/
https://astralsleep.bandcamp.com/
https://tidal.com/browse/artist/4813727
https://open.spotify.com/artist/6tRV5VBDpbCRVdEfwIzzg4
https://www.astralsleep.net/waaliteot-promotion