Fugit - Morphogenetic Fractal Hologram - Reviewed By Rock Hard Italy ! check it out here at this link:
https://www.facebook.com/rockharditaly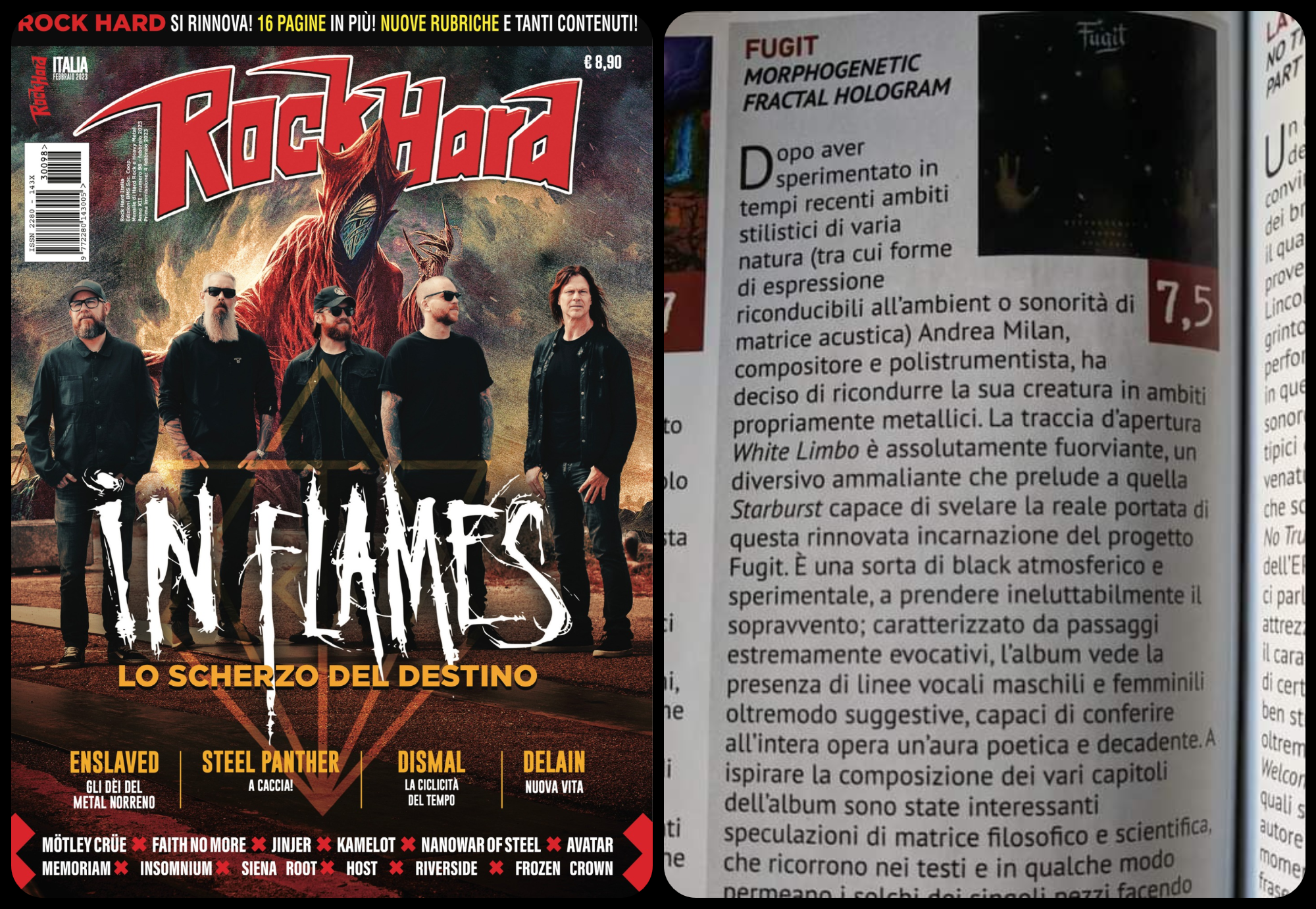 Release Date: Feb 03, 2023
FFO: Alcest, Violet Cold, Lantlos, Heretoir
Location: Italy
Fugit is a one man band from Italy, created by Andrea Milan. Formed in 2014 as a way to cope with the human condition, Andrea's music speaks from personal experiences to science to our place and purpose in this massive thing called The Universe.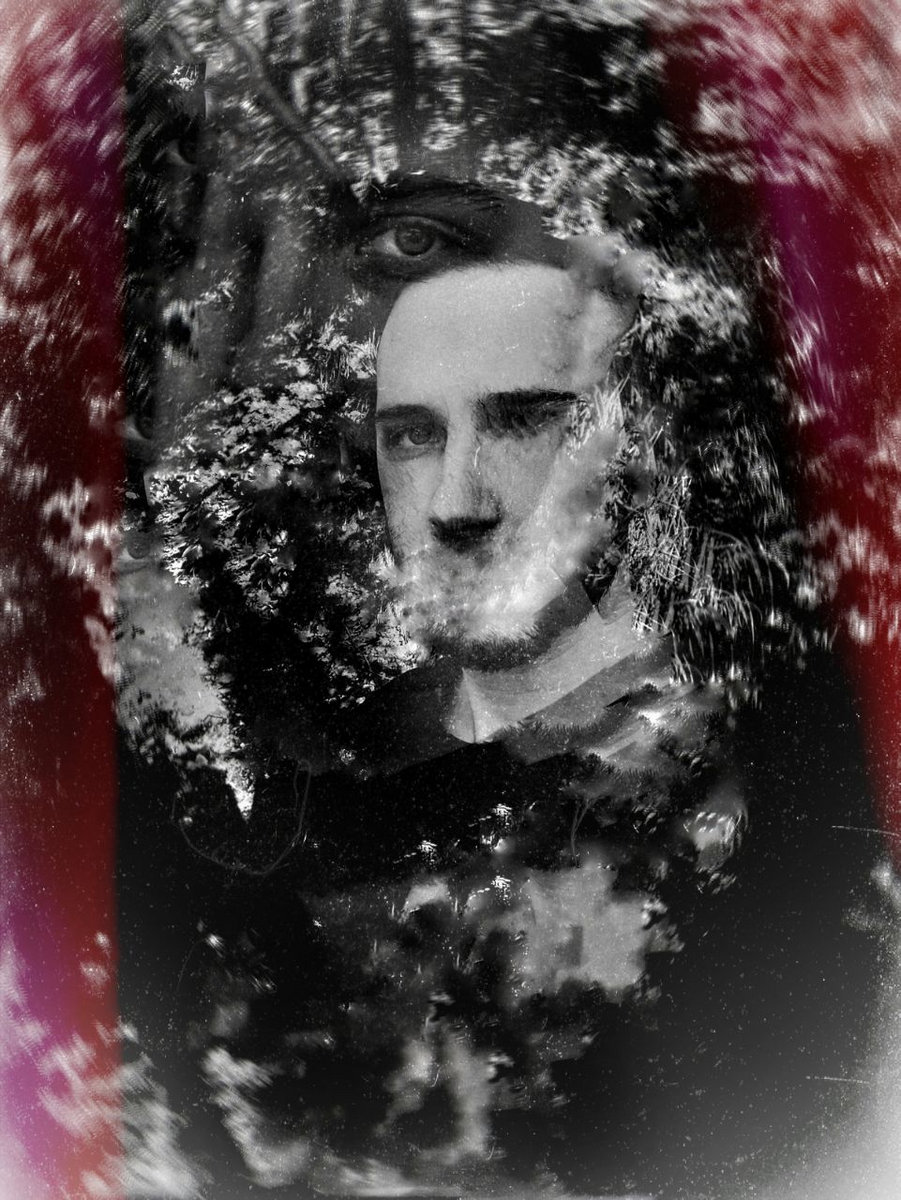 Follow the artist at these links:
https://linktr.ee/fugit
https://www.facebook.com/fugitofficial/