Release Date: 30-08-2022
FFO: Children of Bodom, Kalmah, Death
Location: Leiden, The Netherlands
Fearwell - A symphonic, melodic death metal band from Leiden, The Netherlands, formed in 2020. Dive down the "Well of Fear" and take the musical journey through fast mind-blowing guitars, piercing harmonies, machine gun drums, bombastic bass, virtuoso vocals, epic orchestras and relatable lyrics that touch the soul. Don't forget the band mascot "Raef" who will keep his green blazing eyes on you. When Fearwell's done annihilating the stage, you'll say "Fearwell" instead of "farewell". Fearwell is a lot of things. Fearwell is catchy, Fearwell is virtuoso, Fearwell is show, Fearwell is astonishing, Fearwell is Fearwell.
Check out the video!
 Follow the band on Spotify and add them to your playlists!
Support the band on Bandcamp!
Also available on Apple!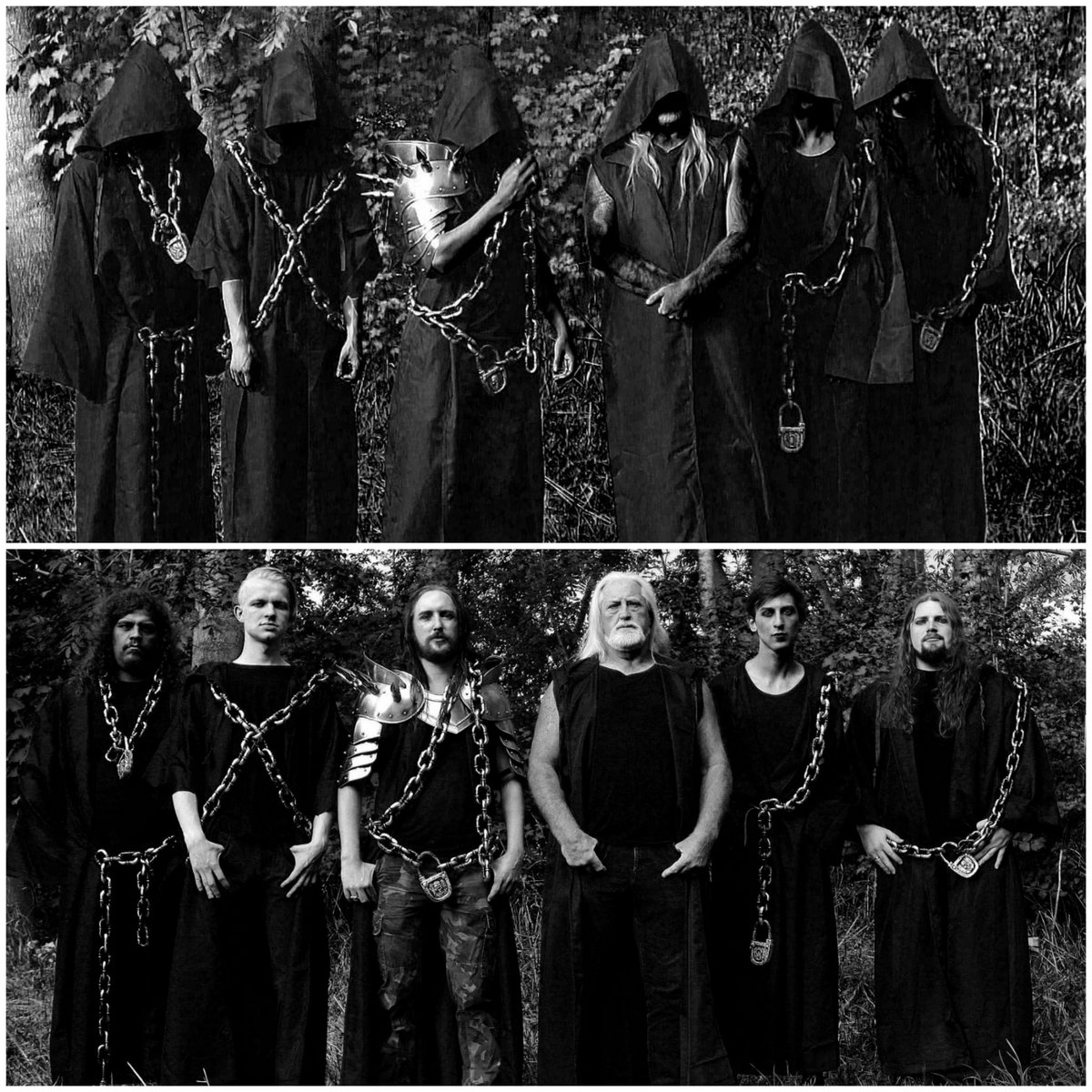 Follow the band at these links:
www.fearwell.com
https://www.instagram.com/fearwellofficial/
https://www.facebook.com/Fearwell
https://www.youtube.com/channel/UCxEdaqOPZ1uVcYYy9CktzxA
https://fearwell.bandcamp.com/
https://www.youtube.com/channel/UCxEdaqOPZ1uVcYYy9CktzxA
https://open.spotify.com/artist/1vdEMmgEqYpLOpntITOwke
https://music.apple.com/us/album/well-of-fear/1639708858
https://tidal.com/browse/artist/33839876
https://music.youtube.com/channel/UC0d8tIzkj2MgfLcCMDKNNSw
https://www.amazon.com/music/player/albums/B0B9K8VL3D?marketplaceId=ATVPDKIKX0DER&musicTerritory=US&ref=dm_sh_jWLLMVH2aClamz2kE02yJyzc1
https://www.deezer.com/nl/artist/179879967