Jeramie Kling from 'Inhuman Condition' joins The Zach Moonshine Show, to talk about the new release "Fearsick" and much more! We play new music from the band as well as tracks from Superjoint Ritual, Power Trip, Venom Inc, Plague Years, Brutal Death Fuck, Six Feet Under, Metallica, Pantera, Cannibal Corpse, Death, and Deicide!
Track List:
1 - It Takes No Guts/Everyone Hates Everyone/Fuck Your Enemy - Superjoint Ritual
2 - The Zach Moonshine Intro
3 - Executioner's Tax (Swing of the Axe) - Power Trip
4 - Black N' Roll/How Many Can Die - Venom Inc
5 - Outer Darkness - Plague Years
6 - The Devils Whiskey/Alcohol - Remastered - Brutal Death Fuck
7 - Lycanthropy (Live) - Six Feet Under
8 - Inhuman Condition - Interview featuring I'm Now The Monster/The Mold Testament/Recycled Hate
9 - Whiplash/Sad But True/Am I Evil- (Live) - Metallica
10 - Avoid the Light/Cat Scratch Fever/Immortally Insane - Pantera
11 - Fucked with a knife/Stripped, raped and strangled - Cannibal Corpse
12 - The Philosopher - Death
13 - Lunatic Of God's Creation/Sacrificial Suicide - Deicide
Check out the show streaming at Mixcloud!
Check out the interview segment on Spotify!
Check out the interview segment on YouTube!
Check out the interview segment on iTunes!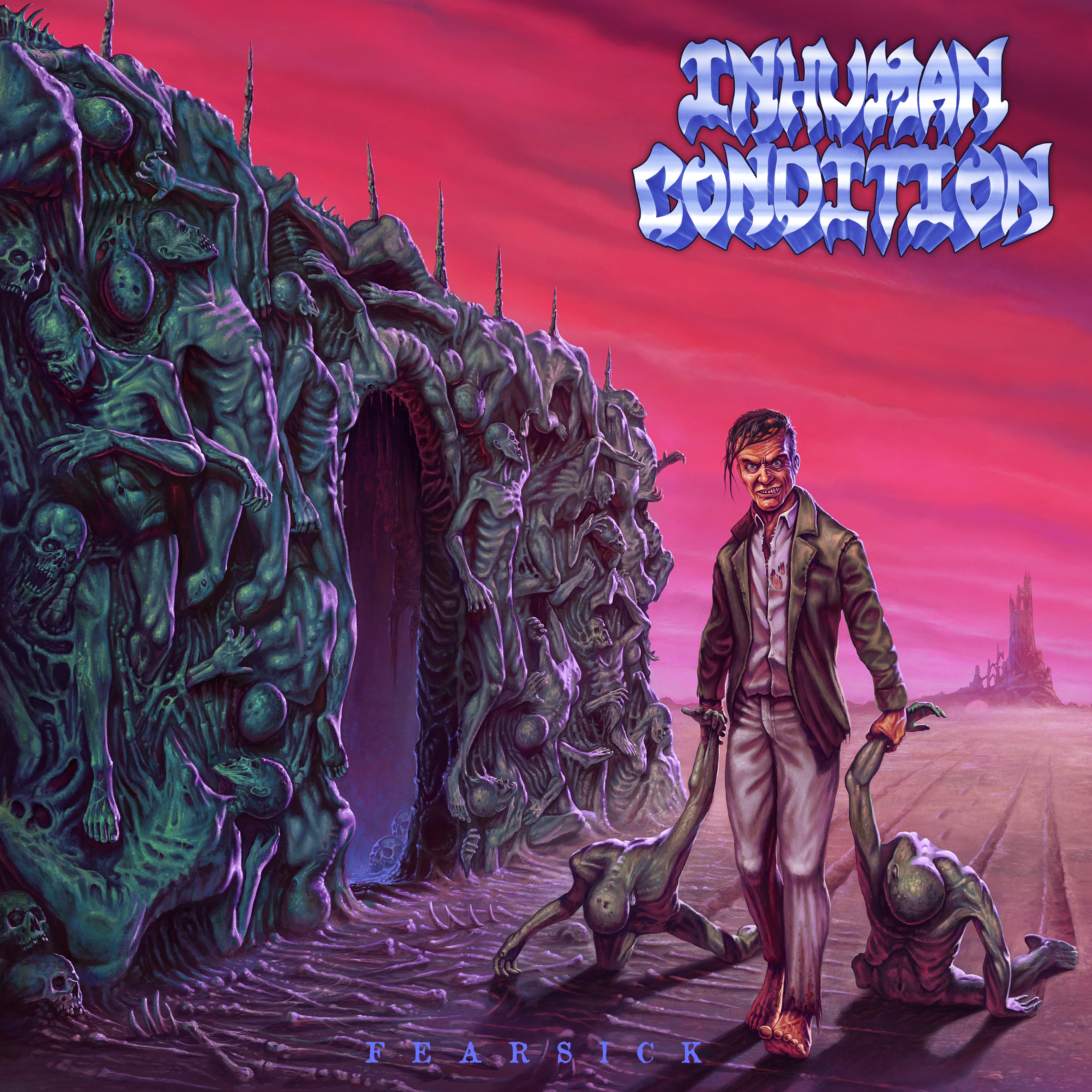 Check out the new video!