New Promo: ALEX NUNZIATI - Black Space Void - (Thrash Metal) - (Moribund Records)
Release Date: 24 March 2023
FFO: DRI, Vio-lence, Bulldozer

Location: Italy
The Highly Anticipated 2nd Solo album by scene legend Alex Nunziati (Malamorte, Theatres des Vampires, Lord Vampyr)! The new solo album by scene legend and MALAMORTE lead vocalist and composer ALEX NUNZIATI. Fans of Italian metal will recognize Alessandro's name; this is a man full of talent and dark creativity! He is a well-known musician, record producer and author, best known by the stage name Lord Vampyr (or L.V.). Internationally recognized from his bands Malamorte, Theatres des Vampires, Cain, Lord Vampyr, Nailed God, Shadowsreign, and many others, Alessandro has garnered a Huge global fan base, which has greatly expanded with the recent success of his main band MALAMORTE and the recent reformation of LORD VAMPYR! ALEX NUNZIATI's 1st solo album "Il Mangiatore di Peccati" (aka "The Eater of Sin") was released to critical acclaim on May27th, 2023, placing on multiple magazines Top 10 albums of the year and spending 6+ weeks in the radio charts, peaking at #26 on NACC Charts and #34 at Metal Contraband Charts! ALEX NUNZIATI now returns with his highly anticipated 2nd solo album "Black Space Void". "Black Space Void" see's ALEX NUNZIATI making both a stylistic and thematic change, with the lyrical content being 100% based on Sci-fi and outer-space themes as well as humanities mistreatment of Earth and extinction. Musically, the True Metal sound of prior album "Ill Mangiatore…" has been upgraded to a pure 80's Thrash Metal attack, shaded by elements from 80's hardcore as well!
A musical genius in all respect, ALEX NUNZIATI never disappoints with any of his bands releases, and with "Black Space Void  " he has just created the most intense, catchy and successful album of his career to date!
Check out these videos!
Follow the band on Spotify and add them to your playlists!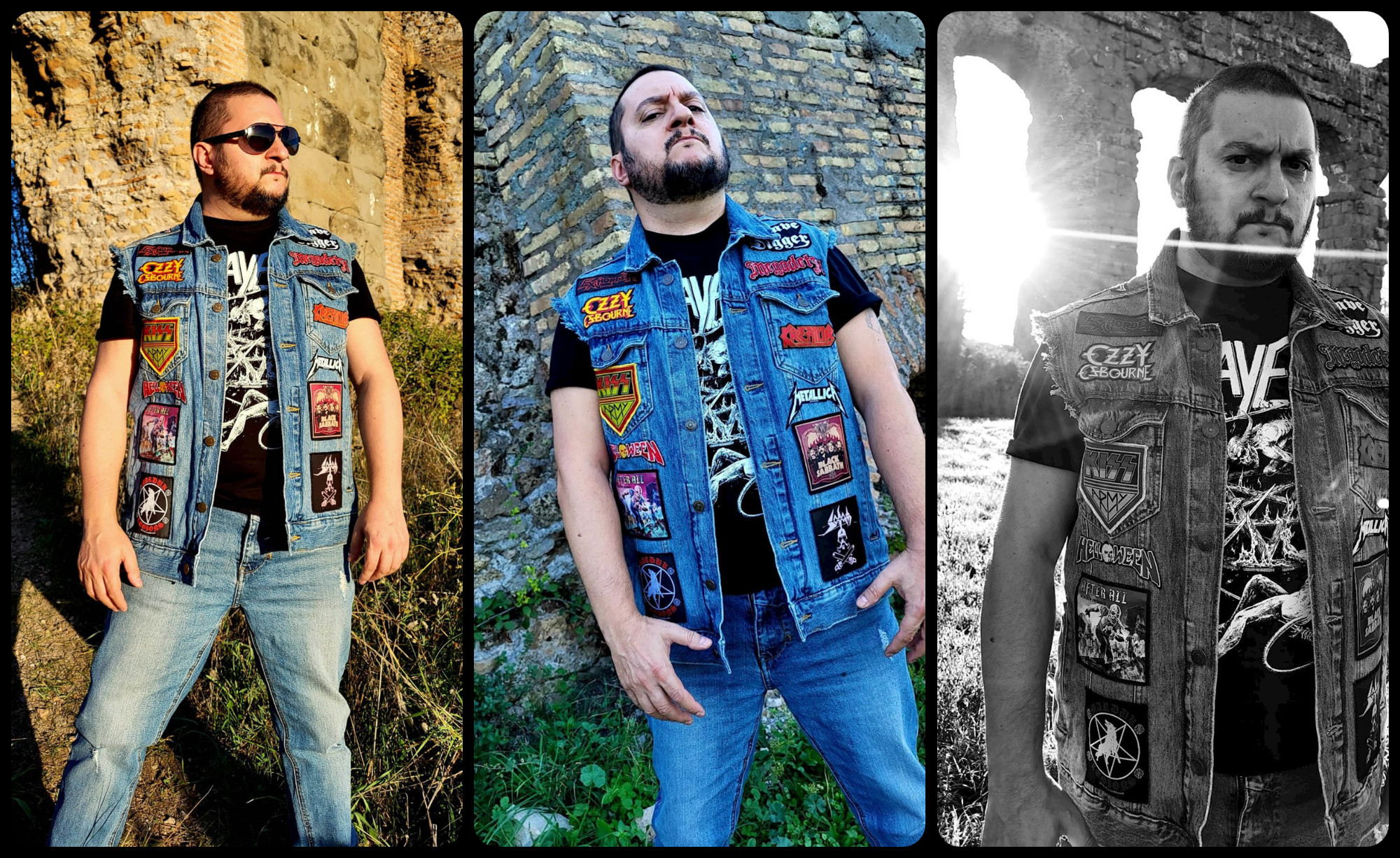 Photo Credit: Beatriz Tolardo
Follow the band at these links:
https://www.facebook.com/profile.php?id=100072263028403
https://www.instagram.com/moribund.official/
https://open.spotify.com/artist/5LMeRcidYhPS7o51uEcMGA
https://twitter.com/moribundrecords
https://www.youtube.com/user/MoribundOfficial
https://www.metal-archives.com/bands/Alex_Nunziati/3540506323
a.nunziati@yahoo.it