Beyond The Styx – Sentence - Reviewed By Heavy Music HQ ! Check it out here at this link: https://heavymusichq.com/heavy-music-hq-album-reviews-week-of-february-4-2022/
Like many bands during the pandemic, the French group Beyond The Styx had to work on much of their third album Sentence remotely. Lyrically they combine political issues with personal topics.
Beyond The Styx deliver furious metallic hardcore with biting riffs and aggressive vocals. There are plenty of quality riffs on this album along with anthemic gang vocals. They like to shift tempos within songs, moving from mid-paced grooves to glacial devastation and back again. While effective when used in moderation, when done on every song it can become formulaic and sometimes interrupts the momentum of the song. The band also brings aboard several guest vocalists including Luis Ifer (Teething), Guillaume Duhau (Final Shodown) and Vincent Peingnart-Mancini (The Butcher's Rodeo). - Heavy Music HQ
Release Date: February 4th, 2022
FFO: Walls Of Jericho, Harm's Way, Sworn Enemy
Location: France
Riding across Europe since 2011, BTSTYX is inspired by a dark and violent musical universe. At the crossroads between Hardcore, Metal & Thrash Crossover , the French quintet has unleashed the crowds on more than 180 gigs, alongside renowned bands such as: Terror, First blood, Nasty, Malevolence, Cold Hard Truth, Broken Teeth, Alea Jacta Est ... Following the release of his new studio effort: " SENTENCE " (recorded & produced by Christian Donaldson: Despised Icon, Get the Shot , Cryptopsy …), BTSTYX expresses a manifest, authentic, incisive desire to open minds to the evils that have been gnawing away for too long a most decadent modern society. "Is our history an eternal beginning?" That's the challenge of Beyond the Styx: Embody the flapping of a butterfly wing. As weak as it may be... Being part of the storm of change!
Hit the road without counting the distance that separates the gig of tonight to the next, support each local scene so that Hardcore music exists today and tomorrow, rally the people to defend respect for difference, invite everyone to think about the drift of the values of our contemporary society so that our reality of today does not beacome our new Hell of tomorrow. Armed with a hardened line-up, BTSTYX drives the point by highlighting with « SENTENCE » the maddest torrent of live energy!
Sentence will be released Friday 4th February on WTF records:
https://wtfrecords.eu/beyond-the-styx/
Check out the video!
Check them out on Spotify and add them to your playlists!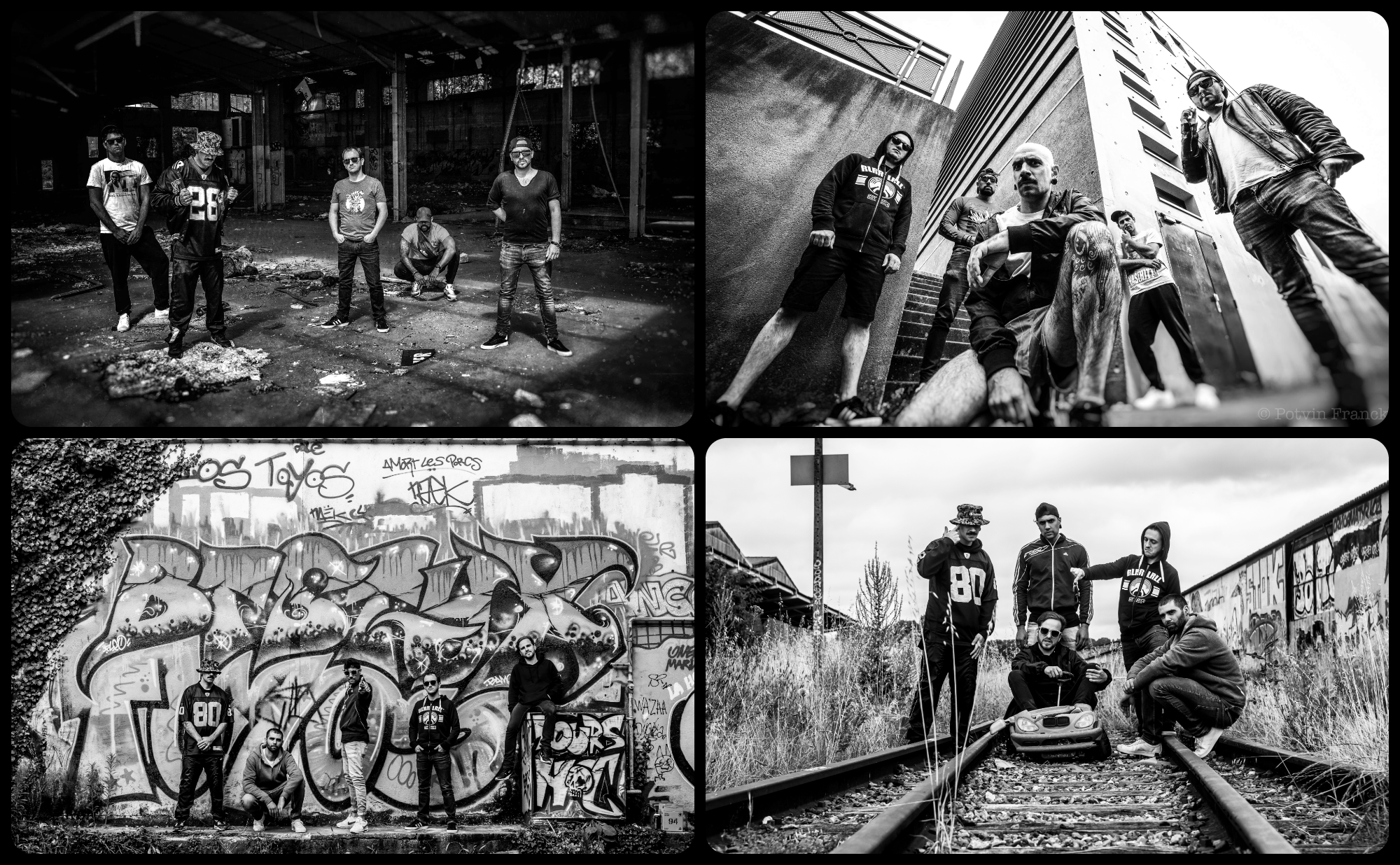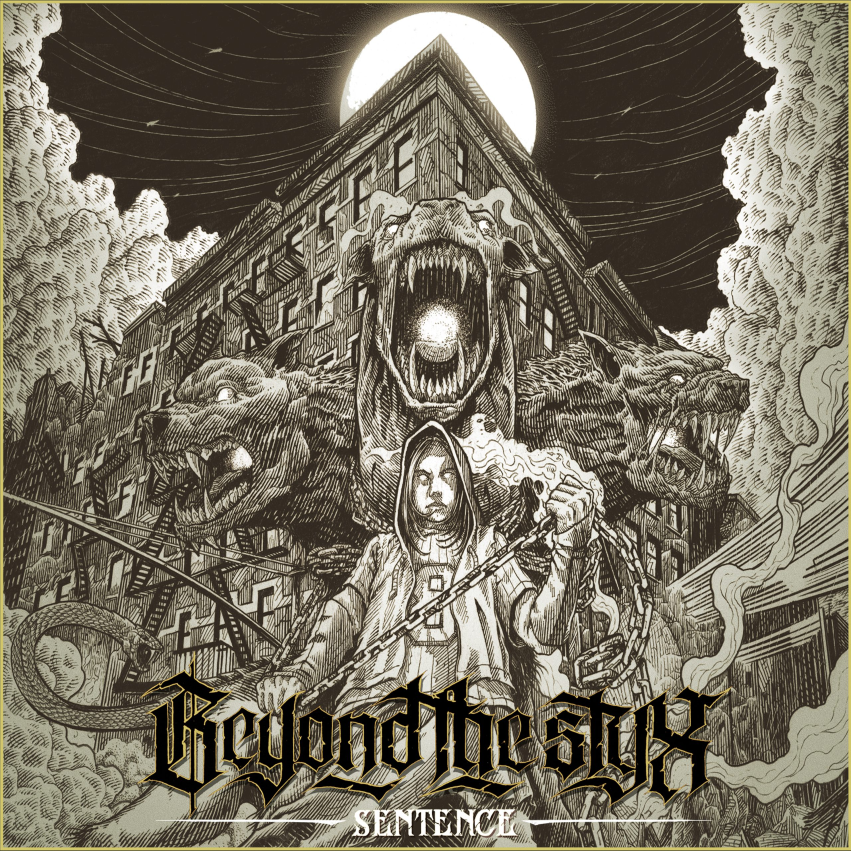 Follow the band at these links:
https://www.youtube.com/channel/UCtFL6fY12jIY99IGwrYQ7ow
https://beyondthestyx.bigcartel.com/
https://dioramarecords.bandcamp.com/
https://www.beyondthestyx.com/
https://www.facebook.com/BTSTYX
https://beyondthestyx.bandcamp.com/