NIHILUM - Cascading Darkness - Reviewed By Metal Digest ! Check it out here at this link: https://metal-digest.com/2022/12/20/nihilum-cascading-darkness/
        Black metal is often the most mysterious genre. One person hidden away behind a pseudonym exploring concepts of existentialism, mysticism and the occult. Formed in 2020, the year of the Covid-19, Nihilum have stepped out of the Missouri valley to deliver their debut studio album 'Cascading Darkness'.
                Taking a leaf out of that mysterious book, Nihilum set their sights on the stars, and they want to believe. This means that 'Cascading Darkness' is some astronomical black metal with Nihilum stepping their feet into the world of the concept album with a release which takes a look on how an alien species searches for structural domination. This means that to achieve this, Nihilum smash the doors down of black metal delivering everything that any fan of the genre could want because tracks such as 'Lightbearers', 'Death's Begone' and the double punch of 'Intimations of…'/'…A Boundless Torrent' have all the power of Watain and Mayhem at their most raw. However, there is a real progressive undertone here where fans of Between the Buried and Me and Mastodon might find themselves suddenly very interested in what 'Cascading Darkness' offers.
                Nihilum set the scene with their two EPs in 2020 and this studio album really shows that the Missouri black metal band can not only grow but also deliver something very well and if you're looking for something a little underground then this is the place to be. - Metal Digest

Release Date: Feb 4th, 2022
FFO: Mayhem, Mastodon, BTBAM, Watain
Location: Kansas City, MO
Short Bio: Starting in 2020, NIHILUM is a concept band that tells the story of an alien species and their quest for structural domination. 
Check out the video!
Check them out on Spotify and add to your playlists!
Also available on Apple!
Support on Bandcamp!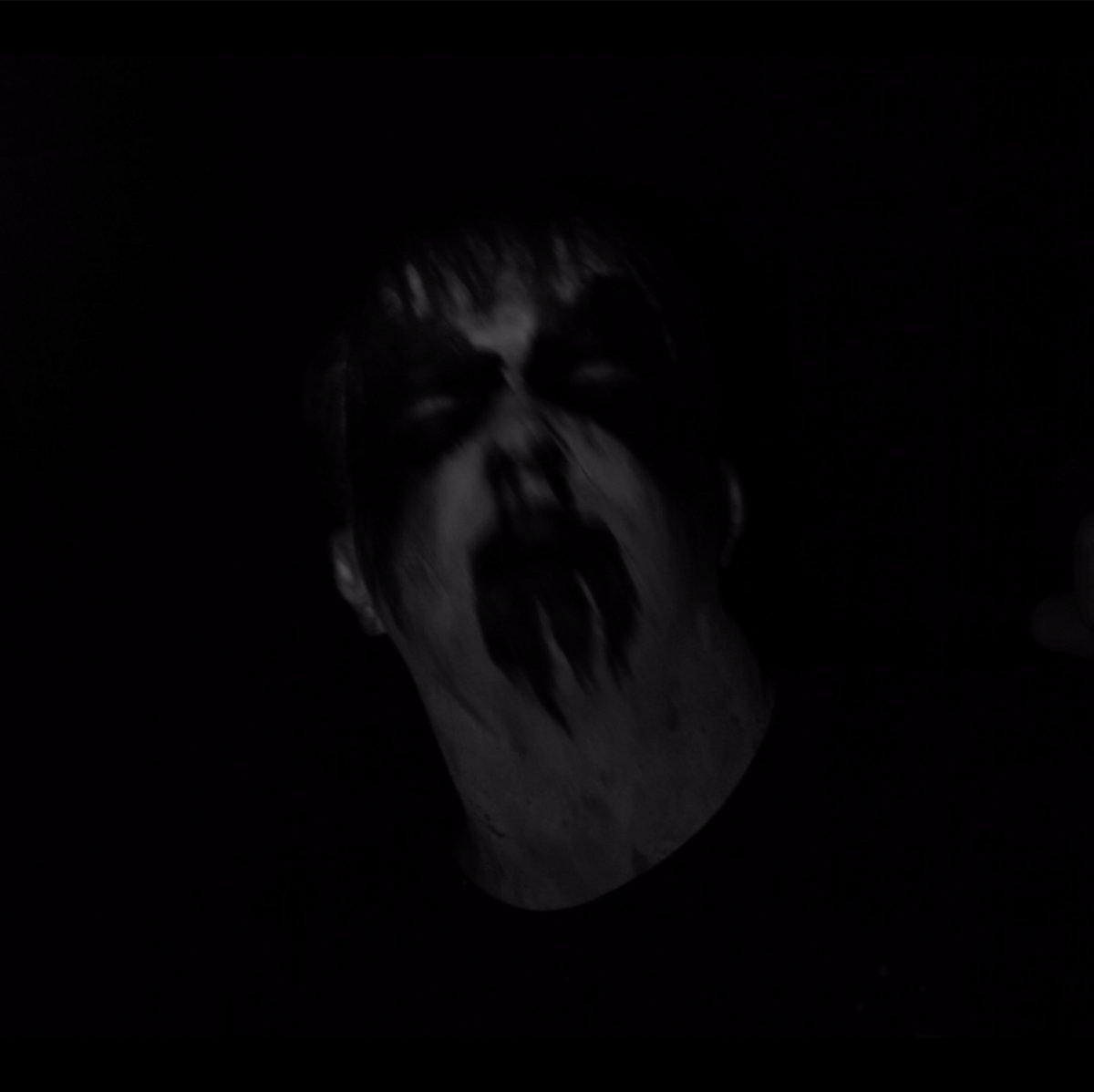 Follow the band at these links:
https://nihilum.bandcamp.com/releases
https://www.instagram.com/nihilumusbm/