Eldprov (Sweden) - Rift - Featured At Breathing The Core ! Check it out here at this link: http://www.breathingthecore.com/2022/08/interviews-eldprov.html
Release Date: September 16th, 2022
FFO: Dissection, Unanimated, Sacramentum
Location: Sweden
Eldprov (literally: fire test) is Swedish for ordeal or baptism of fire/trial by fire. The name perfectly symbolizes Sweden's new melodic death metal band. What makes Eldprov stand out from the rest is that they aren't scared to infuse elements from many genres. You can hear both thrash and black metal influences throughout the album, all closely following the golden era of the 90's! Adding high profile guest artists to Rift such as Heljarmadr (Dark Funeral and Grá), Jacob Björnfot (Kvaen) and Johannes Axeman (ex-Wolf, Decameron) only validates the waves this debut album will do. Eldprov have released two singles already, both getting a lot of listens and have already created a fanbase waiting for the debut to be unleashed. The single "Until Nightfall" even got a physical self-release which sold out quickly, as well as patches and t-shirts selling out. All this before having a full album out testifies there are fans out there craving Eldprov music.
Check out the video!
Follow them on Spotify!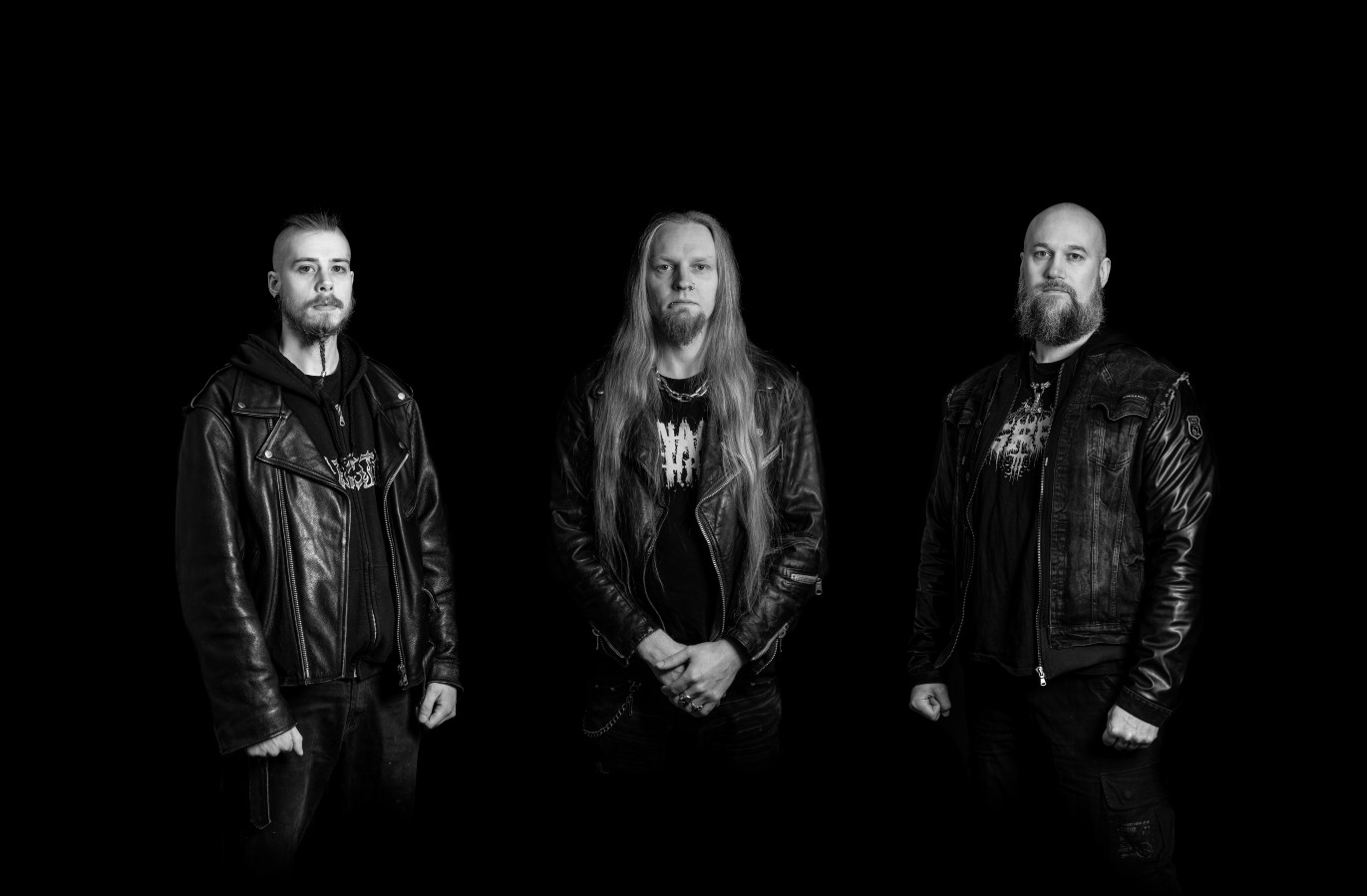 Follow the band at these links:
https://www.facebook.com/eldprovofficial
https://www.instagram.com/eldprov
https://www.youtube.com/c/JonasBacke
https://open.spotify.com/artist/6u7P8mHbubi7pEixe0UpQo
Grind to Death Records:
https://www.facebook.com/GrindtoDeathRecords
https://twitter.com/GrindtoDeath
https://www.instagram.com/grindtodeath
https://grindtodeathrecords.bigcartel.com/
https://grindtodeathrecords.bandcamp.com/