Release Date: 15/07/2022
FFO: Architects, Innocence, Starset
Location: Bergamo (Italy)
A Different Sky is an alternative metal one man band created by Matteo Taiocchi, a computer engineer based in Italy with a passion for music, cinema and science fiction.
Self-taught guitarist, after having played in various bands, he decides to start an entirely self-produced solo path with electronic and cinematic features, driven by baritone guitars and catchy sci-fi synths, developing a sound among the one of Starset, Breaking Benjamin, Imminence, Architects...
Check out this video!
Follow this artist on Spotify and add to your playlists!
Also available on Apple!
Support on Bandcamp!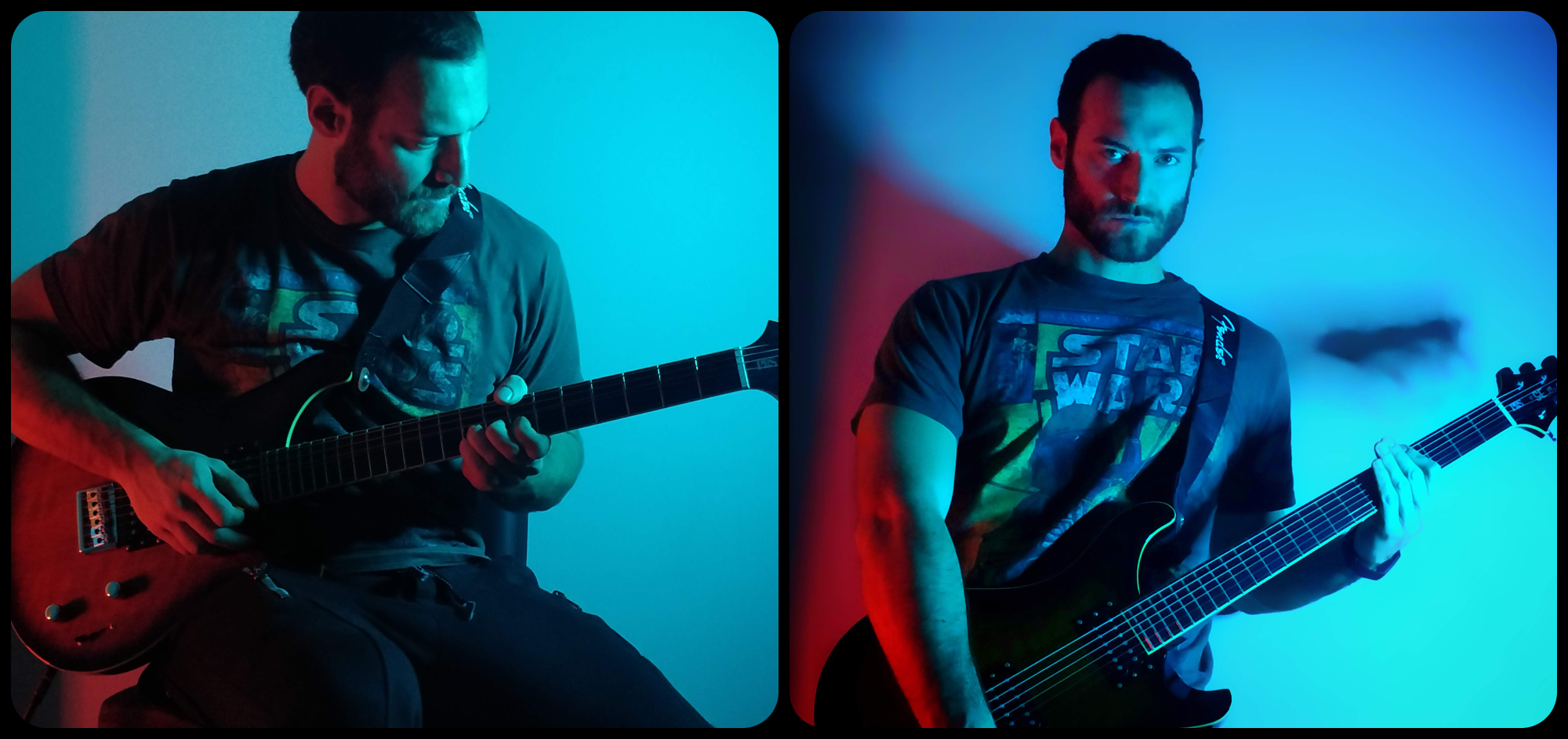 Follow the band at these links:
https://instagram.com/adifferentsky.project
https://www.facebook.com/adifferentsky.project/
https://open.spotify.com/track/1EFRf9d2MGHxxsawNOrPfn
https://adifferentsky.bandcamp.com/track/afterglow
https://linktr.ee/ADifferentSky