Release Date: June 10, 2022
FFO: Pennywise, Kvelertak, Poison Idea
Location: Moss/Halden, Østfold, Norway
Short Bio: Founded in Moss in 2003 by Torstein Eriksen, Ole Vanem (Knuste Ruter) and Thomas Walland Hansen (The Supervisors) the band got a name for themselves in the Norwegian underground punk scene by playing energetic and chaotic shows mostly in Norway. Their debut album "The Freedumb Curse" (2010) got a bit of attention and established the band as the bands position. In 2011 Thomas Walland Hansen quit the band and Kim Trøbråten joined on guitar. In 2016, the follow-up album "Feeding The Tapeworm" was released on Tonehjulet Kräftpest and Freedumb went on their most comprehensive Norwegian tour. At the end of the tour, Ole Vanem leaves the band. In the winter of 2017, Petter Cindahl (Bits Between / Your Epitaph) joins as the new drummer in Freedumb. The band started recording a new album with producer Hans Tømmerholen (Bits Between) in the summer of 2017. In August 2017, Big Day Records released the single "Let it slide" which received rave reviews and sneak onto several official Spotify playlists. In October 2017, the shocking news came that Cindahl had passed away and the band was put on hold. In the spring of 2018, Arne-Magnus Fjelle (Blodstrupmoen) was announced as the new drummer. Post-Modern Dark Age» came in the autumn of 2019 and the band's concert activities to promote the album in 2020 were interrupted and a performance during Trondheim Calling in 2020 was the band's last concert before everything closed down. In 2021, there were signs of life again from Freedumb and an alternative EP version of the debut album The Freedumb Curse (2010) was released in a limited edition on 12 »vinyl with a silkscreen cover. In September 2021, "Get Away" came as the first single from the upcoming album "Social Hangover" and the song received an overwhelming reception internationally in the alternative rock / punk / metal press.
Check out this video!
Follow them on Spotify!
Also available on iTunes!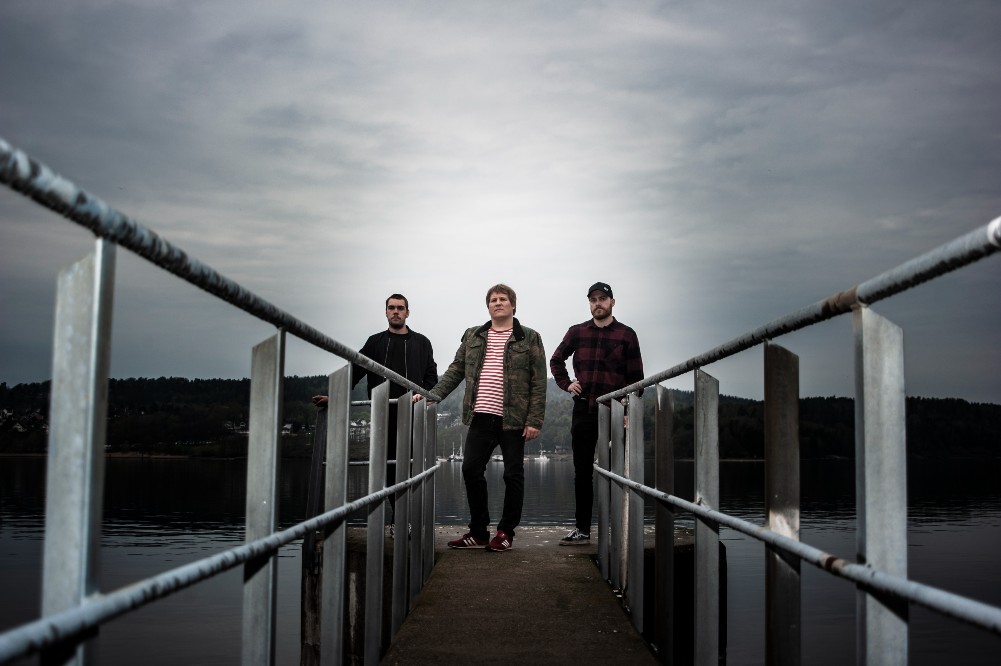 Follow the band at these links:
https://www.facebook.com/freedumbpunk
https://www.instagram.com/freedumbpunk/
https://freedumbnorway.bandcamp.com
https://open.spotify.com/album/0DbsBqnKAnQhuWcbJVhsRQ
https://open.spotify.com/track/4VVZDk1fuAZB0kFbw9hT7T
https://music.apple.com/au/album/feverish-single/1615760263
https://tidal.com/browse/album/222178184
https://soundcloud.com/freedumbofficial/sets/feverish-4
https://www.deezer.com/en/album/305218157