Negative Thought Process to release new album
Saturday February 22 2020, 9:50 AM
UK  Crust/Grind/Powerviolence Negative Thought Process will release "Hell...Is Much Better Than This" on April 20 2020. The EP is the follow up to their critically acclaimed 2016 release "Methylene Butterfly"

Frontman Danny Page commented "Hell is...much better than this' was conceived and cultivated in turmoil, reflecting the personal issues the three of us have endured as well as the political climate in the UK right now.'

The band has released a trailer for the album which can be viewed here: 



The album release show will be held on April 24th at the Red Lion in Stevenage with support from Stiff Meds and Casket Feeder.

More information will be available soon..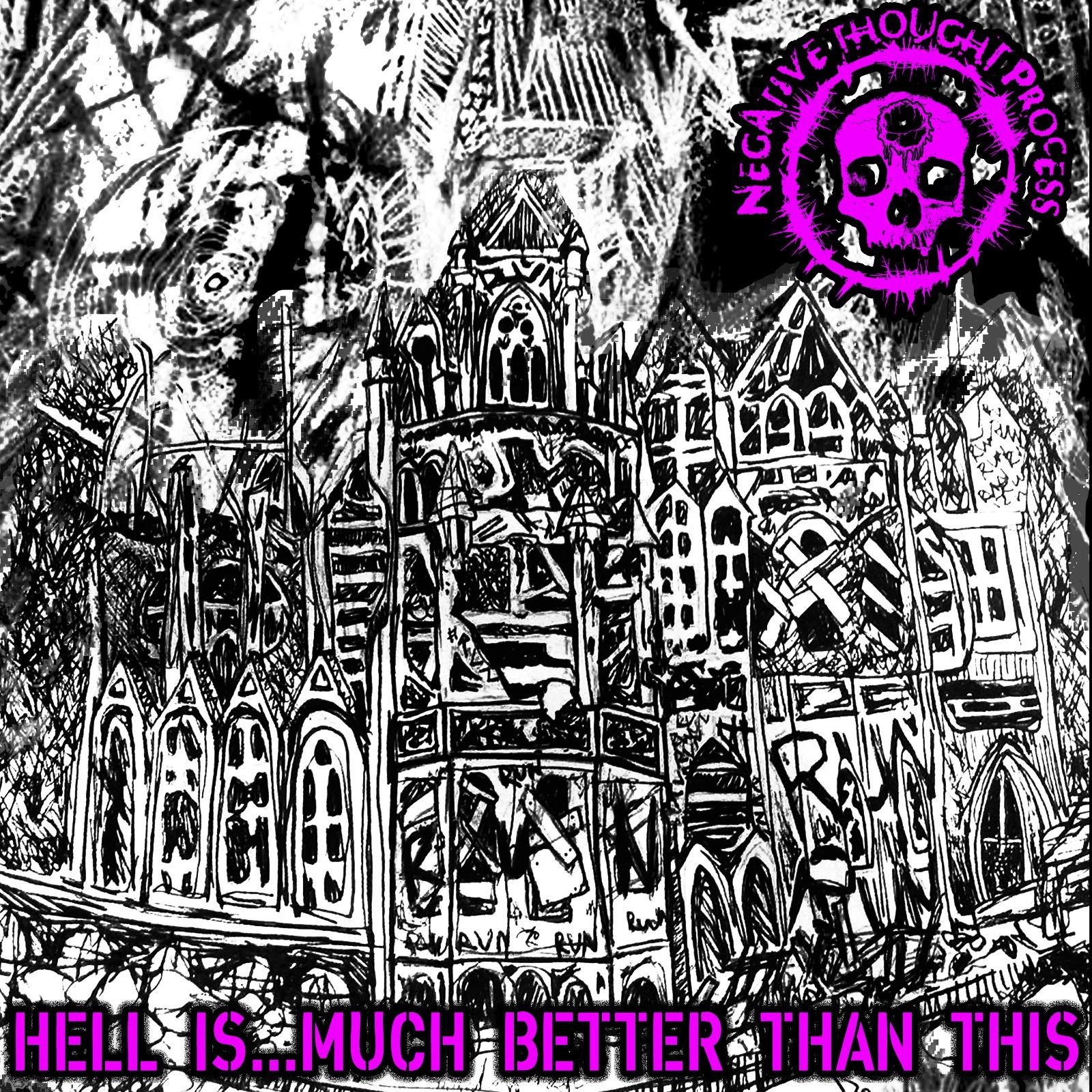 https://negativethoughtprocess.bandcamp.com/album/methylene-butterfly
https://www.facebook.com/negativethoughtprocess/