Citizen Anomaly (Australia) - The Paradoxic Project - Interviewed by KJAG Radio ! Check it out below!
Release Date: May 6th, 2022
FFO: Fear Factory, Devin Townsend, Animals As Leaders
Location: Gold Coast, Australia
Short Bio: Citizen Anomaly are a duo of industrial metal producers who create industrial metal and prog hybrid concept albums. DANounCR & mIXAM are here!
Check out this video!
Check them out on Spotify and add them to your playlists!
Support the band on Bandcamp!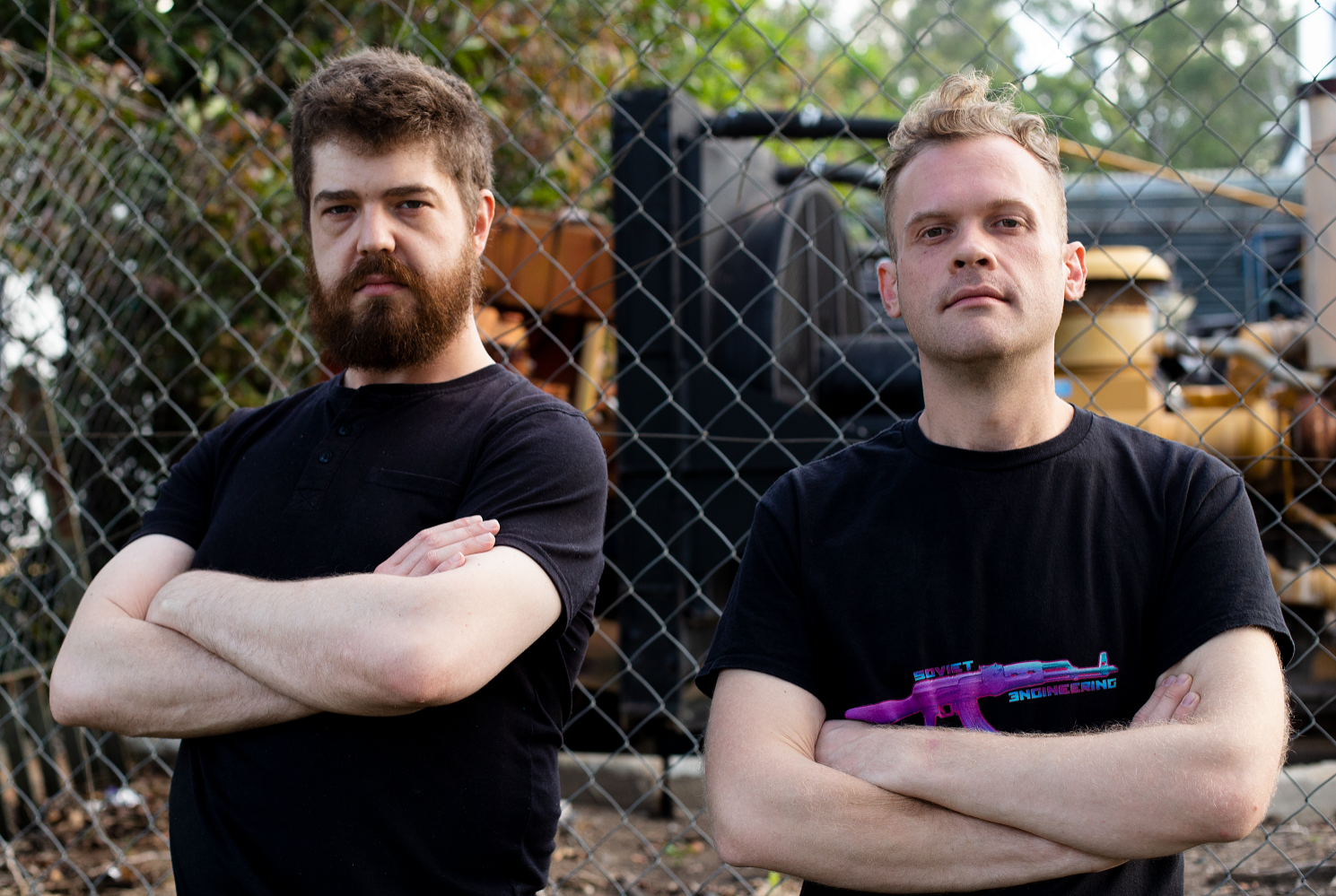 Follow the band at these links:
https://linktr.ee/citizenanomaly
https://www.instagram.com/citizenanomaly/
https://www.facebook.com/CitizenAnomalyBand
https://www.youtube.com/channel/UCSqpYT9953hsa-d67Iqk4yA
https://citizenanomaly.bandcamp.com/
https://open.spotify.com/artist/4k8Dl1zObr5S3PZ6BIeMJV
https://citizenanomaly.bandcamp.com
https://soundcloud.com/citizen-anomaly-301943464