Release Date: 04 June 2022
FFO: Aborted, Gojira, Behemoth
Location: Milan, Italy
Stefano Pelosi (aka Stige76 on Youtube) and Soul Reborn is a one-man band solo project. Stefano takes care of writing the songs, the lyrics, production and mixing. He plays all the instruments except the drum, which he composed with superior drummer 3, and he has an external singer to sing the songs. Mastering is entrusted to Imperial Mastering. Stefano was born in Milan, Italy, and started playing guitar at the age of 8 thanks to the Led Zeppelin and Pink Floyd records that his father made him listen to. Later he was introduced to Iron Maiden, Metallica, Megadeth and death metal! After playing clubs in Milan as a cover band he decided to completely leave the instrument because he was bored with what he was playing. A few years ago, he took up the guitar again with the aim of producing music without filters and without the influences of other musicians. Thus, was born the Soul Reborn project in which you can find all of his ideals, dreams, nightmares and above all his passion for the music that accompanied him through life.
Check out this video!
Check this artist out on Spotify and add to your playlists!
Support the artist directly on Bandcamp!
Also available on iTunes!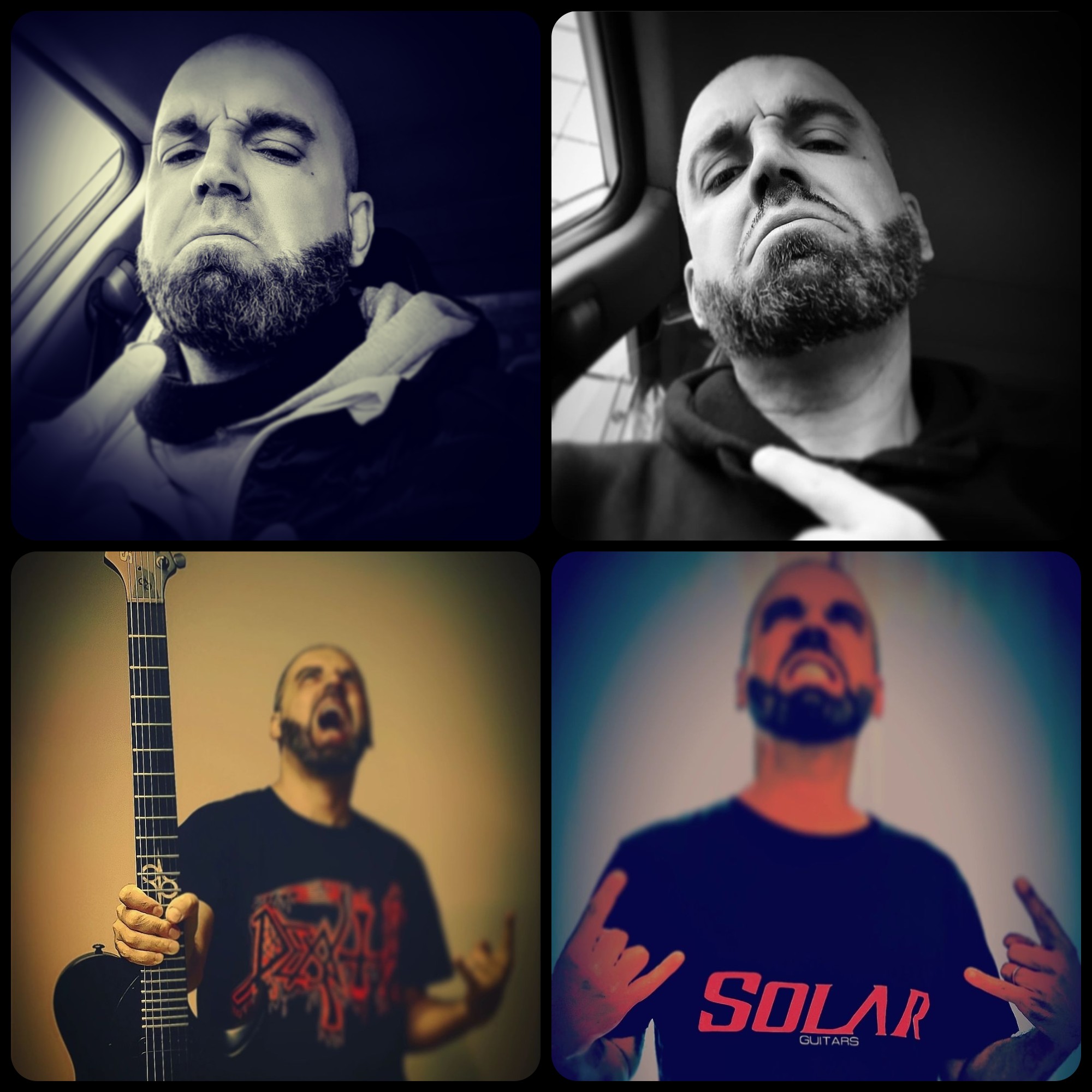 Follow the artist at these links:
https://www.youtube.com/channel/UC5BDXFS2X7LB_-uFnm2oXig
https://instagram.com/soulreborn_band
https://www.facebook.com/soulrebornband/
https://open.spotify.com/album/1FUwDngcgL3mxsadvb1EgI
https://music.apple.com/us/album/black-tear-ia-a-river-of-blood/1627659754
https://soulreborn.bandcamp.com/