TheLoopHoleConspiracy Wins Band Of The Month June 2022 On MDR! Coming in with a total of 14,793 votes!
Release Title: Because of You: The Aggression That Compels Us.
Release Date: 02/23/2022
FFO: Deftones, American Head Charge, Mudvayne, Slipknot
Florida Metal Purists Started in 2010. Consisting of a Sonic Architect known simply as Number 54, A multidimensional tourist trapped in the 3d named anomalae, And a Monster in a cage named Colicab. They have lived metal since they heard their first note of sonic violence and beauty and tasted their own blood in the pit. They are the first metal band to utilize full 7d Holographic technology ! Elevating what is possible to perceive. They have three goals.... # 1 Leave a scar on the face of Metal forever ! #2 Open for the Deftones. #3 Bring our fans to levels of consciousness never before experienced live !
Check out this video!
Stream the band at this link: Because Of You : The Aggression ... | TheLoopHoleConspiracy | MP3 Downloads | 7digital United States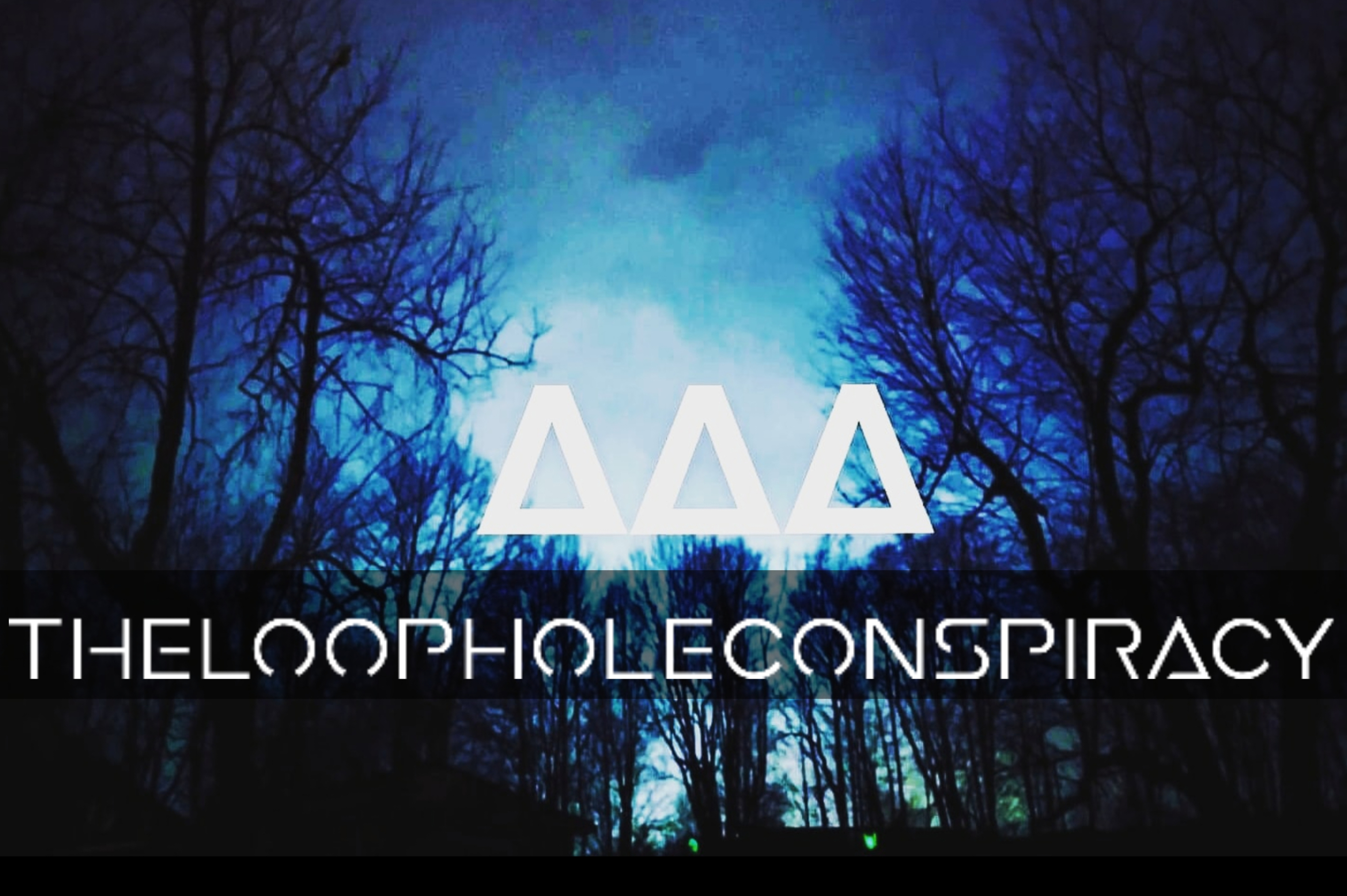 Follow the band at these links:
https://twitter.com/TheTrueLHC
https://www.facebook.com/anom670
https://www.youtube.com/channel/UCIiVKmqocxnaQnk2Dems3og