Darkfall - Thrashing Death Squad EP - Featured At Arrepio Producoes ! Check it out here at this link: https://www.arrepioproducoes.com.br/noticias/?n=yOIjNd6s5n
Release Date: May 07, 2021
FFO: Death, Kreator, Vader
Location: Graz, Austria
Label: Black Sunset / MDD Records
Ever since the very beginning in 1995, the Austrian band DARKFALL has been known for high-quality and uncompromising Thrashed Death Metal. With the first releases Winter Leaves (1998) and Dimensions Beyond (1999), as well as with the follow-ups Firebreed (2001) and Phoenix Rising (2006), the band has unarguably left its marks in the landscapes of Extreme Metal. The boxed set Through Fiery Times And Beyond (2008) finally immortalized the band's first ambitious years. The albums Road to Redemption (2013) and At The End Of Times (2017) are both continuations of their legacy and brute campaigns towards a new era. Their latest EP Thrashing Death Squad (2021) again combines all trade-marks like brutal but nevertheless epic riffing, blasting drums and harsh growls of DARKFALL's unique style.
Check out the video!
Check them out on Spotify and add them to your playlists!
Support the band on Bandcamp!
Upcoming tour dates:
21 May 2022 Nice To Eat You Deathfest (CZE)
28 May 2022 Bavarian Battle Open Air (GER)
15 July 2022 Area 53 Festival (AUT)
29 July 2022 Metal Days (SLO)
04 Aug 2022 Inn Rock Open Air (AUT)
19 Aug 2022 Kaltenbach Open Air (AUT)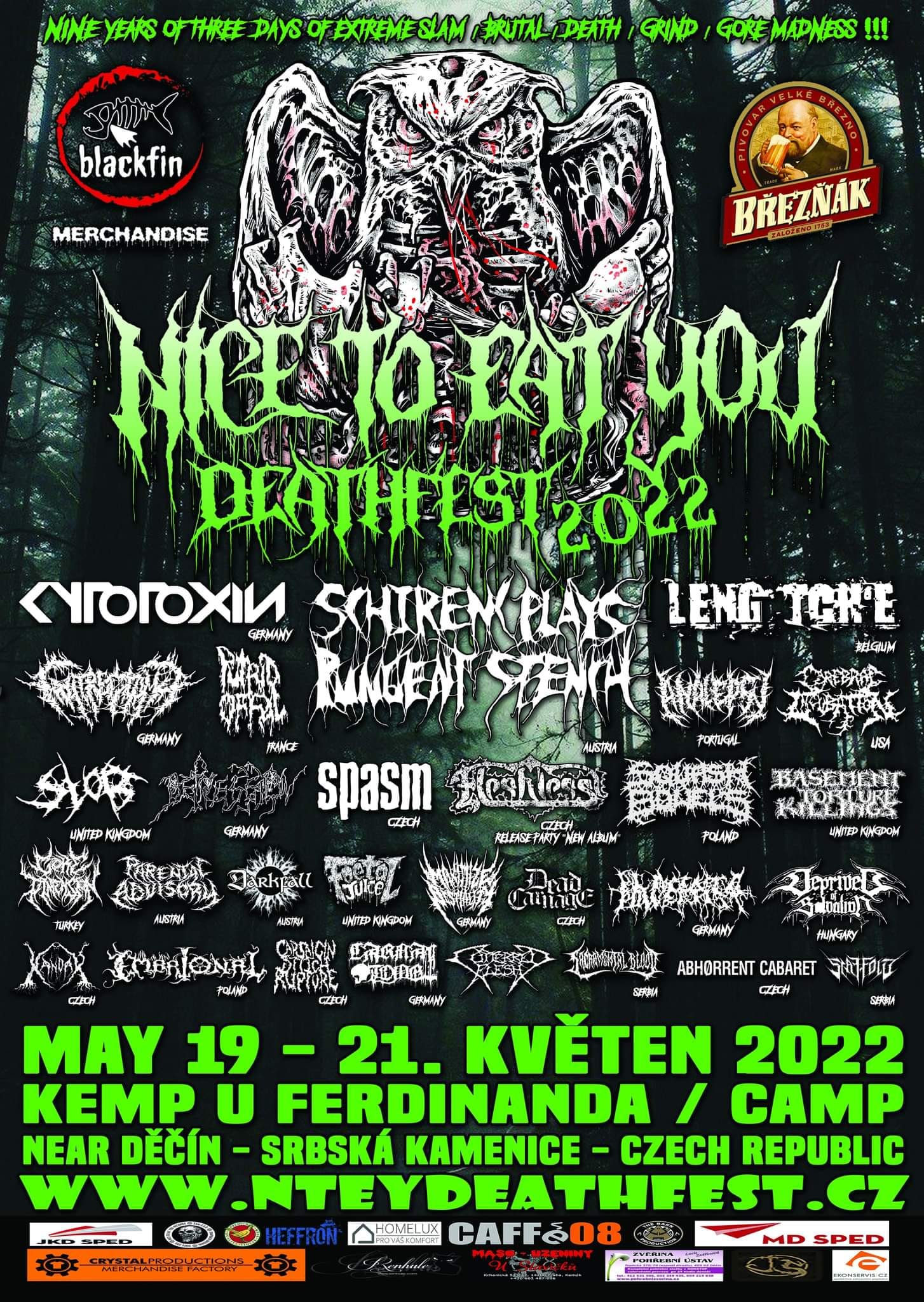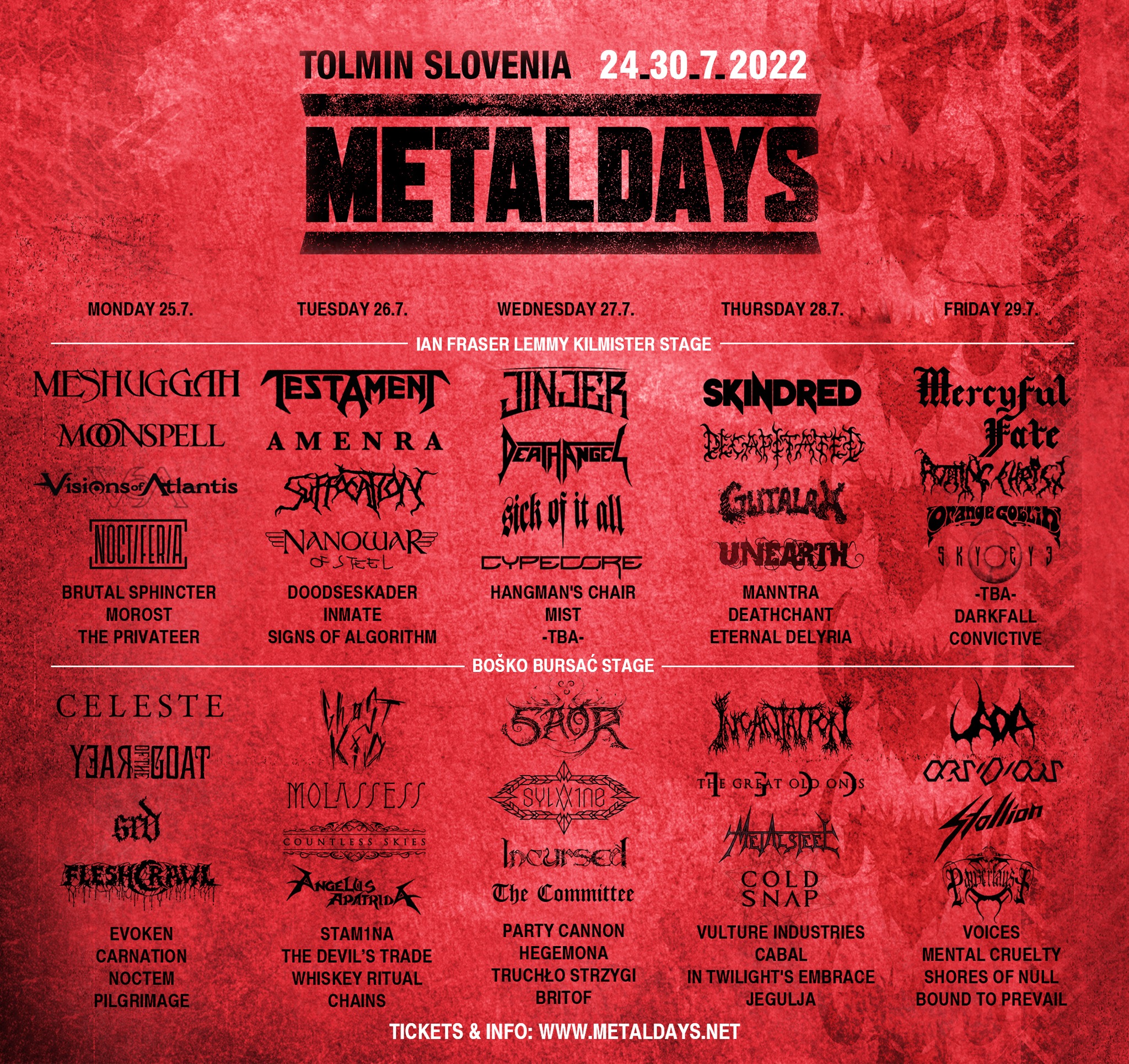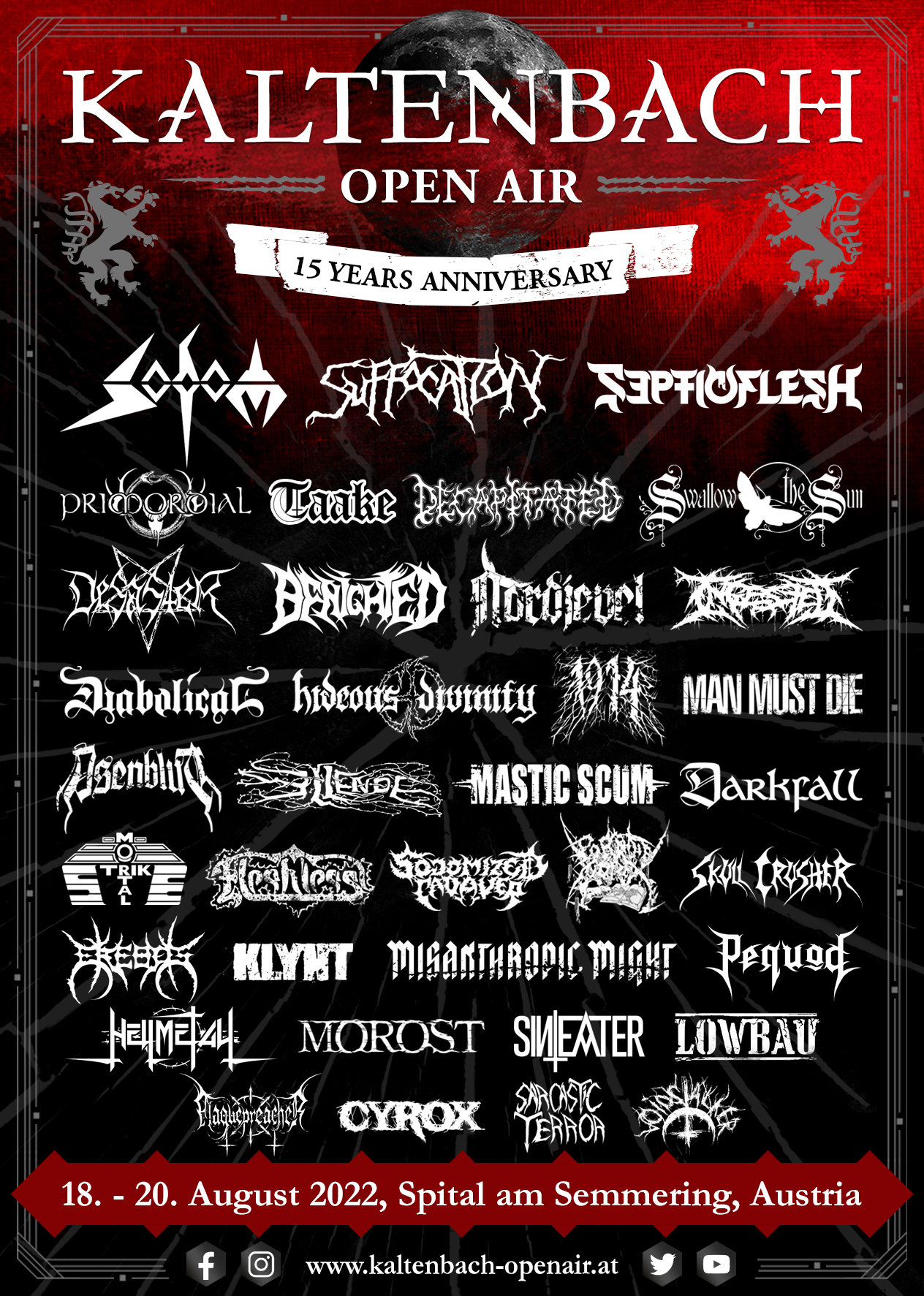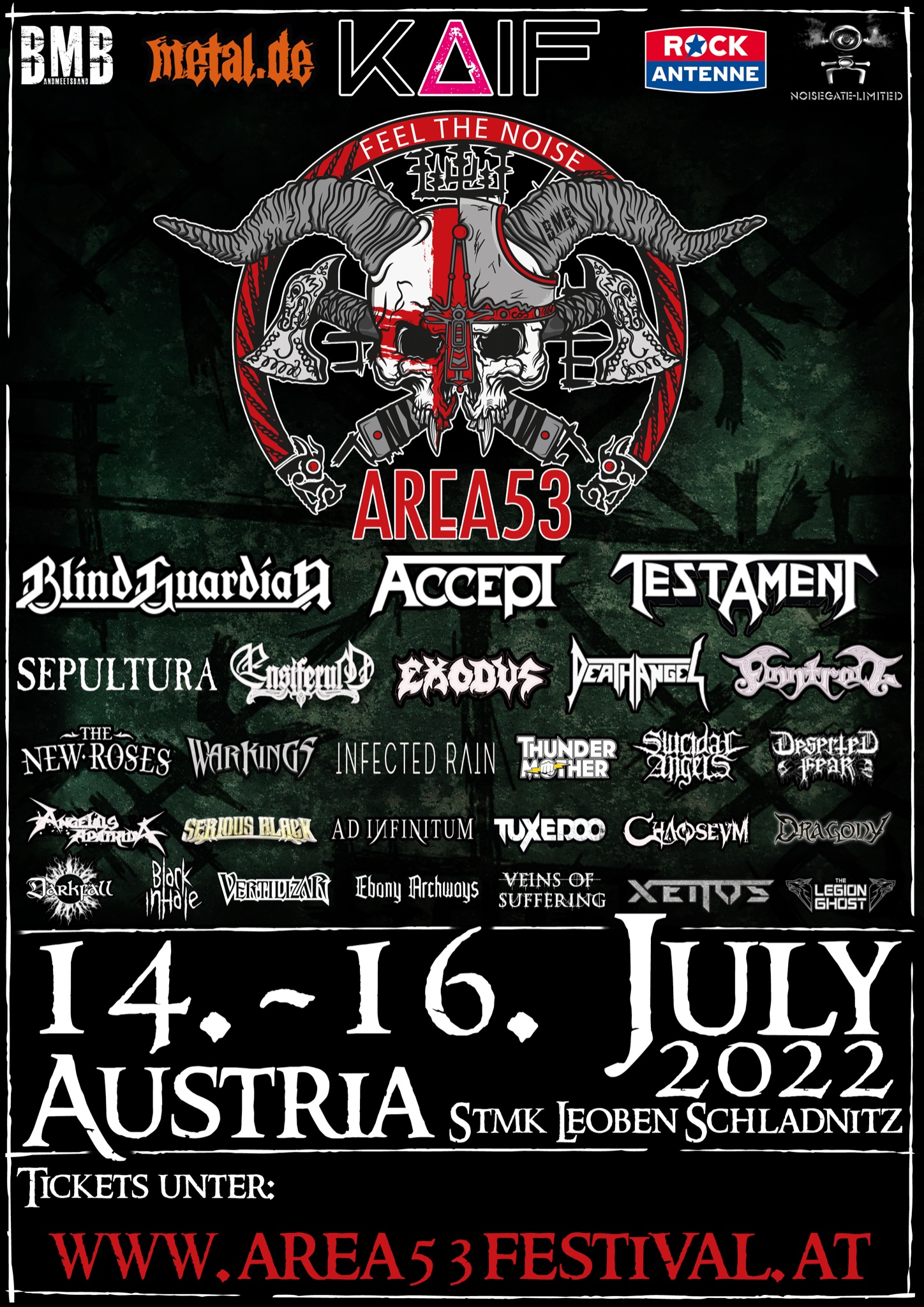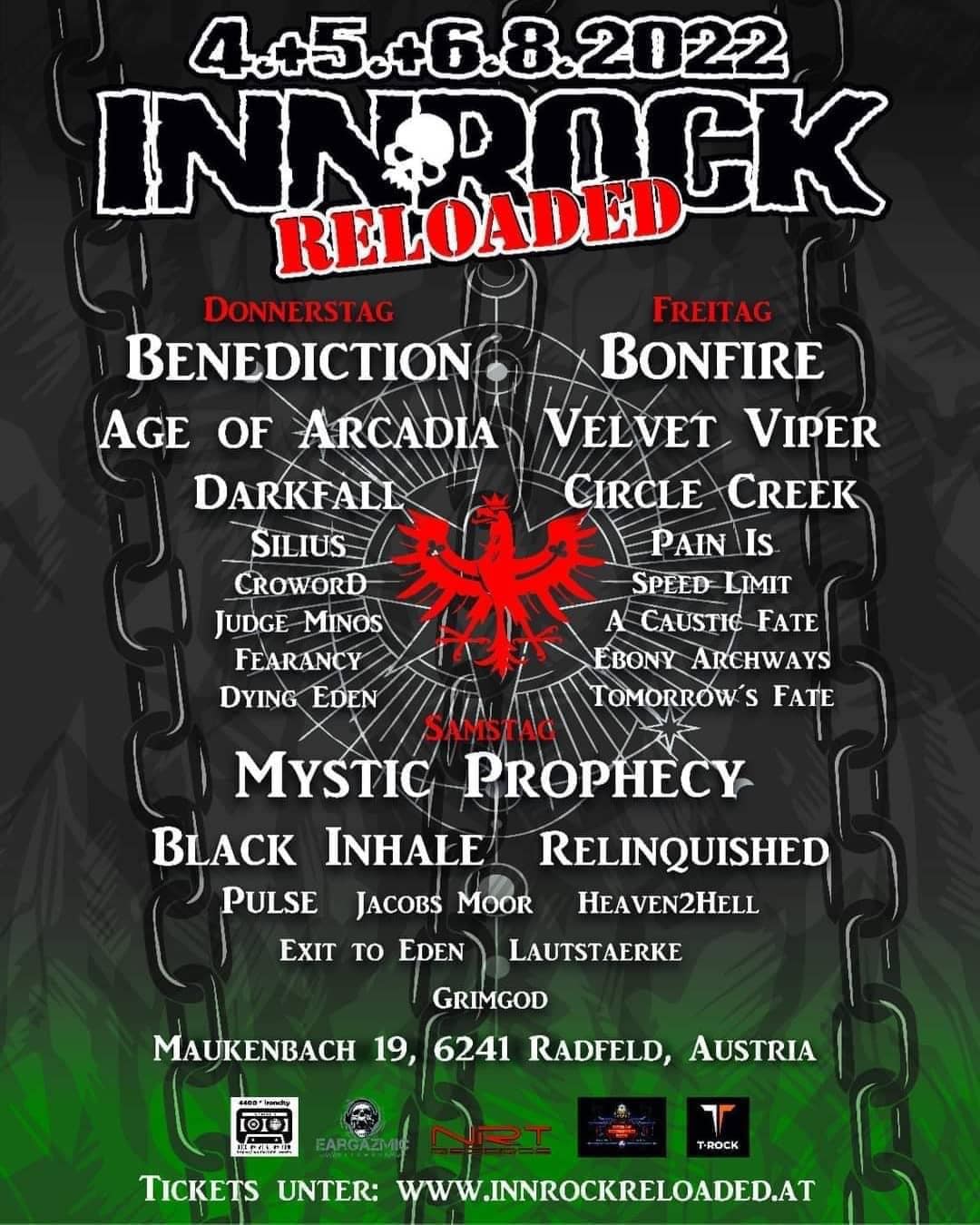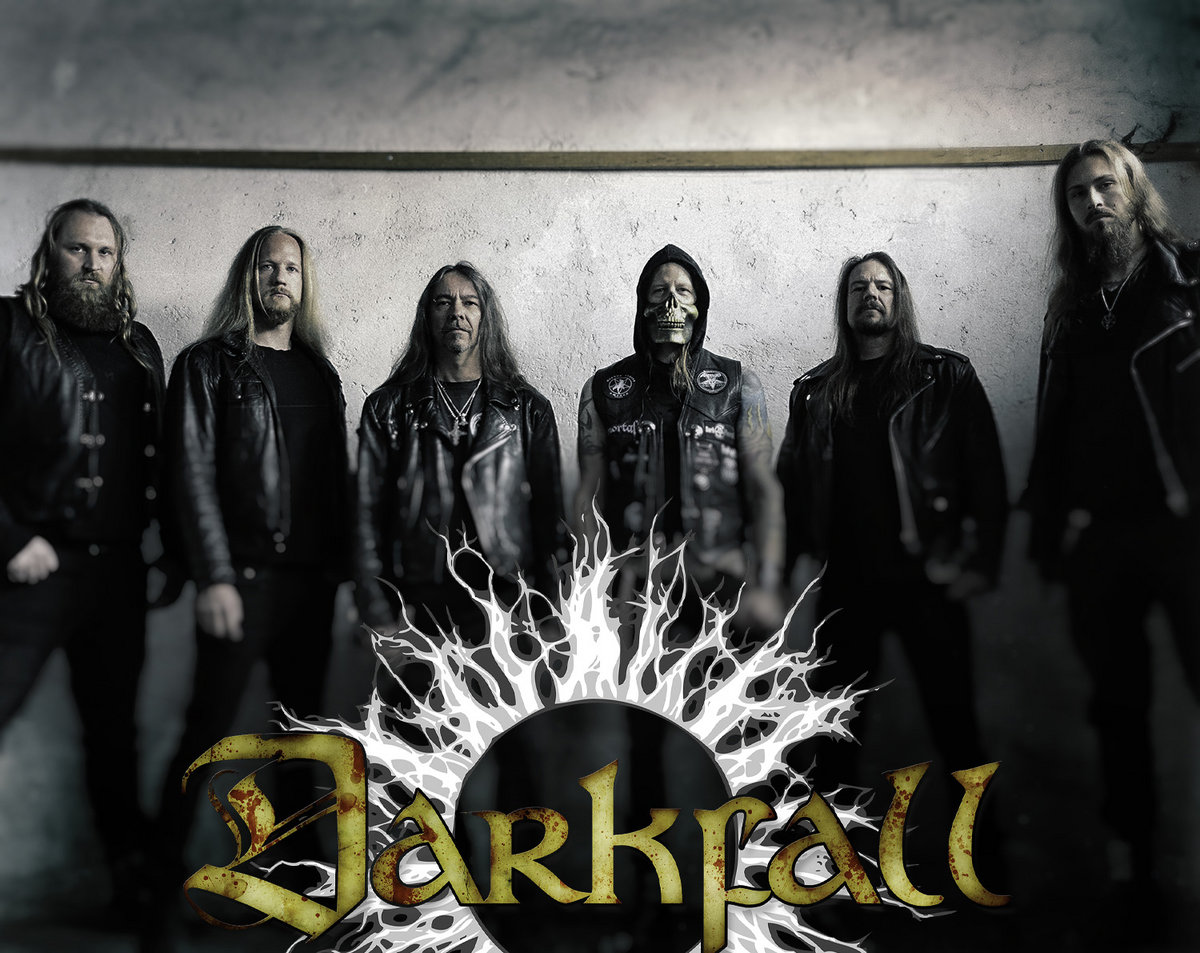 Follow the band at these links:
https://www.facebook.com/DarkfallMetal/
https://www.instagram.com/darkfall_official/
https://www.youtube.com/user/darkfallmusic
SPOTIFY https://tinyurl.com/DarkfallMetal
BANDCAMP https://darkfallaustria.bandcamp.com/