Solution 13 - Chapters From Private Hell - Reviewed By Metal Digest ! Check it out here at this link: https://metal-digest.com/2022/02/16/solution-13-chapters-from-private-hell/
Hailing from the frozen Oulu, Finland, Solution 13 recently got back together after over 8 years working on other projects & released their 2nd album 'Chapters From Private Hell' on WormWholeDeath Records.
Classic heavy metal riffs galore here in this second serving from Solution 13, kicking off with the title track 'My Private Hell' is the perfect summary of what the whole album has to offer,
Gritty mid-scooped guitar chugging out neck-breaking riffage, backed up by the rest of the band slamming down with Ilkka's phenomenal lyrics & vocal melodies as the cherry on top!

All 10 tracks from 'When The Night Falls Down', 'Sweet Surrender' to 'What I Need' & 'Turn To Dust' are a truly great addition to the heavy metal catalog, 'Chapters From Private Hell' is defiantly worth checking out! - Metal Digest
Release Date: October 22, 2021
FFO: Sentenced, Poisonblack, Pantera
Location: Finland
Solution 13 is a band hailing from Oulu, Finland and operating between rock and metal including the best of both worlds in their music. The band features former and recent members from bands like Poisonblack, Afterworld, National Napalm Syndicate and Bleeding Utopia (Swe) etc. Originally the band was already formed back in 2000 and it released its debut album simply called Solution 13 (2003) through a small Finnish indie label Low frequency record, but split up soon after that, while all the members were busy with other musical projects. New album Chapters from private hell was recorded at Oulu during summer 2020 and it was mixed by Kari Vähäkuopus (Catamenia, Burning Point, Poisonblack etc.) and mastered at Finnvox studios by legendary Mika Jussila ( Nightwish, Children of Bodom, Stratovarius, Amorphis etc.). Album was finally released on 22nd of October 2021 through Wormholedeath Records .
Check out this video!
Check them out on Spotify and add them to your playlists!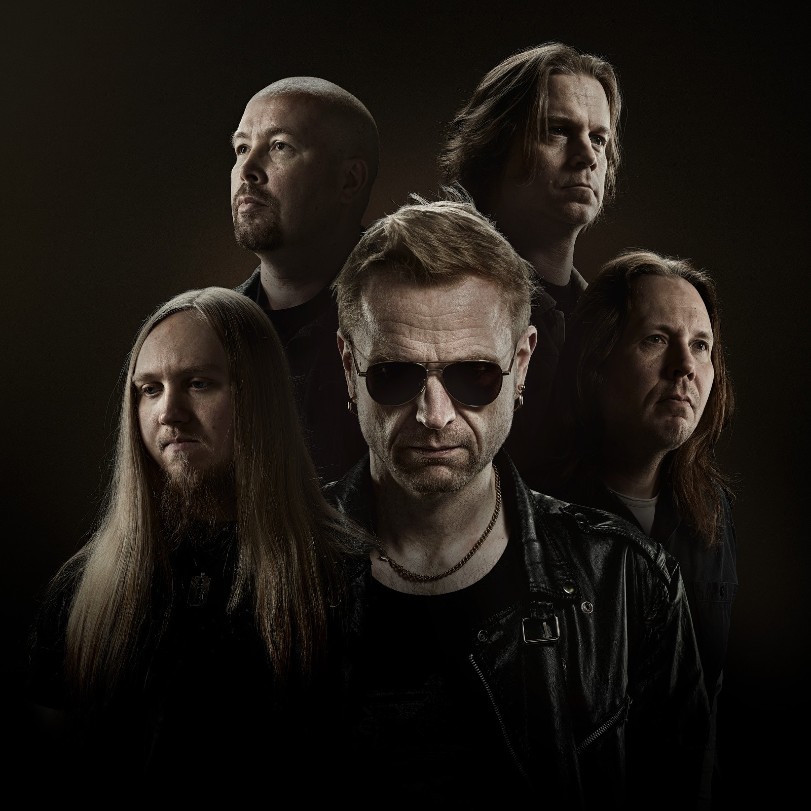 Solution 13 line-up:
Ilkka Järvenpää - Vocals
Petri Sääskö - Guitar
Tomi Tuomaala - Guitar
Jan-Iiro Jarva - Bass
Tarmo Kanerva – Drums
Follow the band at these links:
https://www.facebook.com/solution13band
https://www.instagram.com/solution13band
solution13band@gmail.com
https://open.spotify.com/artist/43TrUueLCma5j43Hk6Plhj
https://deezer.page.link/R7gBKu43CSPBFxj26
https://music.apple.com/fi/album/chapters-from-private-hell/1582942743