Decline The Fall - Sinister - Featured At Arrepio Producoes ! Check it out here at this link: https://www.arrepioproducoes.com.br/noticias/?n=0Jqj6rRYyH
Release Date: November 26, 2021
FFO: Korn, InFlames, Motionless in White
Location: Malta / Slovenia
Decline The Fall are a 5-piece metalcore /Nu metalcore band that was formed in 2015 and had the opportunity to play a big number of shows including supporting legends like Lacuna Coil, Rotting Christ, Mayhem and being part of Hills of Rock Festival in Plovdiv. Released their first album ''Our Own Demise'' in 2020 and been promoting it ever since while working on the 2nd album which will be done by 2023. 
''Sinister'' is the heaviest song we have created so far, as we are experimenting with new sounds and tuning from our first album. It talks about the judgment people receive on a daily basis, especially people in the metal scene, who are judged by the vast majority about the music we enjoy and the lifestyle we have built around it. 
Check out the video!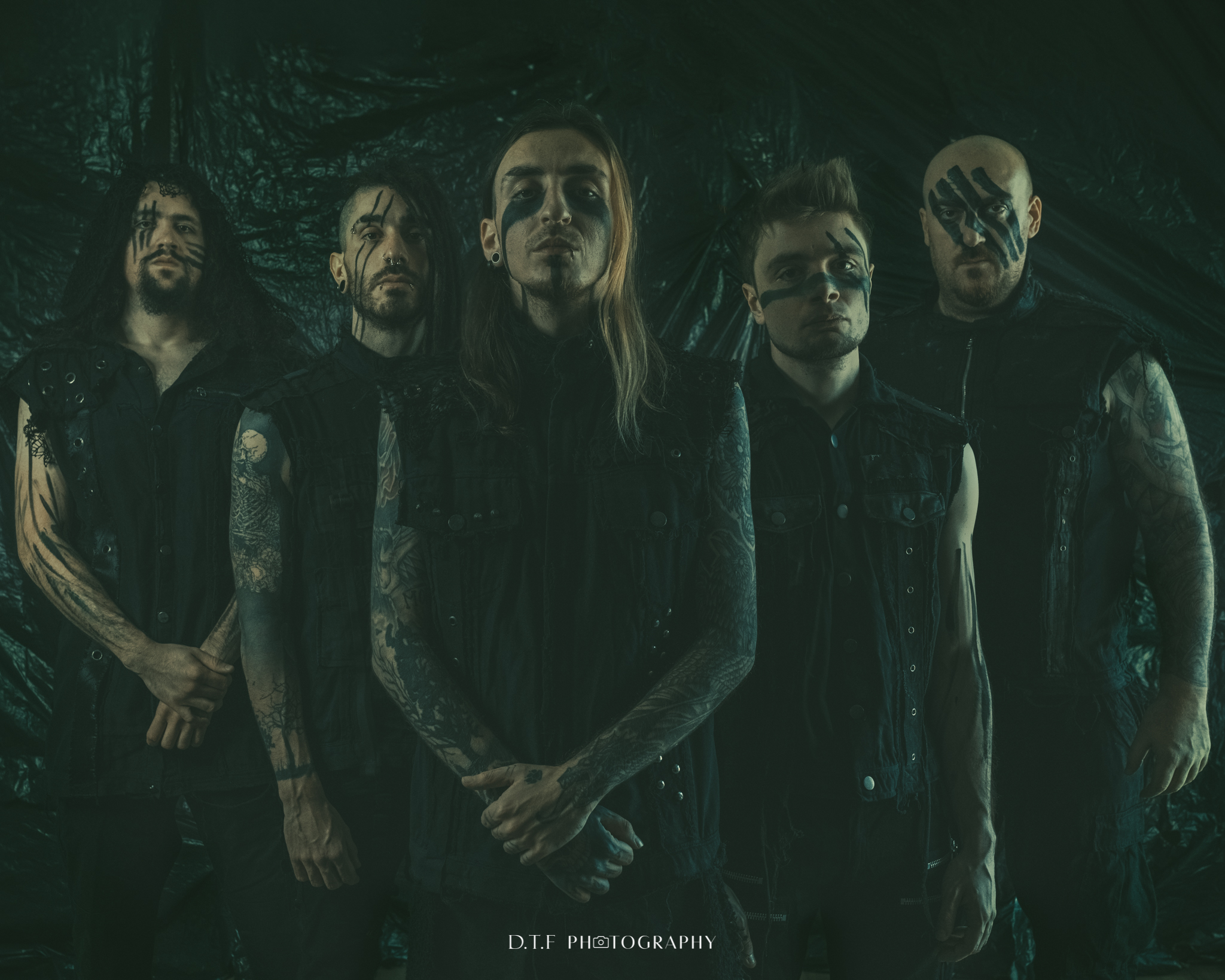 Follow the band at these links:
http://www.declinethefall.com/
https://www.youtube.com/c/declinethefall
https://open.spotify.com/artist/5e4ldW6roucPOrt9DiqGkD
https://declinethefall.bandcamp.com/album/our-own-demise
https://www.instagram.com/decline_the_fall/
https://www.facebook.com/Declinethefall
https://www.youtube.com/channel/UCUyqNcWWKcR4w4zj3Anm2zw
https://www.reverbnation.com/declinethefall