Affection - Remnants - Reviewed By Metal Digest ! Check it out here at this link: https://metal-digest.com/2022/02/09/affection-remnants/
Remnants: 'what is left, when the greater part has been destroyed', thank the Metal Gods the greater part of this album is not destroyed. Affection are a Finnish band formed in 2013 and have the modern rock/alternative metal feelings of Godsmack and Alter Bridge alongside clear influences from Megadeth and Alice in Chains.
Let's get to it though… I loved it! It has been a while since a band has given me such with an all-round album from start to finish it is like getting a three-course meal with coffee straight after! The drummer stands out here and is an impressive powerhouse, unlike a lot of drummers, they do not just sit in the background keeping time and through the production they given the full attention whilst the guitars go full throttle throughout. Furthermore, the lyrics here are badass, rich and powerful and delivered with a Nordic accent which gives the whole thing a Viking feel sound that is actually quite melodic. Moreover, the different tempos throughout these ten songs means that 'Remnants' is a multifaceted delightful gem that can listen to over and over again as tracks such as 'Highway of Denial' evoke the fighting spirit being more like a renegade than a leftover remnant whilst 'Transformation' is a minute break perfectly placed just when the listener needs to take stock before straight back into it with the pace and power.

The whole album sizzles along and they need to be seen in the their natural live environment pay to seen them live and until then, it is a rollercoaster of emotions and what a ride! So, in that case, I'm off to buy the album and shirt! - Metal Digest
Release Date: January 21st 2022
FFO: Stone Sour, Avenged Sevenfold, Five Finger Death Punch
Location: Helsinki, Finland
Since the beginning of 2013, Affection has been roaring by mixing elements mainly from modern rock and alternative metal. Striving from Helsinki, Finland, this indomitable power engine combines hard hitting guitar riffs, rhytmic energy and memorable melodies with rich and powerful lyrics. The band is known for their explosive live shows, and their new album "Remnants" delivers a versatile and relentless experience with a certain depth. "Remnants" will be released 21st January 2022.
Check out this video:
Check them out on Spotify and add them to your playlists!
Support the band on Bandcamp!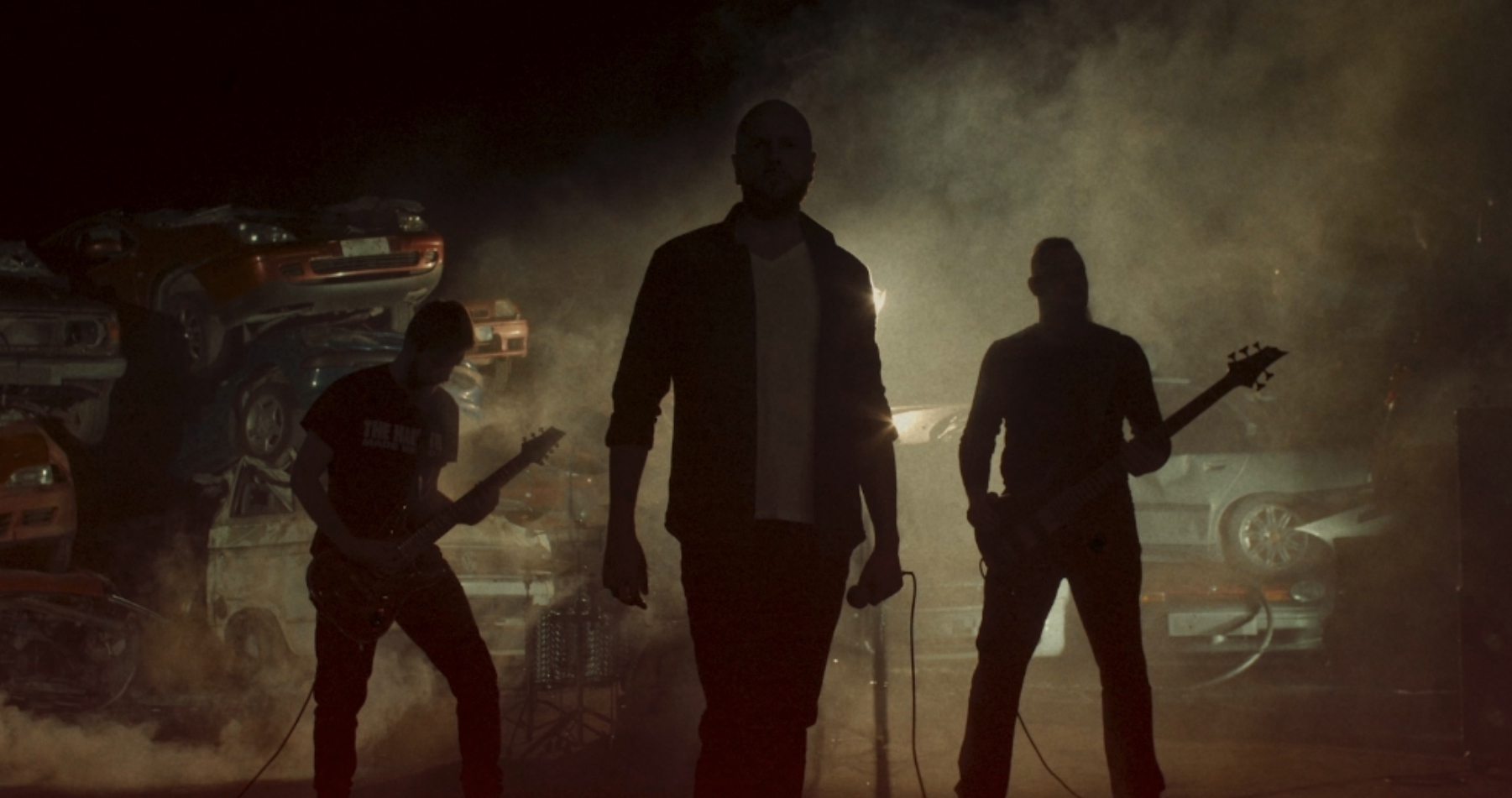 Follow the band at these links:
https://linktr.ee/affectionband
https://www.facebook.com/affectionmusic
https://instagram.com/affectionband
https://www.youtube.com/user/AFCNband
https://affection.bandcamp.com/
https://open.spotify.com/artist/44fzgIoC27Z9FxWNGumikU