Noisecide - Get Together (original version) - Featured At Pete's Rock News And Views!
Noisecide - Get Together (original version) - Featured At Pete's Rock News And Views! Check it out here at this link: http://petesrocknewsandviews.com/noisecide/
Noisecide Releases the gothic rocking original version of the hit single 'Get Together'! Earlier this year they released the electronic mix of the song as a single. Now after much success, they have decided to release the original rock version of the song!
Fans of Type O Negative, Within Temptation, and Paradise Lost are going to love this!
About The Release
Talented band Noisecide returns to release their latest powerful, uplifting, and message-heavy alternative rock single "Get Together." The release features crunching riffs, captivating melodic elements, raw instrumentation, and catchy vocals that will have people vivid. With an immersing voice and unique delivery, the single will grasp the listener's attention. "Get Together" contains lyricism that will hook the listener due to the story-telling lyricism that many will be able to relate to. The eclectic arrangement with the infectious guitars, breakdowns, and diverse instrumentation gives the vocal an anthemic feeling. With constant energy flowing, the release will inject a musical ardor into any listener. "Get Together" radiates an uninhibited aura as Noisecide's creative range of musical talent becomes profoundly expressed and spelled. Make sure to add this release to your daily rotation as it will brighten any bad day. To add to their repertoire of music, the band will soon release acoustic versions of their releases as well. "Get Together" was released on November 16th , in all digital stores.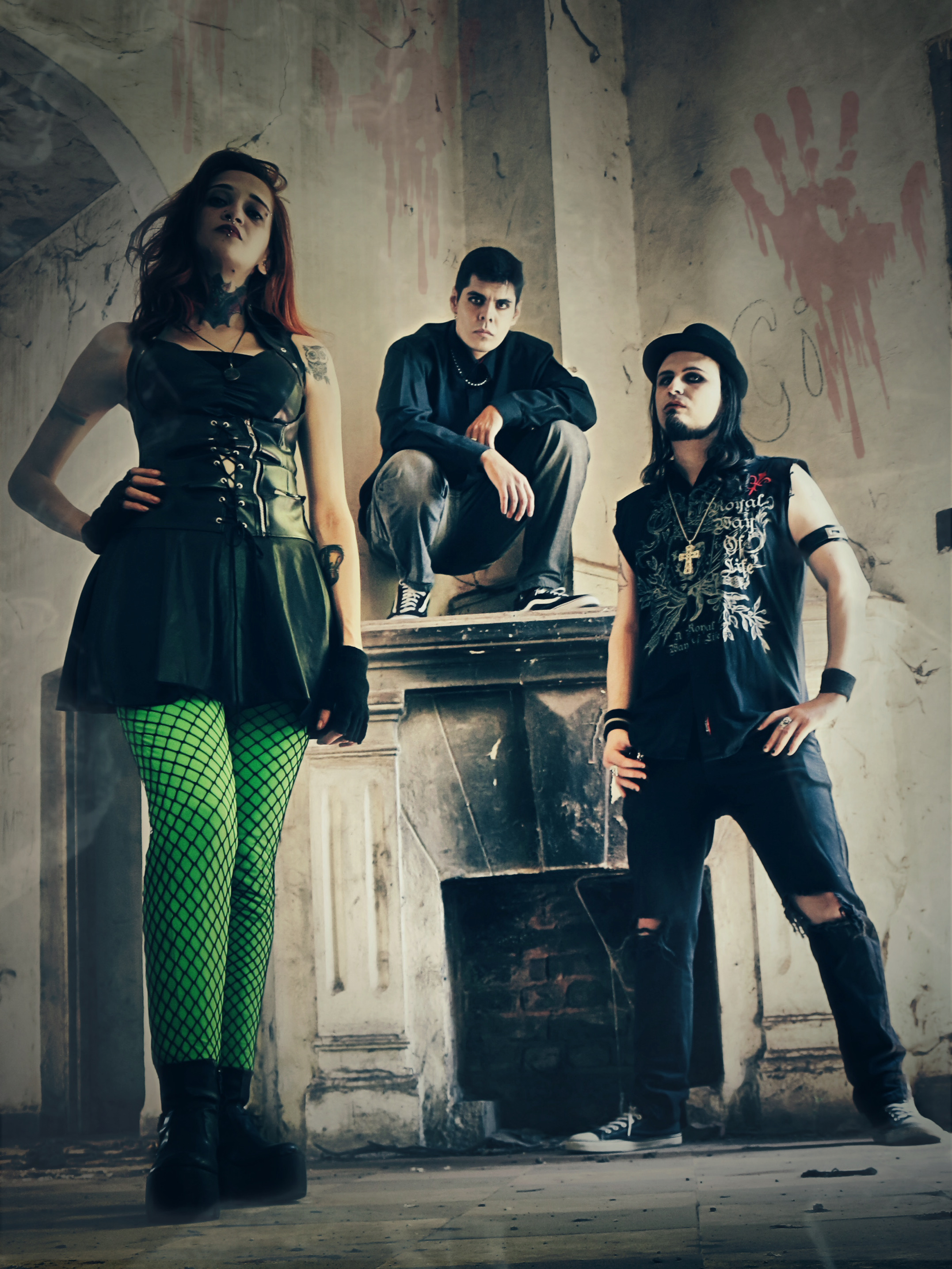 About Noisecide
Noisecide is an emerging metal band based in Paraguay. The talented artists are quickly making waves in the scene with their unparalleled sound and style. Inspired by technology, life, and the future, Noisecide seeks to create music that will connect inspire and motivate people around the world. The talented band seeks to push the envelope with their sound and bridge various elements from different genres to make a well-rounded, dynamic style. Noisecide is fueled by the different sounds of varying genres, making their style eclectic and captivating. With every release, the Paraguayan based musical project will have listeners engulfed into the world they create with their no-frills approach and realness. Noisecide is a band to keep an eye on and ear out for as they are set to cement themselves in the music industry for years to come.
https://open.spotify.com/artist/3NEz4M6UQ1F4cVGDpGfeWu?si=wz5uzaH7RiSFbzKGXd1qUQ
https://www.youtube.com/user/noisecide?sub_confirmation=1
https://www.instagram.com/noisecide/
https://www.facebook.com/noisecide