Release Date: December 25, 2021
FFO: Tombs, Godflesh, Author & Punisher 
Location: Lexington, KY
Triggering Trauma is a band that wants to scratch beyond the superficial surface. They dive deep into the pit and address issues of abuse and how to overcome the demons that plague our minds. So that you too may find a sense of tranquility. The Triggering Trauma EP - ' Voice Of The Voiceless ', is not available anywhere else until 12/25/2021. Be one of the first to hear what may be that something new that the world of metal has been needing for some time now. 
Also, pre-save the new single coming soon 'I just Want To Kill You' https://distrokid.com/hyperfollow/triggeringtrauma/i-just-want-to-kill-you
Check out these videos!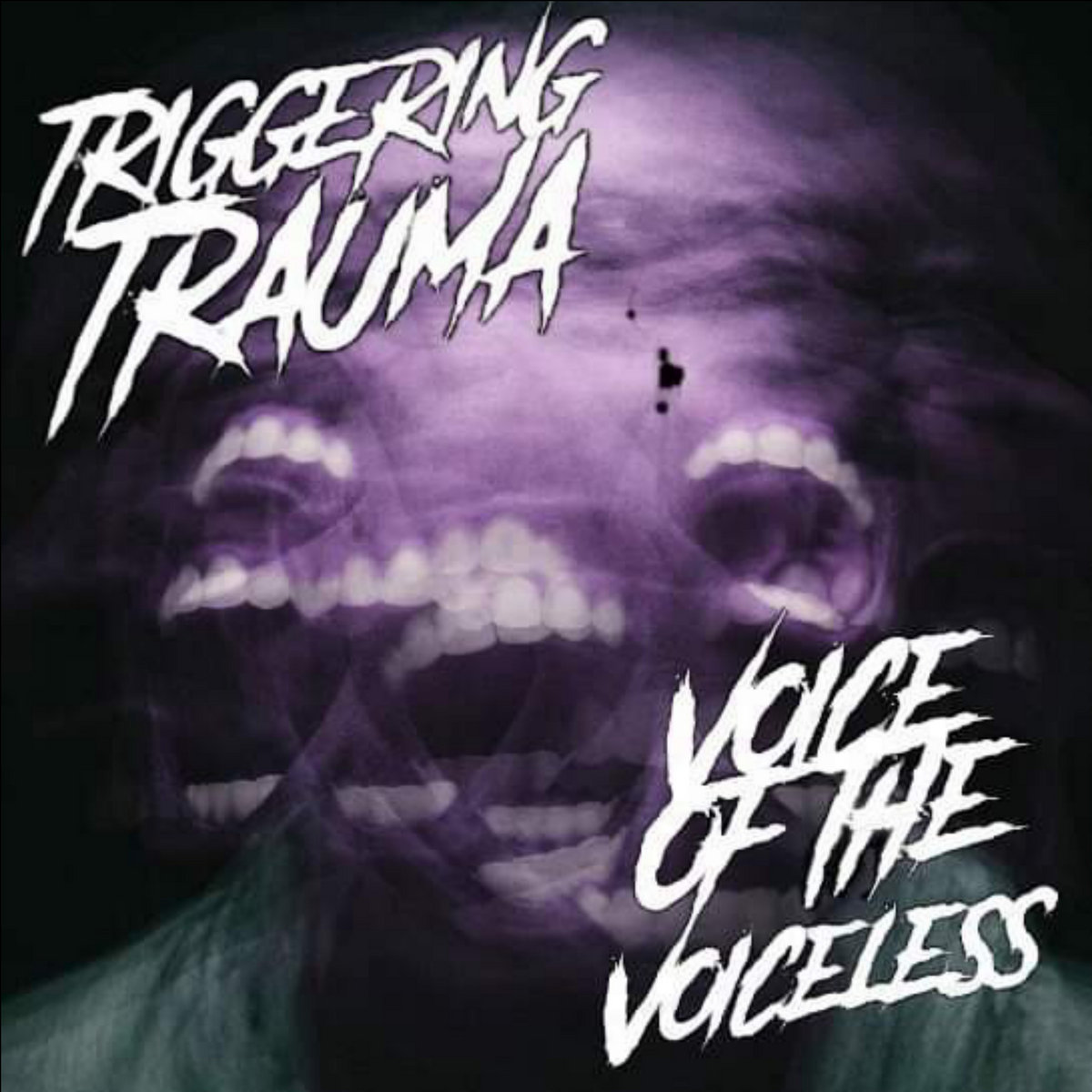 Follow the band at these links:
https://triggeringtrauma.bandcamp.com/album/voice-of-the-voiceless
https://www.facebook.com/triggeringtrauma/
https://www.youtube.com/channel/UCGl3Xdh6YmbGD98H1aG6afw
https://miasanthropik-torment-merch.creator-spring.com/