After Becoming the First Metal Band from Iran to Sign a Record Deal, Calibre Return with Their New Single "... From the Abyss"
After Being Featured in KERRANG! And Becoming the
First Metal Band from Iran to Sign a Record Deal,
Calibre Return with Their Fresh New Single "... From the Abyss"
Iranian Metalcore band Calibre are releasing fresh music with their new single "... From the Abyss" after becoming The First Metal Band from The Islamic Republic of Iran to sign a Record Deal with a foreign label and to distribute physical copies of their album The Storm Inside to Record Stores Worldwide. Their debut album The Storm Inside which was released on December 13, 2019, through The Swedish Label Downfall Records reached more than 50,000 Streams and was placed on more than 300 Playlists on Spotify even though the prominent music platform is not officially available in their home country.
Calibre also received Worldwide Radio Airplay, was featured in and were reviewed by various Websites, Magazines, Blogs, and Podcasts and have been supported by the likes of WACKEN Radio, Metal Temple, LEGACY Magazine, Twilight Magazine, Metal Kaoz, Metal Mayhem Radio, Black Roots Metallistic, etc. The band has even done an Interview with KERRANG !.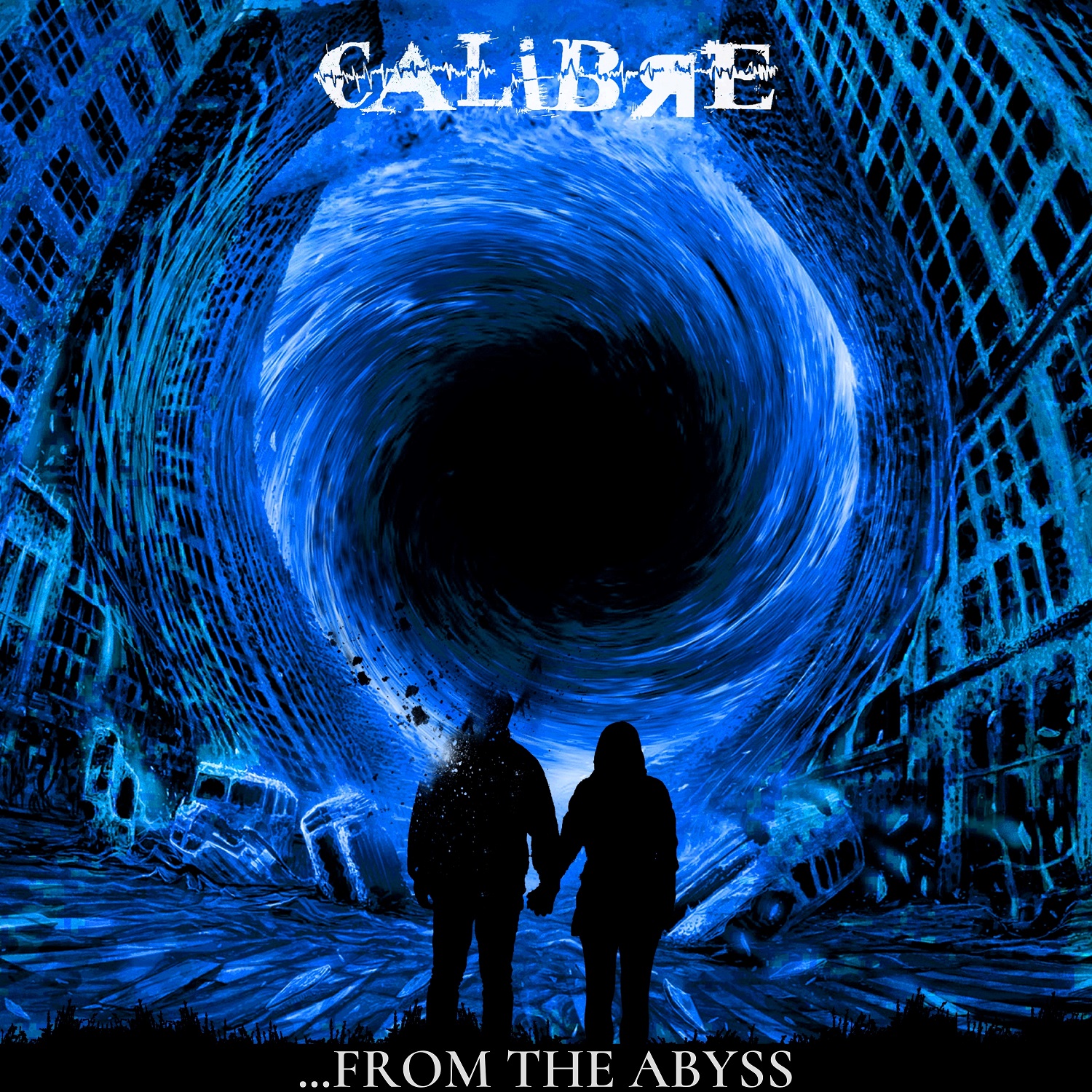 Calibre started out as a cover band from Tehran, Iran in 2015 and Sold Out 3 Shows in "Azadi Tower", One of Tehran's Biggest Concert Halls. In their later years they took influences from Killswitch Engage, As I Lay Dying, All That Remains and ERRA. Through their melodic and catchy choruses and groovy breakdowns, Calibre aims to revive the Melodic Metalcore subgenre and modernize it with Deathcore and Djent influences.
After a recent lineup change, they are following up The Storm Inside with their newest single "... From the Abyss" which will be available on January 8th on all major music platforms along with a music video.
"...From the Abyss" tells the story of someone blaming themselves for losing the love of their life, being afraid to face themselves and the darkness they created around themselves and falling from that abyss.
It's first single to be released with Calibre's new lineup and will be the band's long-awaited first ballad. The song is less aggressive and is more melodic compared to their previous releases and features more clean singing and more keyboard/piano sections but still maintains Calibre's distinct style of Metalcore.

        Instagram  |  Facebook  |  Twitter  |  Spotify  |  EPK