Release Date: October 31, 2021
FFO: Genocide Pact, Napalm Death, Terrorizer 
Location: Canada
Not your granddaddy's metal, yank your teeth out to Ubruxum! Ubruxum are a 2-piece Canadian deathgrind metal band from Toronto. Formed by guitarist Jim Kollins and bassist Daniel Andreas. Since 2019, they have been pioneering a new subgenre they call Teeth Grinding Metal. This new style of metal fuses intense elements of grind core and death metal, that will make a non-bruxer grind their teeth. First full-length album Mucho Bruxismo released Halloween 2021 in digital and CD format. With Jim on guitars and vocals, and Daniel on bass and vocals, Mucho Bruxismo showcases Ubruxum's brutally aggressive short-fused personalities throughout 13 violent life-threatening tracks. Mucho Bruxismo examines themes of death and vomiting dental gore. No laws no religion, only Ubruxum. Inspired by the criminally insane, the band is currently working on a new concept EP called 'Bruxumaniacs', that they plan to release in May 2022. For updates, you can follow the band on social media!
Check out this video!
Check them out on Spotify and add them to your playlists!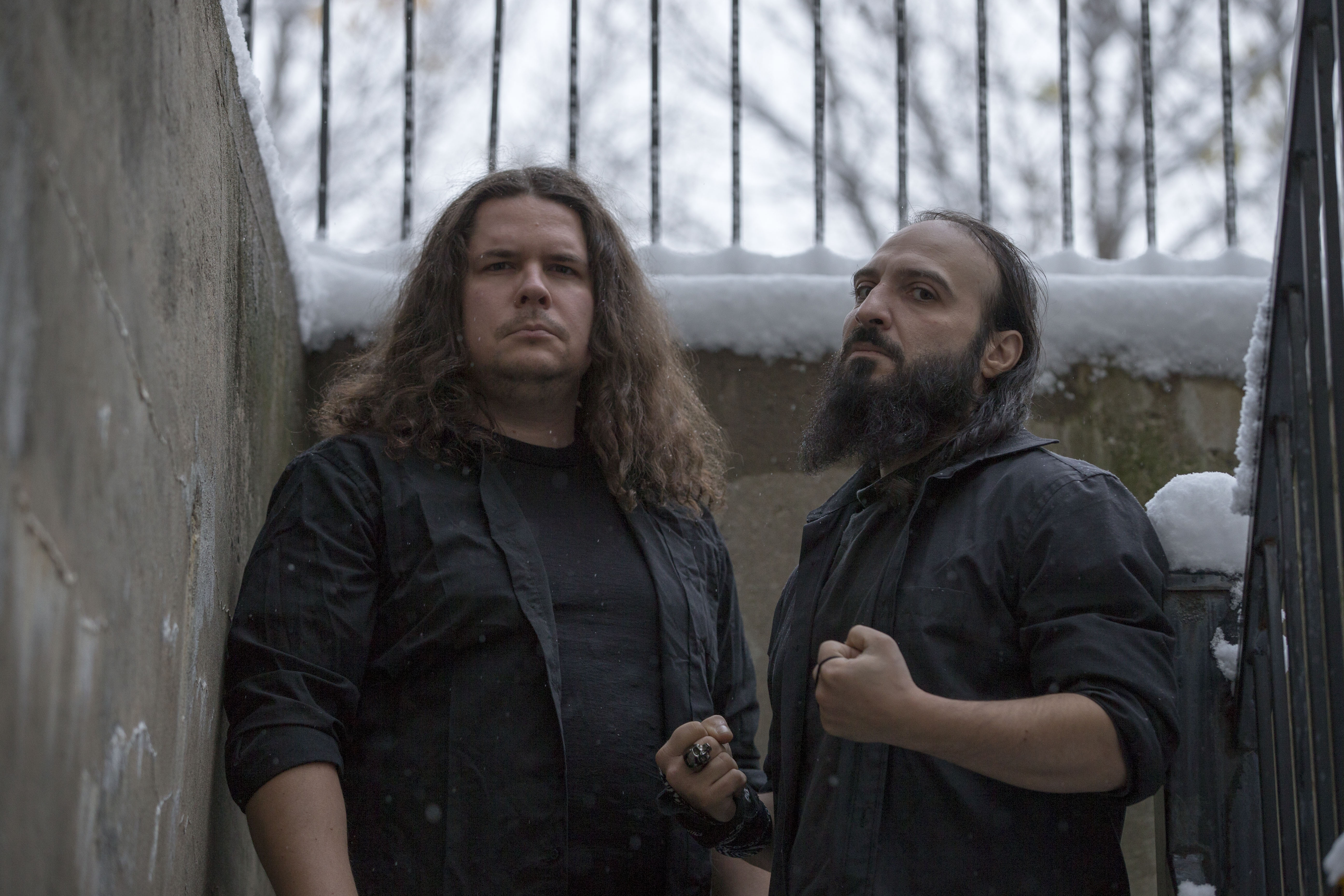 Follow the band at these links:
https://ubruxum.bandcamp.com/
https://www.instagram.com/ubruxum/
https://www.facebook.com/Ubruxum/
https://www.youtube.com/channel/UCkKE9BIvzULj4yLWF6_rvbw
https://twitter.com/ubruxum