New Promo: MACABRE L.A. - THE TRUTH IS ON THE CUTTING ROOM FLOOR - (Metal/Hard Rock)
Original Release Date: October 19, 2011
FFO: Metallica, Black Sabbath, The Beatles
Location: Los Angeles, CA. U.S.A.
Short Bio: 'MACABRE L.A.' is an incredibly diverse array of various genres of 'heavy metal' and 'hard rock' all mixed together whether they like it or not. The brainchild of Alex Cortes who has been the creative force behind the band from its inception in the late 80's and will remain so until said musical genius buys the farm. 'MACABRE L.A.' can also commonly be referred to as "the greatest thing since hot water showers".  
Support them on Bandcamp!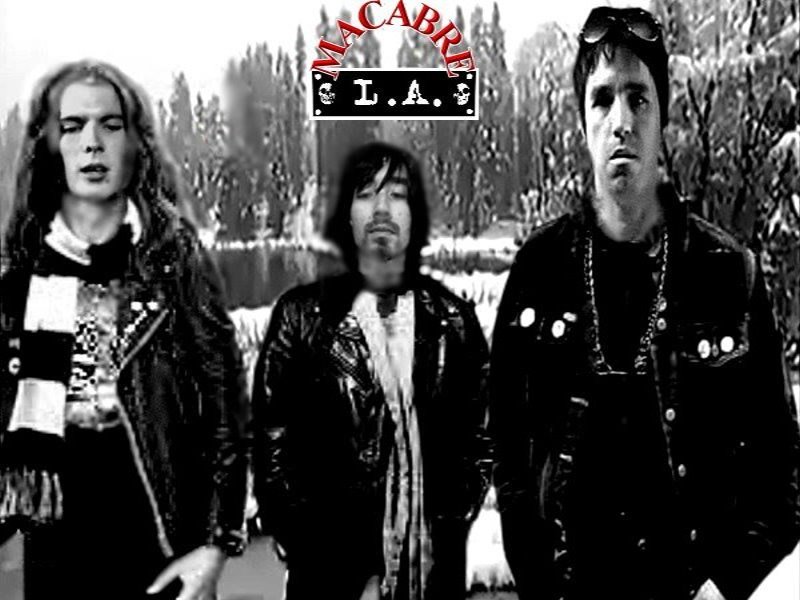 Follow the band at these links:
https://macabrela.bandcamp.com/
https://www.facebook.com/MacabreLA
https://www.youtube.com/channel/UC0P0OjziIKo-bO32VlHmZQQ