Ameri Shaye - Stairway To Heaven - Featured At Arrepio Producoes ! Check it out here at this link: https://www.arrepioproducoes.com.br/noticias/?n=jO8MsZ0ah3
Release Date: September 26, 2021
FFO: Heart, Led Zeppelin, Jefferson Airplane
Ameri Shaye is a 16 year old Award winning singer songwriter from Texas . She has been performing professionally since the age of 6 years old. Ameri Shaye signed with Dr John's Surgery Records in 2020 and released her debut EP shortly after. Ameri Shaye is a 8 time JMA Nominee over 3 consecutive years, bringing home her first JMA win with the 2021 Songwriter achievement award and an 11 time Red Carpet Award Show in Holland Nominee over a 2 year time in which she has taken home an award for Best Christian Original with her song ' Me and God '. Ameri Shaye even at a young age has always had a love for Classic Rock and a great fondness for many of the greatest of all time rock bands. This genre has greatly influenced her as an artist and she had her heart set on releasing a cover of one of the greats. Stairway to Heaven is the song she chose and while covering the song exactly was never her intentions she delivers a powerful and haunting tribute to this classic that will leave you both reminiscent of the original but wholly a work of new art by the talented 16 year old Ameri Shaye .
Check it out on YouTube!
Check it out on Spotify now and add it to your playlists!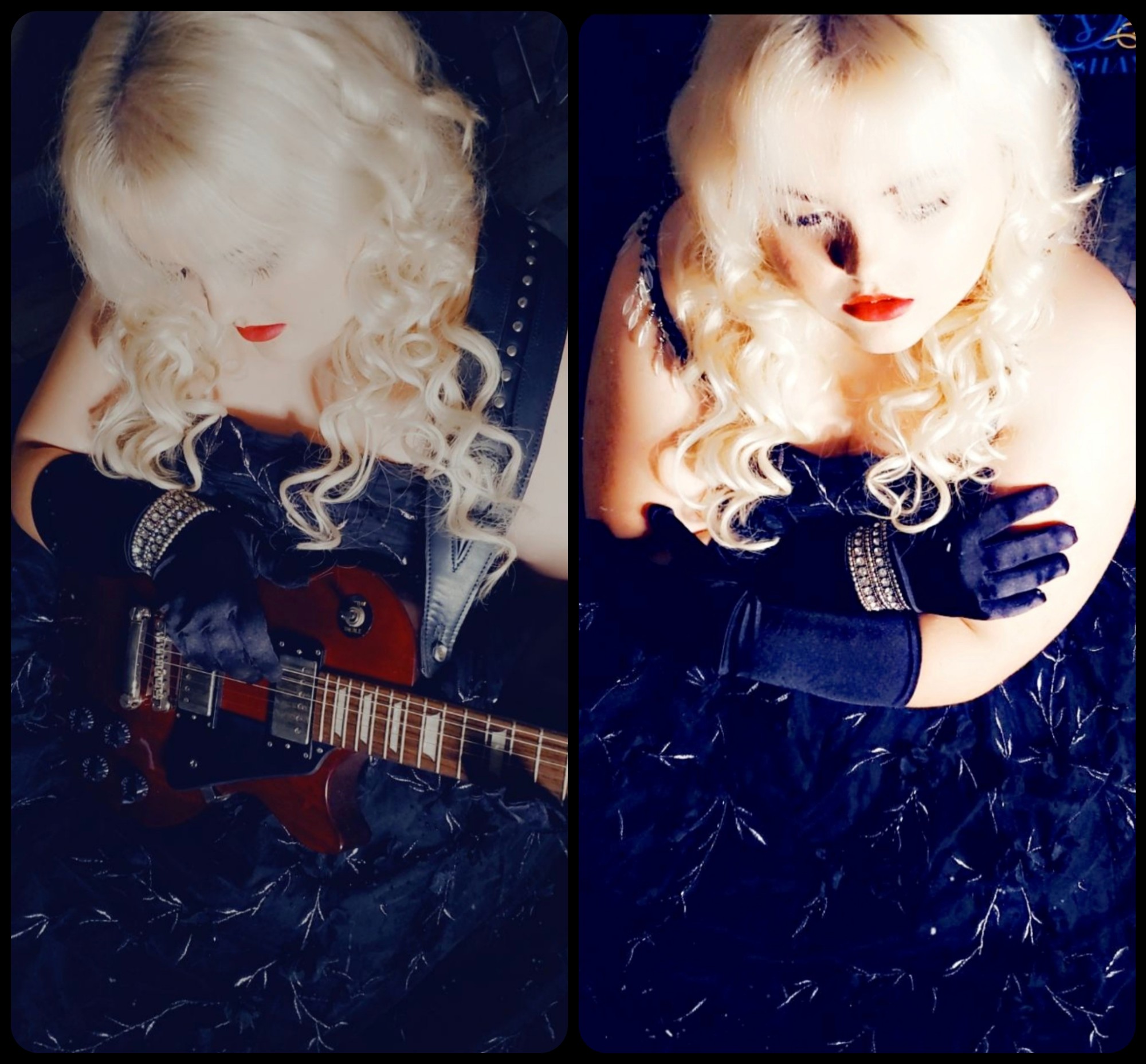 Follow this artist at these links:
https://open.spotify.com/artist/2cXbZnUttujuikzFPbwU2P
https://music.apple.com/us/album/stairway-to-heaven-single/1586611975
https://www.facebook.com/amerishayemusic1
https://amerishayemusic.weebly.com/