Feral Lord – Purity Of Corruption (Vargheist) - Reviewed By Heavy Music HQ ! Check it out here at this link: https://heavymusichq.com/heavy-music-hq-album-reviews-week-of-september-3-2021/
Earlier this year, the tech death group Acausal Intrusion released their debut album. The same duo of Nythroth (vocals, guitar, bass) and Cave Ritual (drums) also have a black metal band Feral Lord. After an EP last year, they emerge with their full-length debut Purity Of Corruption.
From the opening track "Terrestrial Obstructions" Feral Lord shift tempos and textures, going from grooves to chaos and back again. Bludgeoning blastbeats are contrasted by melodic riffs and the usual harsh black metal style vocals. Even on songs like "Sinister Exultation" that are intense most of the way through, a doomy intro and brief respites make for songs that are varied and interesting. Though the musical style isn't anything new, the way Feral Lord approach it is compelling.
Rating: 3.5
(Chad Bowar) - Heavy Music HQ
FFO: Oranssi Pazuzu, Odraza and Deathspell Omega
Releases August 28, 2021
An examination of the beauty in darkness, the strength in evil, and the purity of corruption.
COME TO THE REALM OF THE FERAL LORD!
They are a dissonant black metal band from Los Angeles, California. - Vargheist Records

Nythroth: Guitar bass, and shrieks
Cave Ritual: Drums
Artwork by: Micheal Kulick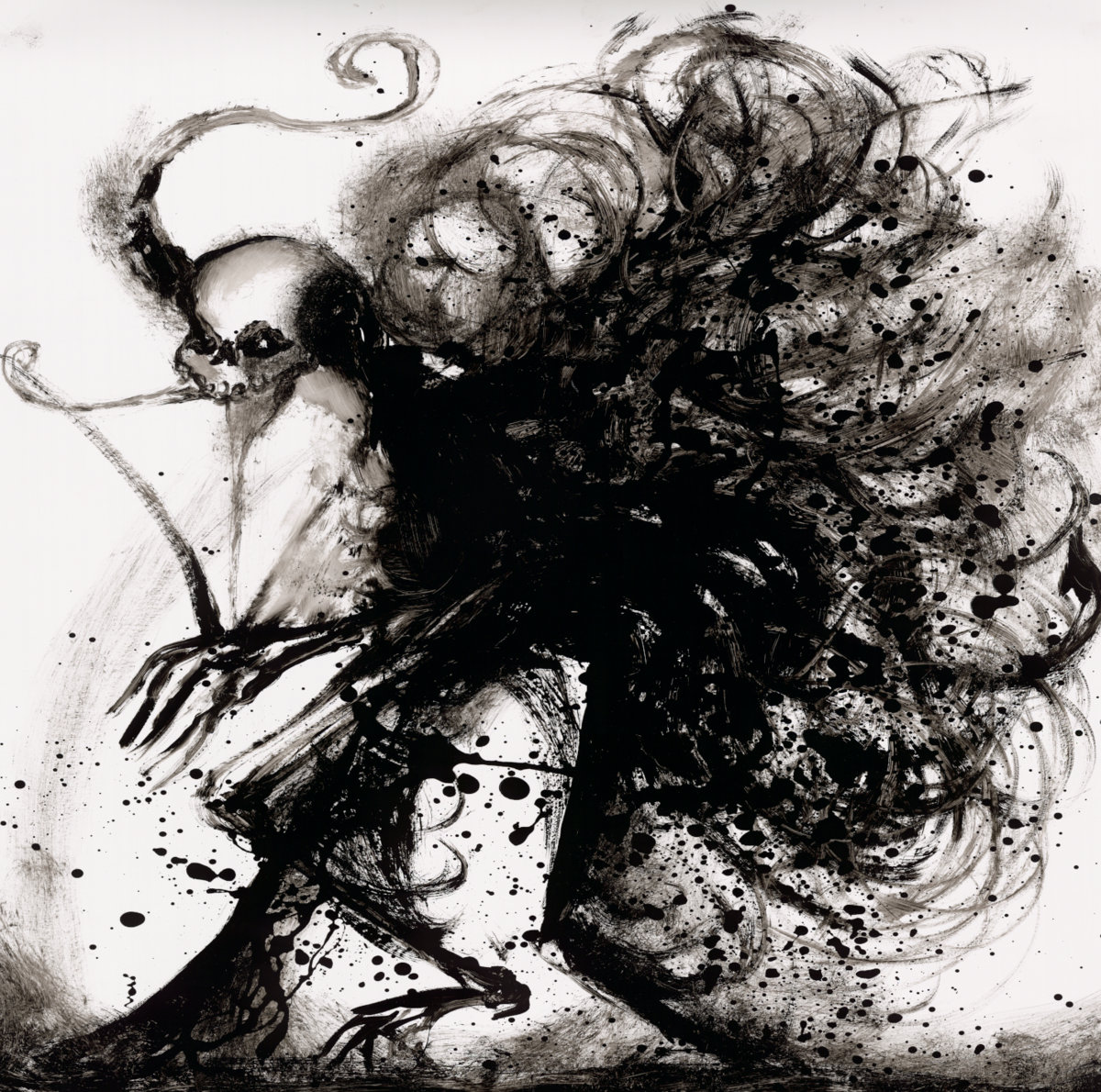 Check out this video:
Follow them at these links:
BANDCAMP:
https://vargheistrecords.bandcamp.com/
YOUTUBE:
https://www.youtube.com/c/VargheistRecords
FACEBOOK:
https://www.facebook.com/VargheistRecords
INSTAGRAM
https://www.instagram.com/vargheistrecords
TWITTER:
https://twitter.com/vargheist