Insane - Wait And Pray - Reviewed By Metal Digest ! Check it out here at this link: https://metal-digest.com/2021/05/15/insane-wait-and-pray/
Deep in eastern Italy and lying-in state are Insane; this lost gem of Italian thrash metal released their debut album 'Wait and Pray' back in 2005 before parting ways. This year has this lost artefact once again being available through a High Roller Records reissue.
                As an album, 'Wait and Pray' is less of a lost gem and more of a treasure chest filled with precious gemstones. This is an excellent slice of thrash metal done properly; yes, the production isn't exactly fantastic, and the lyrics may be a little childlike at times, but isn't that the reason why well in love with thrash in the first place? It was ours; it was full of integrity, it was real and it was ours and all this shines through on 'Wait and Pray'. However, when it boils down it, 'Wait and Pray' is almost as carbon copy as you can get from Slayer's 'Show No Mercy' without the band calling it that and vocalist Dan Montironi doesn't half do a good Tom Araya impression as tracks such as 'Four Magicians', 'Evil is at Hand' and 'The Exorcist' don't as much batter down the door as so much as set fire to it and salt the earth.

                If you're going to worship at the altar of an album then 'Show No Mercy' is the way to go, if you like old school thrash then 'Wait and Pray' will not leave your hi-fi. It doesn't belong in the forgotten mists of time; it belongs in your record collection! 80% - Metal Digest
---
The cult album " Wait and Pray " from the Italian thrash metal band ' Insane' will be reissued by High Roller Records in 2021 along with the unreleased " Insolent Aggression " from the first incarnation of the band known as ' Slaves' . The remastered editions by Patrick W. Engel ( Temple of Disharmony ) will be real collector's items featuring new cover artworks by Velio Josto and will be enriched with new original material like bonus tracks from early demos and photos previously unseen. Pre-orders for both CD and vinyl versions will open soon.
Release date is October 29th and pre-orders start September 17th!
FFO: Slayer, Midnight, Bewitcher
Check out the original version below released April 5, 2005!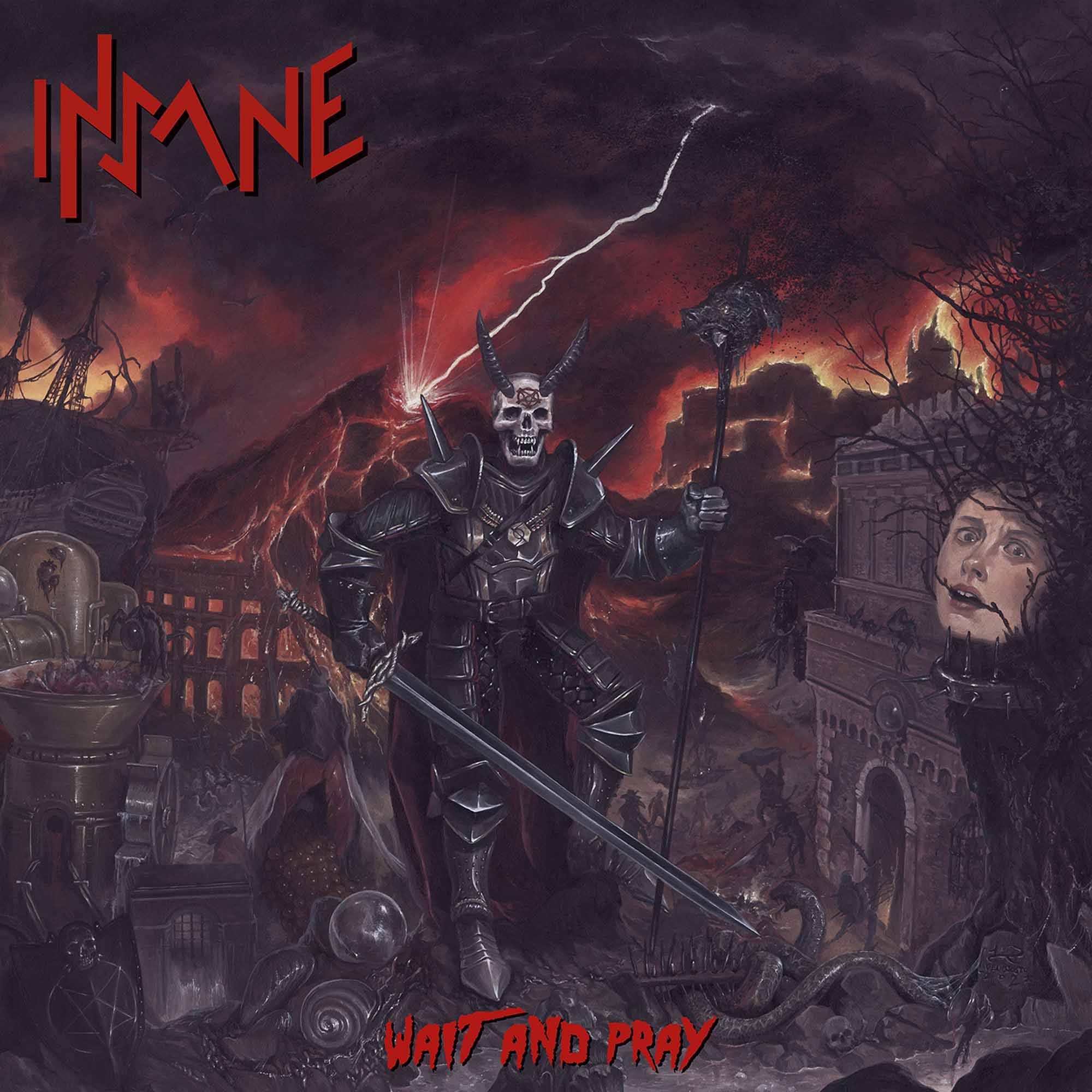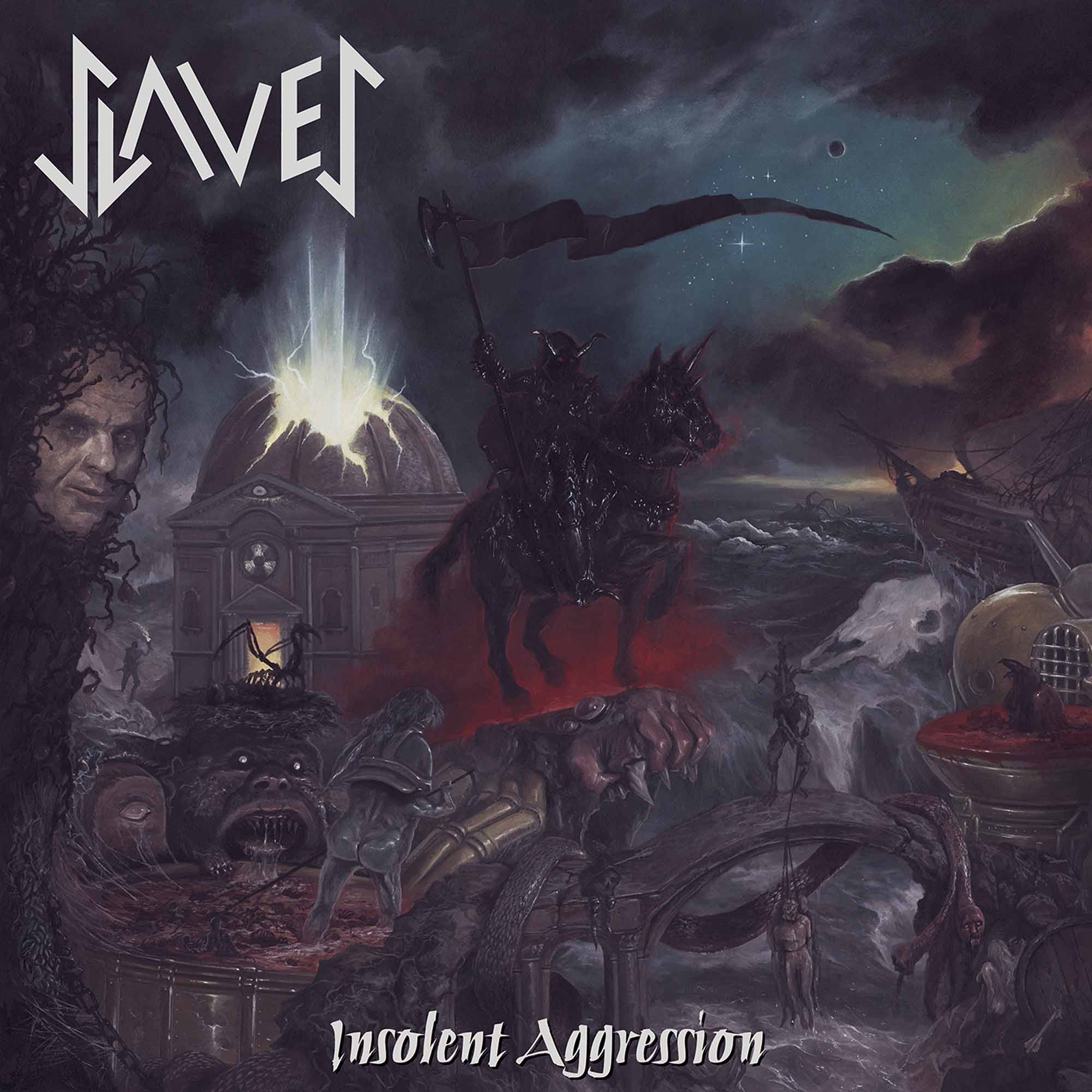 Follow the band here at these links:
https://insanewap.bandcamp.com/releases
https://www.facebook.com/insane.original