Brundarkh - Wraith Dominion - Featured At Arrepio Producoes ! Check it out here at this link: https://arrepioproducoes.com.br/noticias/?n=WOMzQ803tB
Brundarkh is a dark-fantasy music project by Heino Brand and based in South Africa. The aim of the project is to create music set to stories of a darker nature. "Wraith Dominion" is the first single off a future EP and deals with the more familiar story of the Nine - the Nazgul - from J.R.R. Tolkien's, "The Lord of the Rings".
Released February 22, 2021
Check out the single on Spotify and add it to your playlists!
Check out the band and support them on Bandcamp!

Music by Heino Brand with additional music by Caleb Bingham
Mixed & mastered by Caleb Bingham at Nightmare Sound - nightmaresound.net
Heino Brand - Guitars, harsh vocals & arrangements
Caleb Bingham - Drums, bass & clean vocals
Jori Haukio - Guest solo
Cover art by Heino Brand (Brandmerkk) - www.heinobrand.com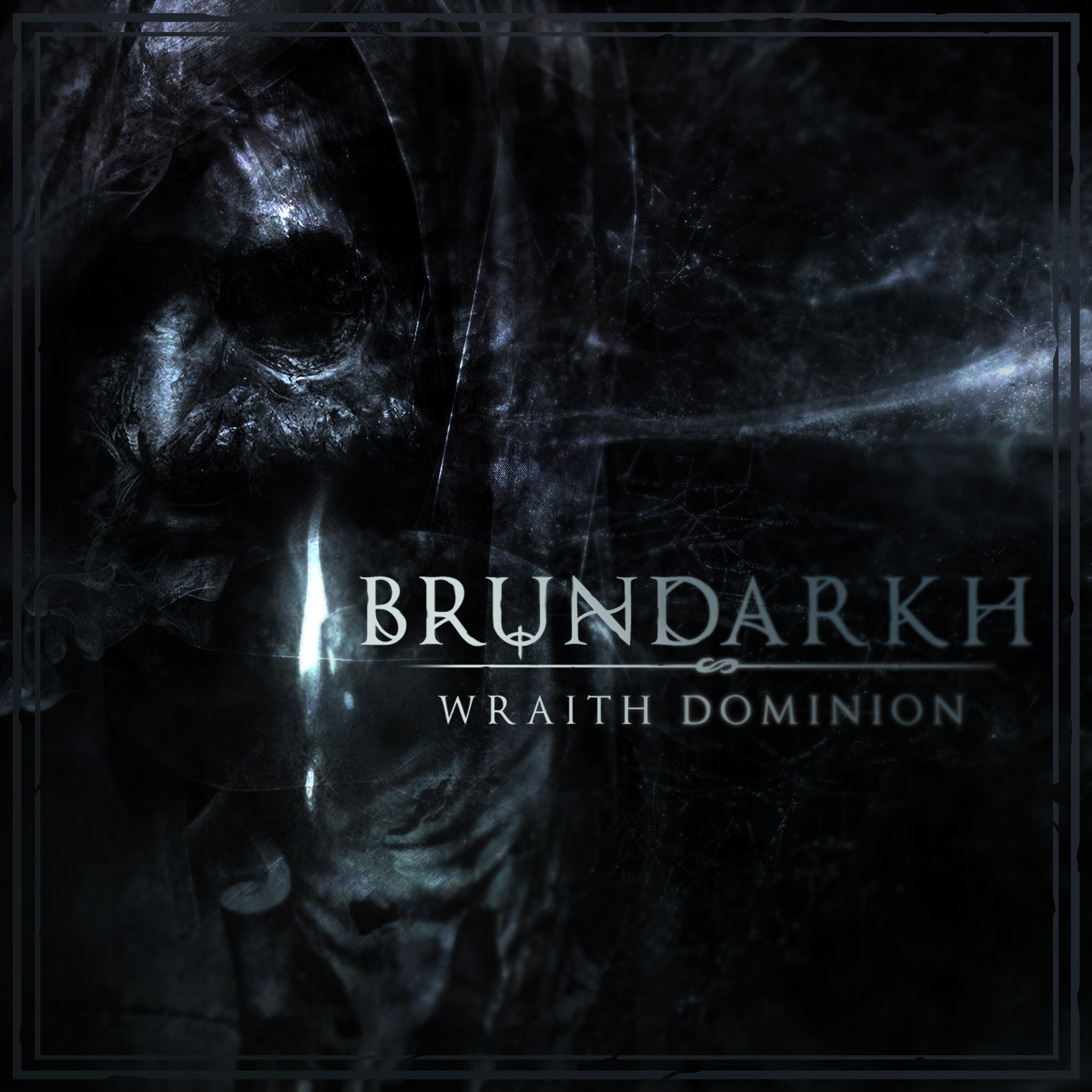 Follow the band at these links:
www.facebook.com/brundarkh
www.instagram.com/brundarkh
https://brundarkh.bandcamp.com/
https://brundarkh.hearnow.com/
https://open.spotify.com/track/6ZSFROtujhlpT13Zb0IF5z?si=gjuOt9UmQ-W92e9E8zu58A