ROYAL HUNT - "DYSTOPIA" - Reviewed By Metal Hangar 18 ! Check it out here at this link: https://metalhangar18.com/site/royal-hunt-dystopia-2020.mh18
ROYAL HUNT are an established name on the Danish metal scene. For more than 30 years they have been walking in the depths of hard rock, power and prog metal. Now they are back with their 15th studio album "Dystopia". The work is conceptual and offers pleasure for the ear in the traditional sound of the band. The musical material is composed of 10 monumental compositions in symphonic / progressive style, penetrating deep into the mind from the first listening. Dystopia is, in fact, a story that unfolds in an imaginary society where it is impossible to achieve happiness. Given the gloomy and strange 2020, the choice of title is not accidental. But it is not the health crisis that is at the heart of the concept. Inspired by Ray Bradbury's classic 451 Degrees Fahrenheit, she explores a country ruled by a totalitarian dictatorship that condemns reading and burns books.
Musically, everything that inspired Danes are capable of is present in this opus. From the symphonic impulses that pass through the body, carrying a positive charge, to the progressive elements that take you on the "train of horrors" (in the good sense of the word), from the captivating melodies that remain ingrained in the mind, to the sublime orchestrations that awaken the most different images. Emotionally touching, with a wealth of harmonies, this work delicately manages to present a tragic atmosphere. The colorful palette of compositions does not make it possible to distinguish one or more of them, because "Dystopia" is a whole, monolithic block that must be perceived as a whole, not piece by piece.
As for the performers, the band reunites around the two main engines - singer DC Cooper and pianist André Andersen . Here, too, the quintet was backed by notable guest members such as Cooper's predecessor before his return to the band in 2011. Mark Boals , ROYAL HUNT's first vocalist Henrik Brockmann , Alexandra Andersen (ROYAL HUNT, JSP), Kenny Lubcke (NARITA) and Mats Leven (CANDLEMASS, TRANS-SYBERIAN ORCHESTRA, SKYBLOOD) . Metal Hangar 18
" Dystopia " released on December 16th via King Records (Japan/SE Asia) and on December 18th (UPD: physical format on the 15th of January 2021) via NorthPoint Productions (Europe / N / S America). A concept album offering a considerable expansion of the band´s trademark sound and featuring performances by guest vocalists: Mats Leven ( Candlemass, TSO, Skyblood ), Mark Boals ( Y.J. Malmsteen, Ring of Fire ), Henrik Brockmann ( Royal Hunt, Evil Masquerade, N´Tribe ), Kenny Lubcke ( Narita, Zoser Mez ) and Alexandra Andersen ( Royal Hunt, JSP ).

"Dystopia" is available on ALL digital platforms (as MP3, FLAC), and as a regular CD (jewel case), various deluxe editions / bundles and a double heavy vinyl LP at  royalhunt.com

Spotify:  http://bit.ly/dystopia-spotify  
iTunes:  http://bit.ly/dystopia-itunes
YouTube:  http://bit.ly/dystopia-youtube
Amazon:  http://bit.ly/dystopia-amazon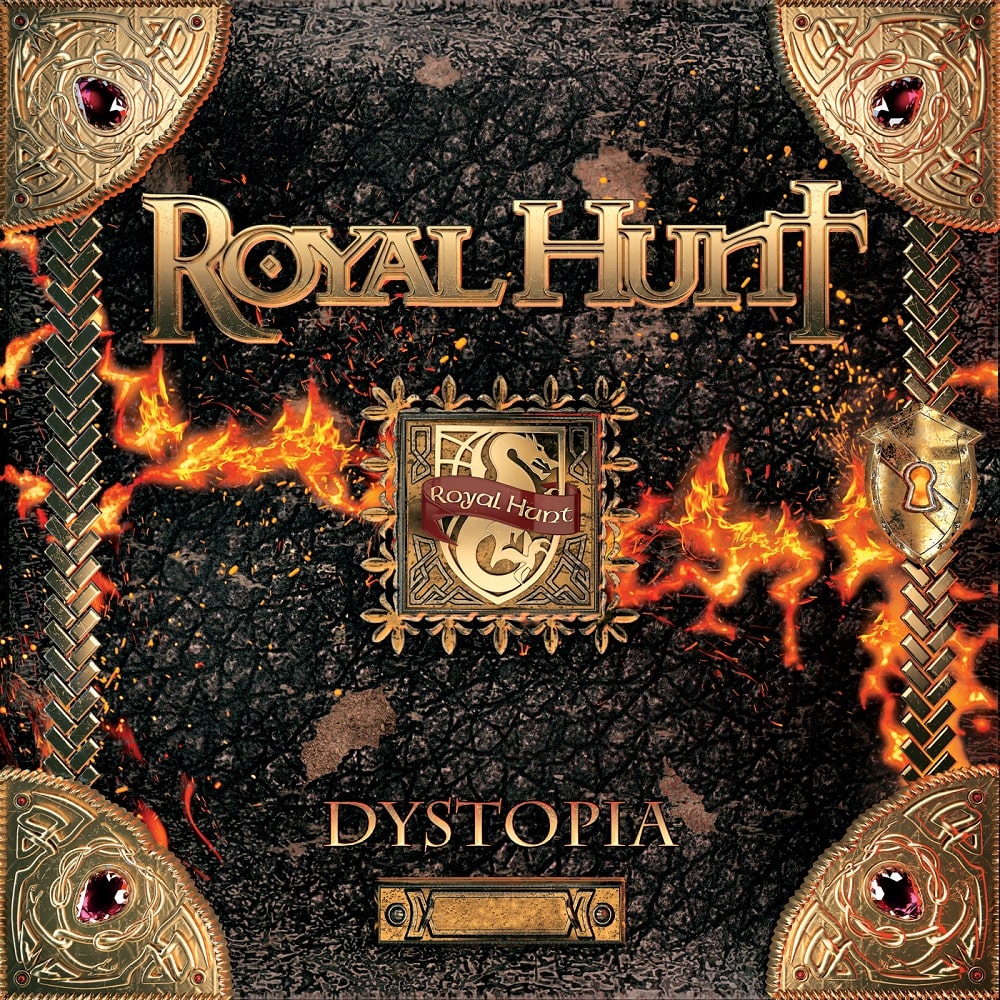 ROYAL HUNT - " The Art Of Dying " ft. Mats Leven (single version) 
ROYAL HUNT  keep intriguing fans with their adventurous endeavors and the band´s 15th studio album is no exception: a monumental concept opus featuring symphonic, progressive yet hard hitting compositions full of impeccable performances, wrapped tightly into immediately accessible format and a lush, contemporary production.

The addition of some extraordinary guest singers and their outstanding performances combined with vastly extended orchestrations creates a truly conceptual, cinematic feel throughout each and every track.

Tracklist:

INCEPTION ℉451
BURN      
THE ART OF DYING
I USED TO WALK ALONE       
THE EYE OF OBLIVION 
HOUND OF THE DAMNED
THE MISSING PAGE (Intermission I)
BLACK BUTTERFLIES
SNAKE EYES
MIDWAY (Intermission II)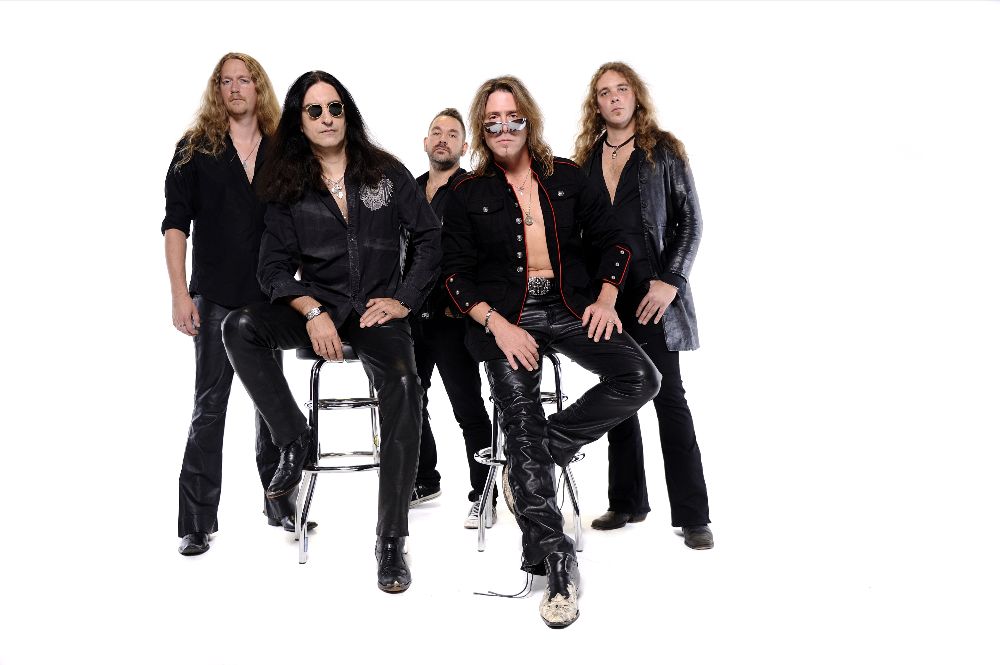 Follow the band on Social Media:
https://royalhunt.com/
https://www.instagram.com/royalhuntmusic/
https://www.facebook.com/royalhunt
https://www.twitter.com/royalhuntband