Deliberate Miscarriage - Ghost Of Christmas Blast - Featured At Bathory'Zine ! Check it out here at this link: https://www.bathoryzine.com/2021/01/deliberate-miscarriage-ghost-of.html
Deliberate Miscarriage is a newly formed death metal band based in South Wales, UK. Heavily inspired by groups such as Cannibal Corpse, Pestilence, and Death!
The band aims to write music with strong riffs, infectious grooves, and tons of energy.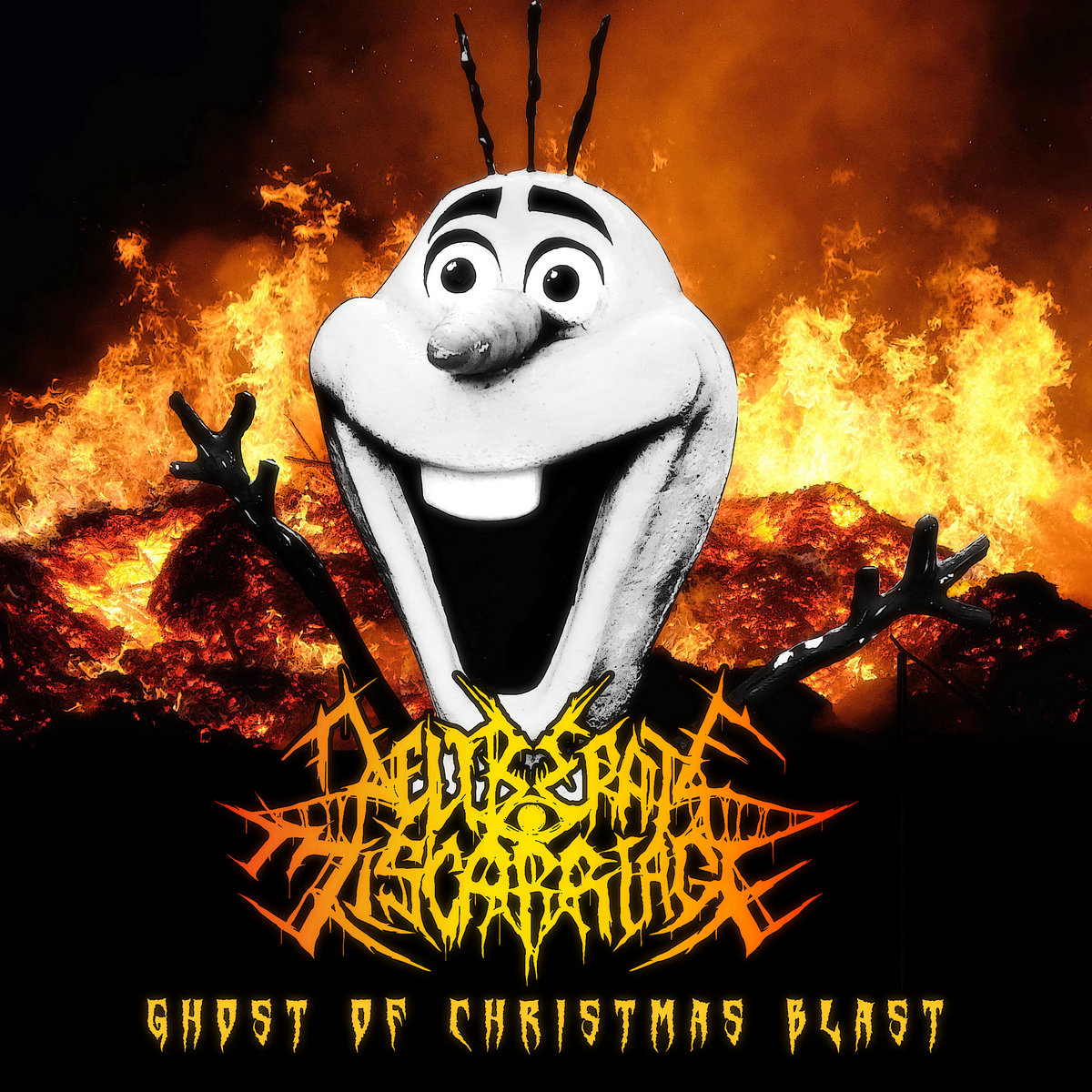 Track List:
1.Splattered Toddlers 03:03
2.Masochistic Masturbation 03:01
3.Infested Reanimated 02:23
Follow the band at these links:
https://deliberatemiscarriage.bandcamp.com/
https://www.facebook.com/DeliberateMiscarriage
deliberatemiscarriage@gmail.com