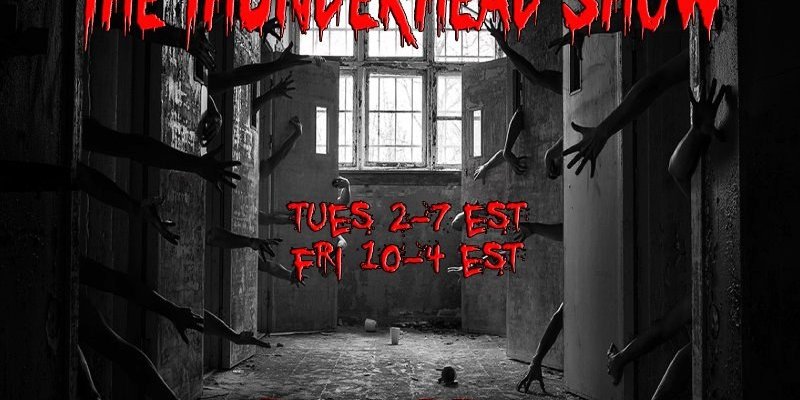 Thunderhead show 2 For tuesday show featuring doubleshots and requests
www.metaldevastationradio.com
Tuesday February 23 2021, 2:00 PM
Join Us for The Thunderhead Show from 2pm est till 7pm est we will be featuring double shots On Our two for tuesday show !!! We will be Crankin up some double shots of Great Music for ya so tune in and Crank it Up!!
Click the link and sign up it`s easy !!!! Join us in The chat For an awesome time!!!
To join us, simply sign in to the site www.metaldevastationradio.com and click the chat & listen links!
Click Here For Help Streaming On Chrome

HOME PAGE
www.metaldevastationradio.com
MOBILE CHAT
http://metaldevastationradio.com/chat/mobile
MOBILE SOUND
http://tunein.com/radio/metal-devastation-radio-s208986/
Attendees : 0