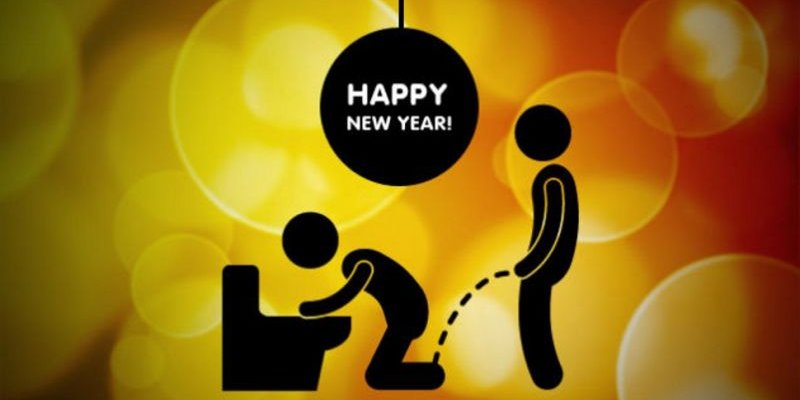 New Years Evil 2018!
metaldevastationradio.com
Sunday December 31 2017, 10:58 AM
Join us at www.metaldevastationradio.com all day and night we will be counting down the year with all your requests and favs, live djs all day and night! Bring booze. weeds and your fucking ears! Its time to party like its 2018 muthufuckuuuzzz!
Attendees : 1