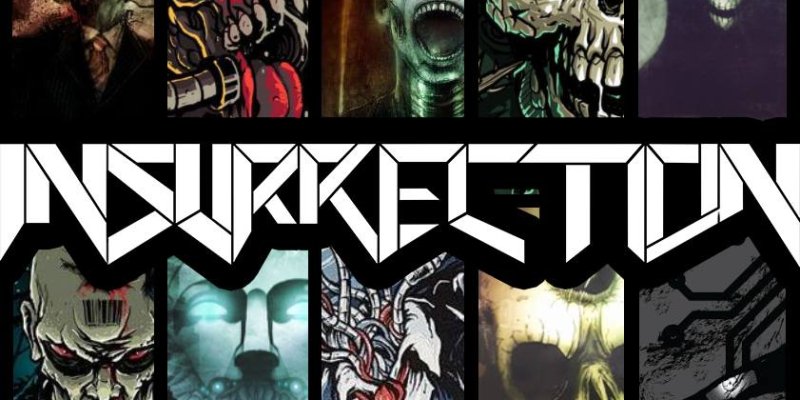 The Zach Moonshine Show Live Featuring Insurrection!
metaldevastationradio.com
Friday March 30 2018, 9:00 PM
Stef from the band Insurrection will be joining us live for an on air q & a with fans and listeners!
To join in on the conversation simply sign in at www.metaldevastationradio.com and click the chat link, as i will be reading the questions to him while we are on air! We will be playing a handful of tracks from the band and talking about them playing at Decimate Metalfest - 2018!
As always we will also play any requests made in chat and any band submissions available! Show starts at 9pm est and the interview will be around 10pm est!



Metal Radio Louder Than Anything Else!
Attendees : 1