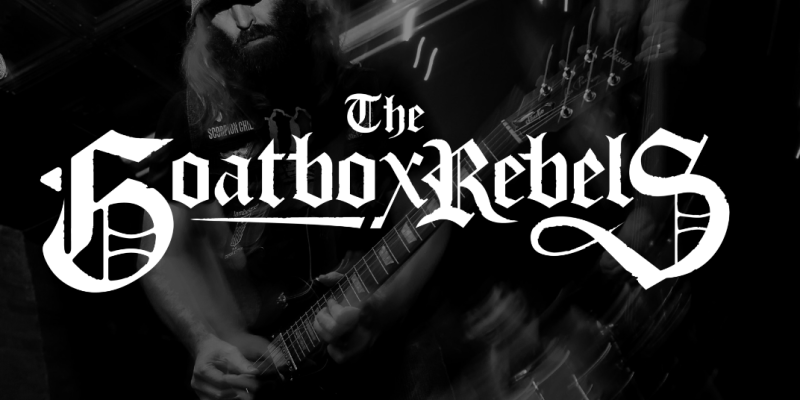 The Goatbox Rebels Live Interview
metaldevastationradio.com
Friday December 15 2017, 10:30 PM
The Goatbox Rebels will be calling in live to take your questions on The Zach Moonshine Show Friday night 12/15/17 at 10:30pm est simply sign in to Metal Devastation Radio and click the chat button, click the listen button and be a part of the show! I will be taking all questions from the chat while live on air so be sure to be in chat! We will also be playing a handfull of tracks from the bands new album and more!
As always The Zach Moonshine Show features requests from the chat including band submissions! Show starts at 9pm est and interview happens at 1030pm!
Check out the band here too!
Attendees : 3